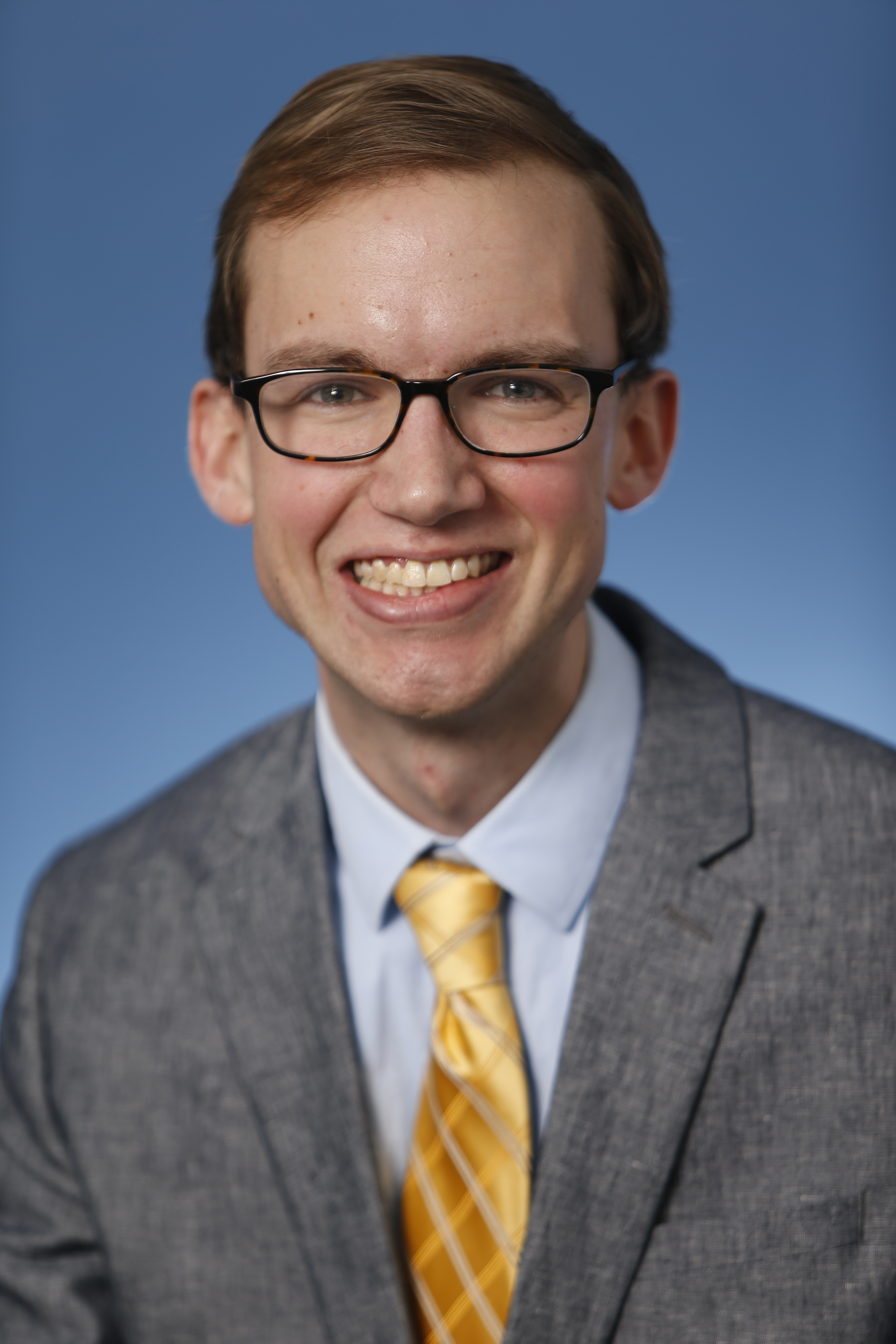 Former Senior Research Analyst, Center for Technology Innovation -
The Brookings Institution
President Donald Trump's choices to head the Federal Trade Commission (FTC) and the Federal Communications Commission (FCC), Maureen Olhausen and Ajit Pai, will have the opportunity to lead these independent federal agencies in a different direction under the new administration. On Feb. 1, Center for Technology Innovation fellow Nicol Turner-Lee moderated a panel discussion at Brookings with FCC Commissioner Mignon Clyburn and FTC Commissioner Terrell McSweeny that focused on what they would like to see as the primary agendas for these agencies going forward. The commissioners expressed their views of how their agencies will proceed with pending decisions on net neutrality, consumer privacy, and expanding broadband internet access, along with potential challenges to each agency's authority.
McSweeny began her remarks by emphasizing the FTC's role as an enforcement agency rather than a regulatory one, particularly in anti-trust matters and consumer protection issues like data privacy and security. Clyburn asserted the importance of creating a more competitive and open broadband marketplace that increases access and availability for underserved populations. She also described a regulatory environment that advances new technologies, such as fifth generation (5G) wireless technology, in both rural and urban communities.
With looming uncertainty over the fate of net neutrality, both commissioners expressed their hopes that last year's Open Internet rules would remain intact, or at least not repealed in their entirety. The dialogue centered on the ongoing debate around Title II reclassification of internet service providers (ISPs) and the need for rules that protect consumers in a rapidly evolving broadband marketplace. The panelists also expressed concern that a repeal of the Open Internet rules would leave consumers more vulnerable to privacy infractions. They cited a 2016 Pew Research Center survey in which 91 percent of respondents indicated that they had lost control over how companies use the personal information they collect. Notifying consumers when ISPs share their personal information with third parties will give consumers more control over the data they create. Overall, the commissioners reaffirmed that the FCC and FTC will continue to focus on consumer protection.
Watch clips from the event, "Agenda setting at the FCC and FTC under the new administration" below: