Editor's Note:
On October 6, the Center for Technology Innovation released a report on the economic impact of internet shutdowns around the world. The report calculated that internet shutdowns since January 2015 have cost the global economy $2.4 billion.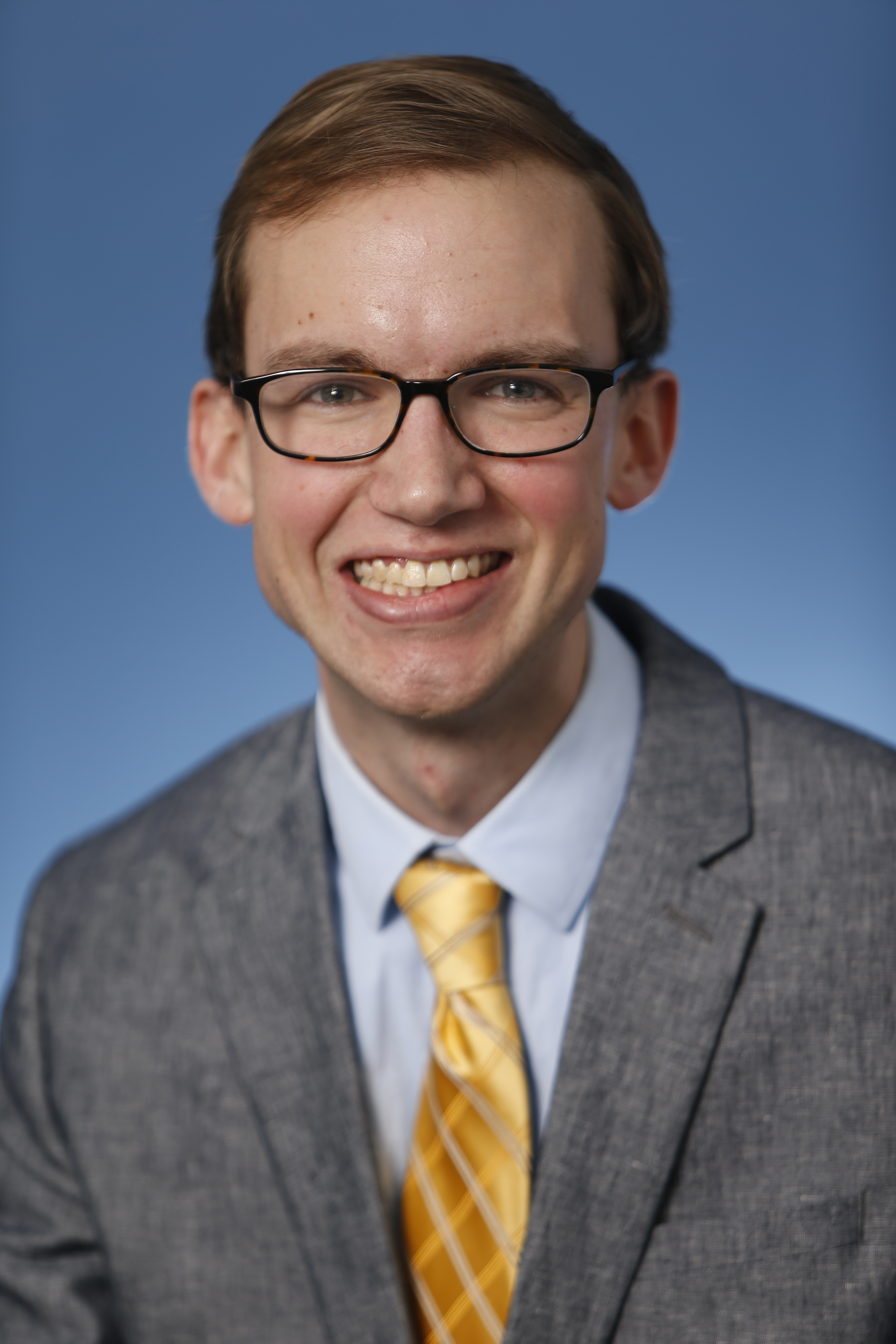 Former Senior Research Analyst, Center for Technology Innovation -
The Brookings Institution
Morocco's National Telecommunications Regulation Agency (ANRT) reversed a ban on voice over internet protocol (VoIP) services like Skype, WhatsApp, and Viber on October 25. ANRT originally banned these online services in January 2016, citing licensing requirements for operating in Morocco and the lost revenue of local telecom companies. This action sparked a boycott movement among Moroccan citizens, who added tens of thousands of signatures to online petitions and took to social media to voice their discontent. Earlier this month, the Center for Technology Innovation (CTI) released a report on the economic costs of internet shutdowns which calculated the cost of Morocco's VoIP ban at $320 million. While ANRT has not yet released an official statement giving its reasons for the reversal, Morocco World News noted the timing of the release of the CTI report in its coverage. According to the story, the ban may have been lifted temporarily for the 2016 UN Climate Change Conference, which begins in November in Marrakech.