Between campaigning, interviews, and floor speeches, members of the U.S. House of Representatives grow accustomed to being in front of cameras. On June 22, a set of extraordinary circumstances put House Democrats behind the camera: a sit-in staged to force a vote on gun control legislation was recorded on smartphones and broadcast live on the video-streaming websites Periscope and Facebook Live. The internet has lowered barriers to broadcasting news for many years, but ubiquitous smartphones, fast wireless connections, and new apps have extended this power to the newsmakers themselves.
Normally, the proceedings of the House of Representatives are broadcast on C-SPAN. The cable channel alerted viewers that it does not control the cameras in Congress, which turn off when each chamber is not in session. Speaker Paul Ryan adjourned the House for its Fourth of July recess shortly after the start of the sit-in. An aide to Rep. Scott Peters (D-CA) then pitched the idea of live-streaming the sit-in using the Periscope app. After the streams began, C-SPAN broadcasted feeds from Periscope and Facebook Live, effectively putting television cameras on the House floor for the duration of the 25-hour sit-in. The Periscope stream also received more than a million views online.
Mobile devices have long been used to consume news media, but now they are increasingly used to produce it. Instead of documenting events in pictures and text, improvements in camera quality and cellular network speeds now enable video streaming in real time. Newsmakers like members of Congress can now record video to stream directly to viewers on their smartphones. By removing media organizations as distributors of news, video-streaming could impact television news in the way that news websites have impacted print journalism.  In a way, C-SPAN predated live video-streaming with its continuous coverage of the federal government, and by carrying the live-streaming videos from Periscope and Facebook of the sit-in, the channel has ushered in an age where anyone can broadcast the news as it happens.
Facebook is a donor to the Brookings Institution. The findings, interpretations, and conclusions posted in this piece are solely those of the authors and not influenced by any donation.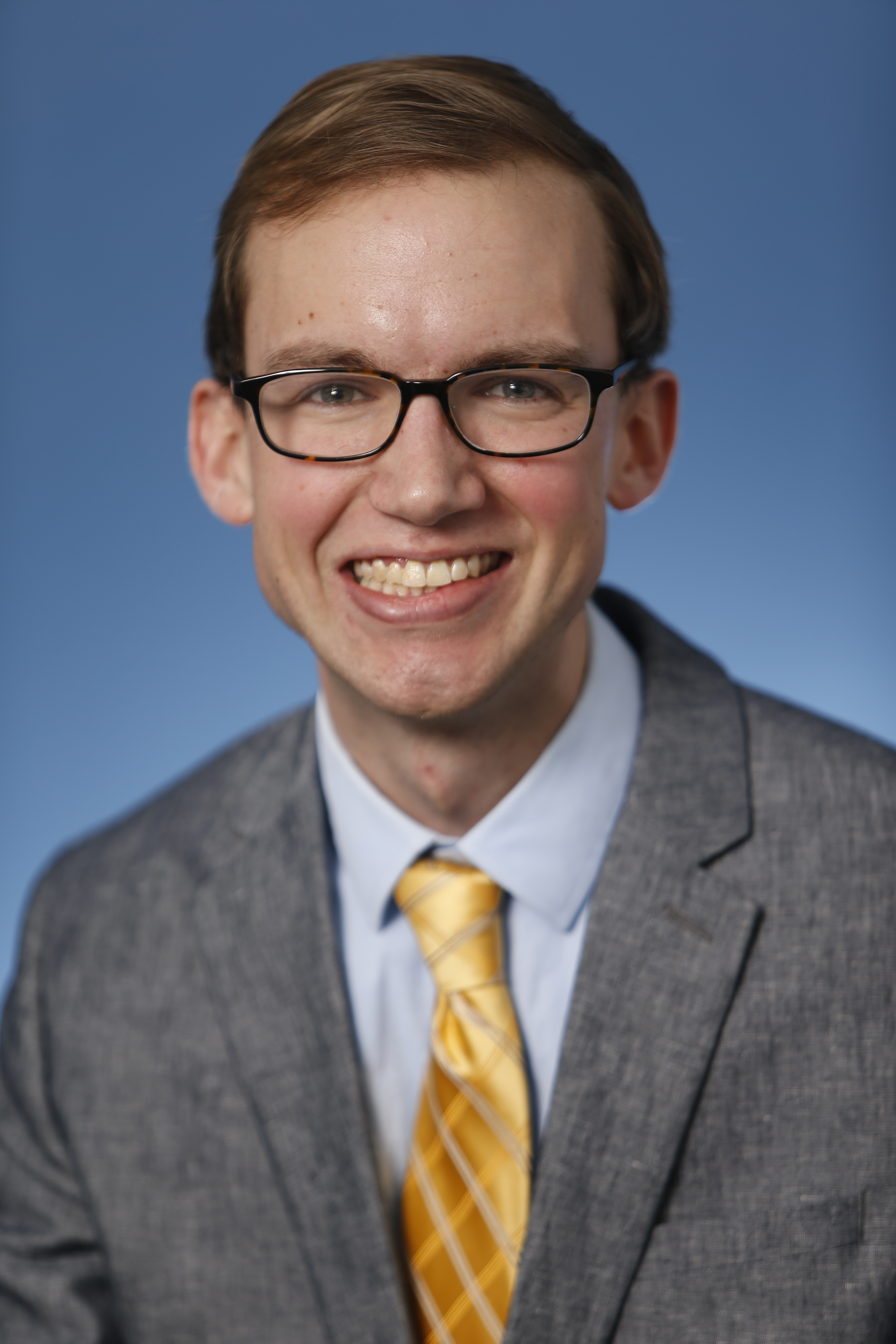 Former Senior Research Analyst, Center for Technology Innovation -
The Brookings Institution
Douglas Dillon Chair in Governmental Studies