On December 10, the Brookings Institution Metropolitan Policy Program and the National League of Cities hosted an event at the titled "Broadband opportunity: boosting uptake in America's cities and metropolitan areas". The event featured a moderated conversation with Senator Cory Booker (D-NJ) and a panel discussion with city officials from around the country.
We know high-speed Internet is already a major part of daily life, as evident by the 75 percent of American households with broadband subscriptions. But bringing broadband within reach of the other 25 percent remains a challenge, one that is especially acute within metropolitan areas among at-risk populations like the lower-income and less-educated.
Getting all Americans a private broadband subscription will require a new federalist framework, where unique responsibilities lie at all levels. Coordination within government and between government and the private sector is paramount.
Role of the federal government
Though the United States played an active role in developing the technology that became the Internet, the U.S. is now 23rd in the world for broadband Internet penetration. Yet because the most visible initiatives to expand broadband adoption have been taken on at the local level, there is uneven progress in closing the national broadband gap.  Senator Booker affirmed the federal government's role in removing legal and bureaucratic barriers to wider broadband adoption. Two bills currently under consideration in Congress, the Permanent Internet Tax Freedom Act and the Community Broadband Act, would prevent states from imposing taxes on Internet access and blocking the creation of municipal broadband networks.
Affordability is another concern for federal policymakers. Sen. Booker argued that the government should subsidize broadband access because it is fundamental to a 21st century education, and because market failures leave coverage gaps where building infrastructure is unprofitable. In this way, the broadband gap compounds existing disparities in education and wealth in American cities. Federal programs such as the Lifeline Low-Income Broadband Pilot Program and the ConnectHome initiative attempt to shrink the broadband gap by addressing affordability.
Across each of these legislative actions and the Senator's thinking, the federal need is clear: more can be done to affect broadband adoption in communities across the country.
City-level considerations
Representing a mixture of local government and advocacy groups, the panelists agreed with Sen. Booker on the pressing need to ensure universal broadband Internet access and adoption.
They reiterated that providing access is a complex issue largely determined by city finances.  While some cities have created municipal broadband networks, others lack the necessary capital to start up and maintain these networks—or the willingness to take on the political and financial risk. In this case, forming public-private partnerships with broadband providers can expand coverage and improve affordability in at-risk neighborhoods. The key is for local officials to understand the tools in their toolbox, ranging from telecommunications franchise agreements or leasing access to municipal fiber networks.
Public spaces were also discussed as a means of delivering broadband access. While mobile Internet and public Wi-Fi hotspots are indeed beneficial to many, their lower speeds, narrow range, and data caps are too limiting to be a sufficient long-term solution. Furthermore, just as the modern workplace utilizes the Internet, schools are becoming increasingly reliant on technology. Consequently, the "homework gap" is becoming an unfortunate reality, separating children who have adequate Internet access at home from those who don't. Ultimately, cities must consider how and where citizens will use the Internet once they have access.
Michael Mattmiller, Seattle's Chief Technology Officer, closed with what could be an overarching lesson for all cities and metropolitan areas: localities must take control of their broadband destiny.
Elsie Bjarnason contributed to this post.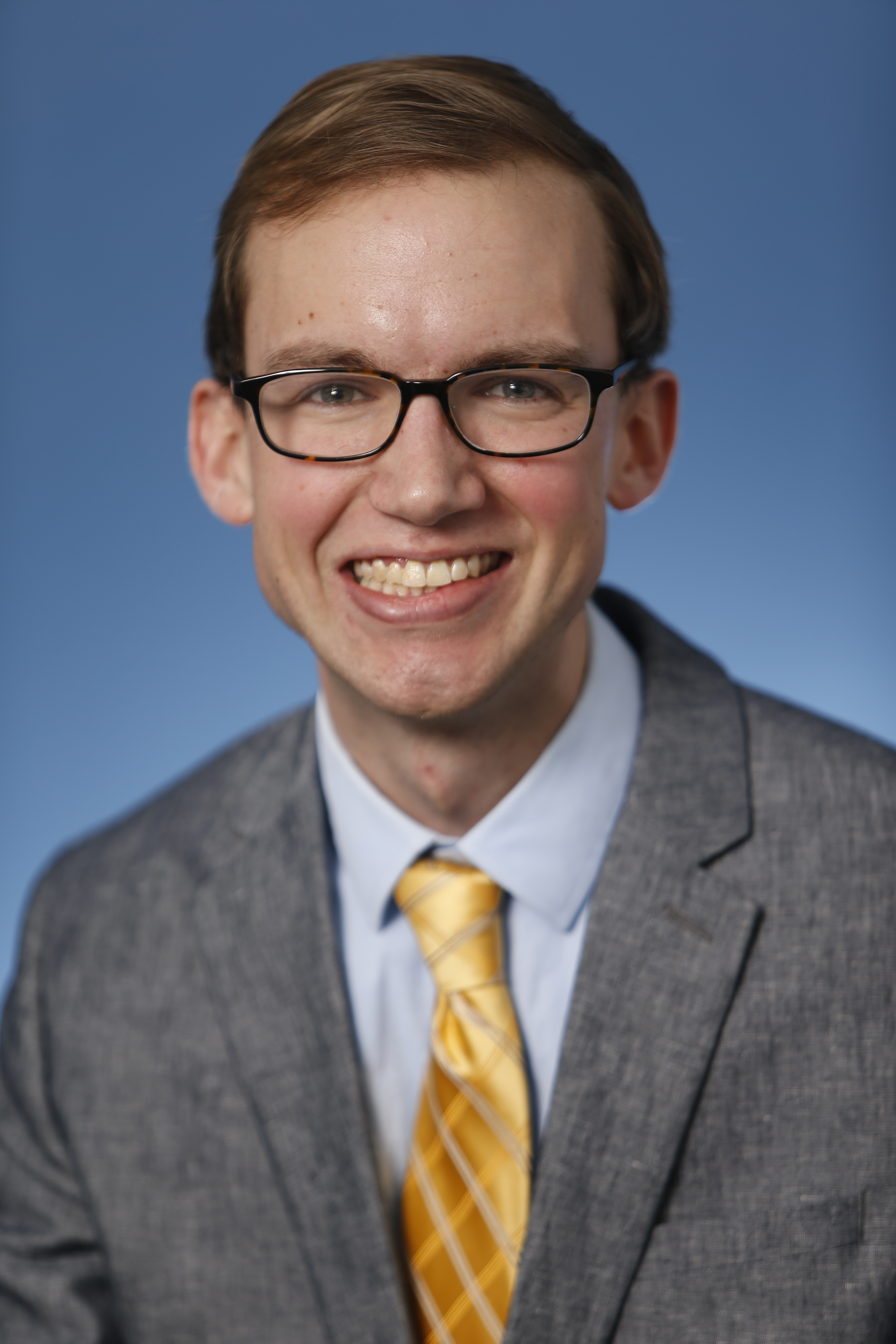 Former Senior Research Analyst, Center for Technology Innovation -
The Brookings Institution