Three Questions series is an occasional series where TechTank asks technology leaders to comment on policy issues in their area of expertise. The second post in the series features Rep. Bob Goodlatte, who represents the 6th District of Virginia in the United States House of Representatives and is chairman of the House Judiciary Committee.
During his time in Congress, Goodlatte has made a name for himself as a leader on Internet and high-tech issues. He is co-chair of the Congressional Internet Caucus and chairman of the House Republican High Technology Working Group. Goodlatte's work to foster innovation in the technology sector will lead to job creation and contribute to our nation's economic recovery.
TechTank: How can the federal government best promote competition on speed, coverage, and price for broadband Internet service?
Rep. Goodlatte: Prior to the Federal Communication Commission (FCC) ruling on net neutrality earlier this year, the Internet was dynamic, competitive, open, and free. Due to the FCC's actions, the competitive nature of the Internet could be greatly diminished, and we are sure to see fallout from the decision in the near future. During a recent Judiciary Committee hearing, it was discovered that the FCC's Title II decision would bring on higher rates, add more compliance costs, and strip consumers of their freedom of choice when selecting broadband services. The best way for the federal government to promote broadband services is to keep Washington bureaucrats out of the business of regulating the Internet and to avoid one-size-fits-all static rules for such a dynamic medium. I believe the antitrust laws provide a more appropriate and less stifling alternative to encourage competition in the broadband market.
TechTank: How does abusive patent litigation impede technological innovation, and how can it be curtailed? 
Rep. Goodlatte: Throughout our nation's history, innovation has powered our economic prosperity, from the Industrial Revolution to the Internet age. However, such innovation has been recently under attack due to an exponential increase in frivolous patent infringement lawsuits, where "patent trolls" use weak or poorly granted patents against legitimate American businesses with the hopes of securing a quick payday. At its core, abusive patent litigation is a drag on our economy and stifles innovation. Everyone from independent inventors and startups to mid- and large-sized businesses faces this constant threat from patent abuse. The tens of billions of dollars spent on settlements and litigation expenses associated with abusive patent suits could have been used to roll out new, innovated products and services. The best way to stop this abuse is with reforms to our patent system such as those in the Innovation Act (H.R. 9), which the House Judiciary Committee has been working diligently on over the last few years.
TechTank: You are a sponsor of the Permanent Internet Tax Freedom Act.  Why is it important to remove taxes on Internet service?
Rep. Goodlatte: New taxes are often a hotly contested issue in Congress, and how the Internet should be taxed has been a question lawmakers have been asking since the days of dial-up. Since 1998, Congress has been fending off the attack of taxes on the Internet in order for the Internet to grow and be a consistent driver of innovation for the American consumer. In June of this year, the House of Representatives unanimously passed the Permanent Internet Tax Freedom Act (H.R. 235), which bans states from taxing Internet access or placing multiple or discriminatory taxes on e-commerce. If those who oppose this legislation were to have their way, Virginians and Americans as a whole would be slapped with a surprise tax hike on Internet service bills. A permanent ban on taxing Internet access would provide every American continued access to the Internet, which is the modern gateway to the American dream.
Authors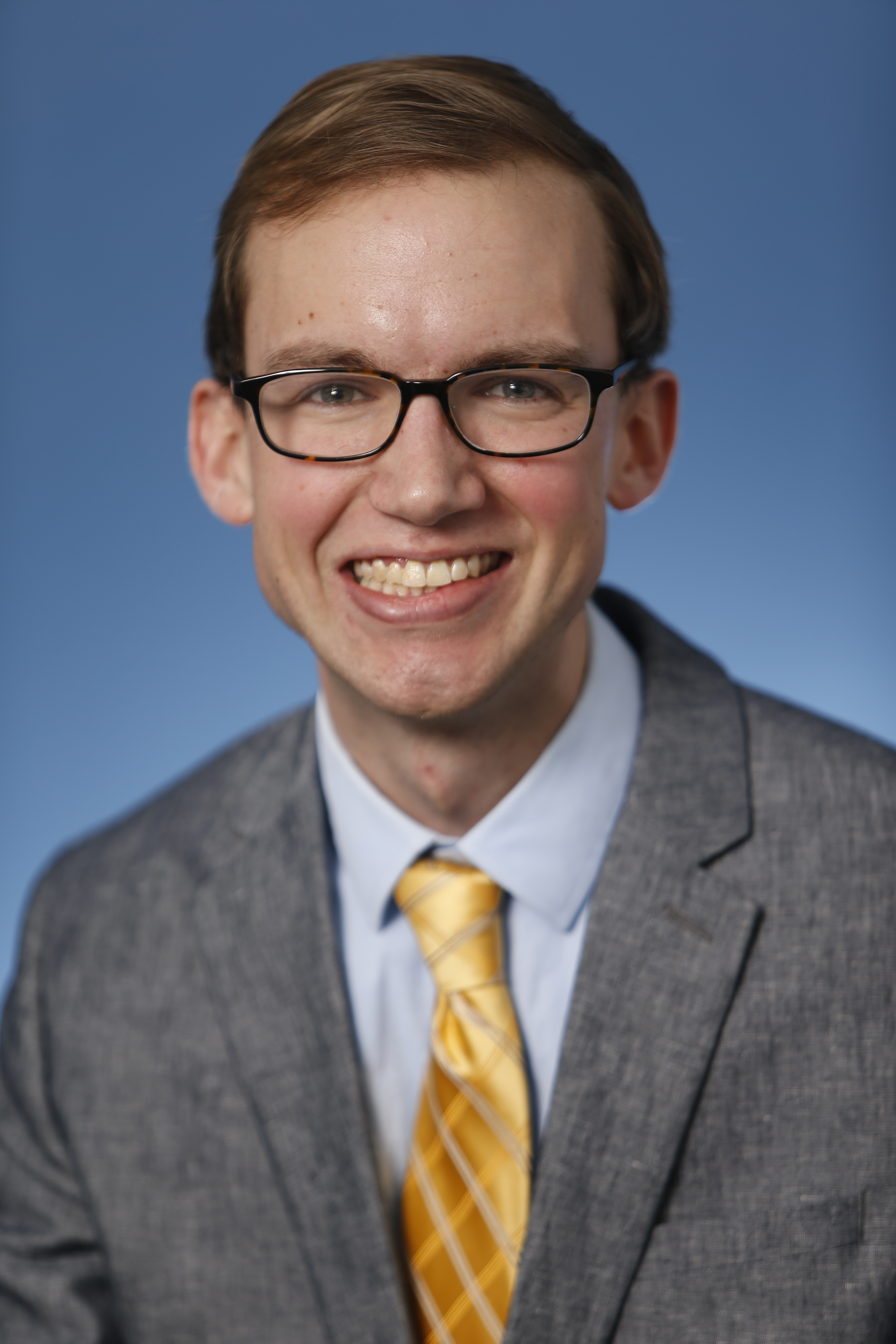 Senior Research Analyst -
Center for Technology Innovation