As Uber's valuation rises higher and higher, the rideshare company is making a big impact in local and national politics. In July, New York City mayor Bill de Blasio retracted a plan to cap the number of new rideshare drivers after fierce opposition from Uber.  Rideshare services are able to expand rapidly in part because they do not classify drivers as full employees. However, the California Labor Commissioner's Office recently ruled that a former Uber driver was an employee entitled to reimbursement for business expenses.  On the presidential campaign trail, both Hillary Clinton and Jeb Bush have made statements about workers in the "on-demand economy." Given the number of potential issues, the question of on-demand workers' employment status will remain unsettled until policymakers, businesses, and workers reach some consensus.
A problem of classification
The dispute in New York and other cities between rideshare services and taxi companies revolves around how each service is regulated.  Again, this depends on classification: Uber claims to be a technology company rather than a transportation company.  Uber operates a smartphone app that connects drivers to riders, but it doesn't own any of the vehicles used to transport customers.  Because drivers use their own vehicles on their own schedules, Uber classifies them as independent contractors.  Drivers receive a percentage of each fare after Uber takes a cut, but they are not paid for gas, maintenance, or additional insurance on their cars.  Drivers also have to report their earnings for tax purposes by themselves, further complicating an already complex work arrangement.
As independent contractors, drivers have few options to resolve a dispute with Uber outside of legal action.  Three drivers in San Francisco have filed a class action lawsuit arguing that Uber drivers should be considered employees. A favorable ruling could affect as many as 160,000 drivers in California. This suit follows the earlier ruling from the California Labor Commission that applied to a single driver.  Uber's business model, which it shares with many other companies in the on-demand economy, relies upon having a large number of flexible workers to accommodate variable customer demand. Uber could not have grown so rapidly if it had to formally hire drivers with salaries and benefits.
Worker protections are a national issue
Far-reaching issues like innovation and worker classification were bound to appear in national politics.  On the presidential campaign trail, Jeb Bush made a point of taking Uber to all of his events on a recent stop in San Francisco.  Other Republican candidates have touted Uber's business model for creating jobs.  Meanwhile, Hillary Clinton questioned the benefits of an on-demand economy where jobs lack the benefits and protections for workers.  The candidates so far have offered few policy solutions, but that could soon change.  If Uber's growth has created a campaign issue after only six years in business, its future growth could soon force politicians to confront the realities faced by workers in the on-demand economy.
The on-demand economy makes it easy to earn money with temporary work, but without safety nets, workers have few options in the case of illness or injury.  The benefits and drawbacks presented by the on-demand economy have started to attract the attention of lawmakers.  Sen. Mark Warner (D-VA) has called attention to these problems, describing current employment regulations as inadequate. To protect workers and promote innovation, new regulations should create safety nets that are as flexible as the work arrangements they accommodate.  This could take the form of benefits that are not tied to employment, such as the healthcare exchanges set up by the Affordable Care Act.  Likewise, large numbers of independent workers could join together to receive volume discounts on insurance.  Employment regulations must reflect rapidly changing economic realities driven by technology.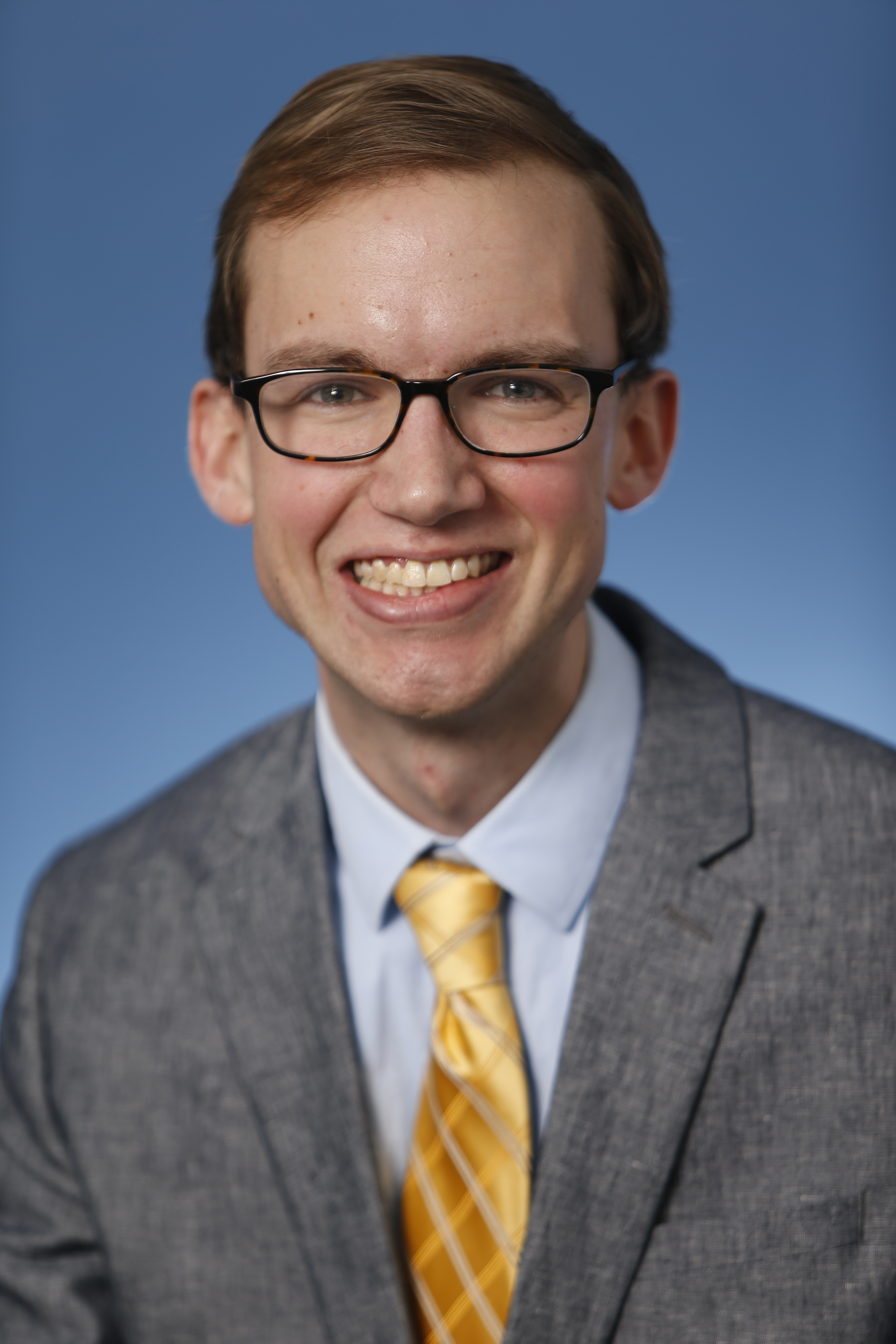 Former Senior Research Analyst, Center for Technology Innovation -
The Brookings Institution
Douglas Dillon Chair in Governmental Studies