TechTank
Patient reviews of physicians sparks scholar versus blogger debate
The issue of whether or not patients are qualified to review physicians has proven to be contentious. A series of blog posts, a phone call, and a back and forth on Twitter eventually led to an online debate on the subject between Niam Yaraghi, a fellow in the Center for Technology Innovation at Brookings, and blogger Casey Quinlan. The dispute began with a blog post by Yaraghi, titled "Online reviews of medical providers: Take them with a grain of salt."
Acknowledging that customer reviews and ratings are common in many industries, Yaraghi argued that patients are neither qualified nor capable to review the quality of the medical services that they receive. Yaraghi emphasized the complexity of the medical industry and that most patients lack any standard qualifications to judge medical professionals. He argued that patients might mistakenly evaluate bed-side manner and office décor in lieu of medical competence. In the online debate, Yaraghi conceded that this type of information might be useful to some patients, but that it should not be considered a measure of medical competence. Lastly, Yaraghi noted that many empirical measures of doctors and hospitals already exist online including readmission rates and nurse to patient ratios as well as physician experience.
First responses
This post sparked a fiery response from Quinlan around the theme that "patients know stuff." Quinlan maintained that there exist at least two types of "expert" patients who are qualified to judge medical professionals. The first type of expert patient is someone who also happens to be a doctor. Presumably, a patient who is also an MD or an NP should be qualified to comment on the medical ability of the doctor they are seeing. The second type of expert patient is a chronically sick individual, like Quinlan herself, who has years of experience dealing with a particular disease and most likely has seen a fair number of doctors.
While the concept of expert patients has some salience anecdotally, Yaraghi noted in his response that there are many practical limitations including the verification of potential expert patients. He also notes that expert patients of the first type are only a small fraction of the general population of patients. Returning to the subject of patient reviews in general, Yaraghi cites evidence that there is at most a weak correlation between patient reviews and traditional measures of clinical outcome. Yaraghi uses this evidence to support his previous claim that patient reviews might be measuring something other than medical competence.
The great debate
As a result of this reply by Yaraghi, Quinlan replied with her second post which then led to the aforementioned debate. Both sides reiterated their positions on patient reviews. Yaraghi emphasized that the complexity of medical services is on a continuum, from simple procedures such as flu shots to sophisticated surgeries, and that patient capability to review physician performance decreases as procedures become more complicated. Quinlan reiterated her position on the need for a more inclusive conversation regarding physician performance where all voices are equal.
Despite their differences, the debate remained cordial. As Yaraghi noted in his second post, "healthcare is the most important service we obtain in our life" and being able to choose who provides it is a "fundamental human right." This is a point with which Quinlan agreed. Nonetheless, the two remain divided on the best method to improve the patient review process for the benefit of both patients and medical professionals alike.
Joseph Schuman contributed to this post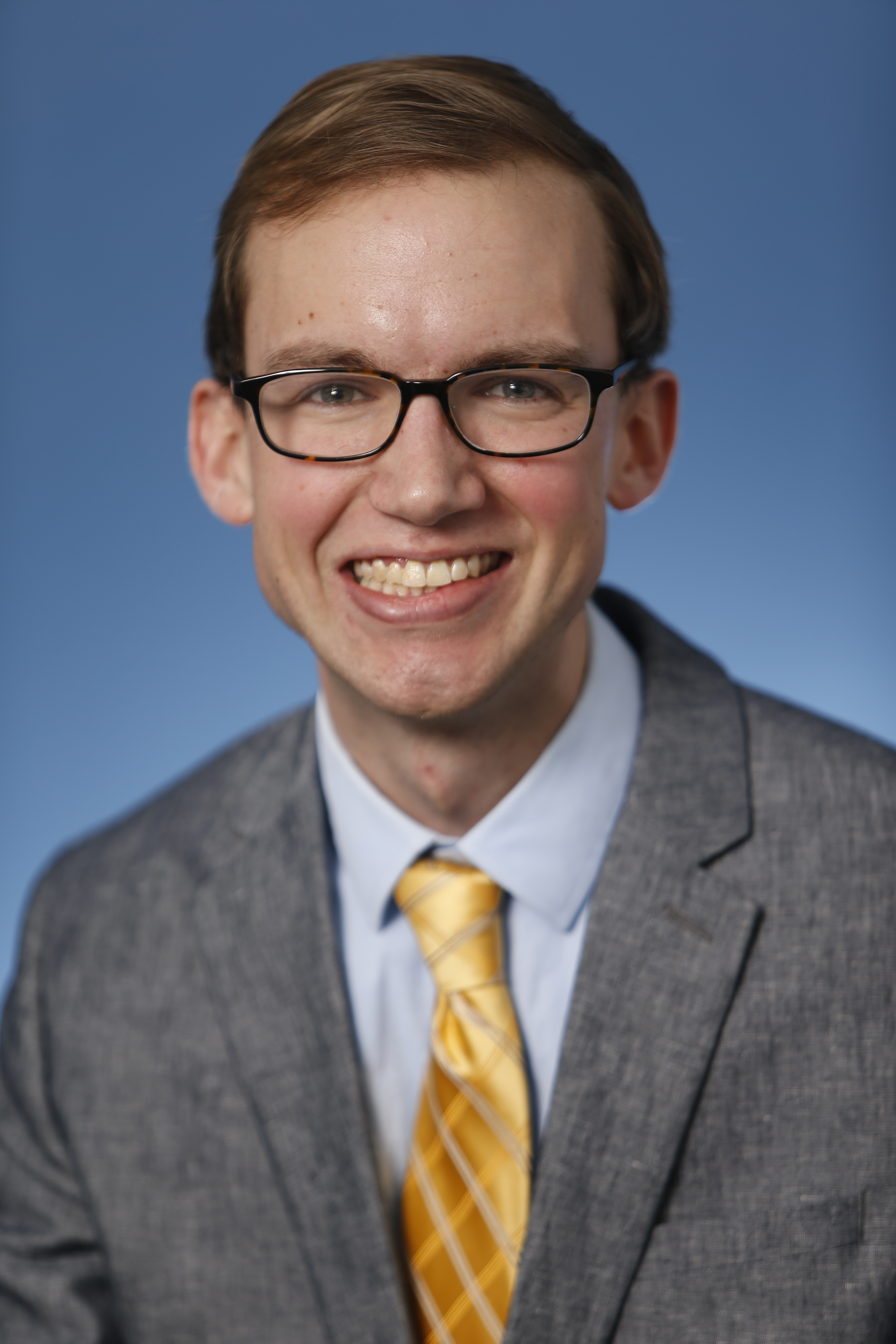 Senior Research Analyst, Center for Technology Innovation -
The Brookings Institution