There is little disagreement about the value of good metrics: metrics provide an intelligent data-driven method for an agency to assess and achieve their goals. When done properly, metrics allow government agencies to set guideposts, establish priorities, and even make decisions on where to invest scarce resources.
Additionally, metrics can also serve as a key tool to engage both internal and external stakeholders for the agency. Given the dramatic budget cuts in recent years, demonstrating the value of IT (information technology) investments are critical and metrics offer a valuable way to quantify the value of IT. As pointed out by Justin LaChance of GE Capital, metrics also help to keep strategic planners accountable.
Examining IT Strategic Plans
Given the need for IT metrics, particularly at the state-level, our research team began an effort to do a content analysis of IT strategic plans to understand how and where organizations were using metrics. For each state, we sent an email and made phone calls to the appropriate office in order to get their most recent IT strategic plan.
In many cases, this was easy. For example, Alabama's IT strategic plan (for FY 2015 – 2018) could be easily located on state's website For other states, such as Montana, IT officials were able to quickly provide a copy of the strategic plan that was not available online.
For our content analysis, we looked for evidence of IT metrics across performance areas (operations, business projects, and organizational innovation) and scope (within the IT department, business processes, and business units).
For example, metrics to evaluate the management of IT within the relevant government can be broken down into those that look at:
operations performance (e.g. availability and reliability of IT infrastructure)
IT project performance (e.g. on-time, on-budget)
capacity for technical innovation (e.g. platform performance, employee training and human capital).
Metrics Done Well
Our preliminary results are dismal.
Two states (Alaska and Louisiana) not only lack metrics but told us that they didn't have a strategic plan (although both are working on plans to be released in 2015).
Numerous other states, such as Arizona, have a good strategic plan but lack any mention of metrics.
Other states, such as Alabama, have a good strategic plan and espouse the use of measures but only have very high level metrics.
Thus, it is worthwhile to examine two of the states where metrics are done well: New York and Hawaii.
The New York strategic plan promotes improved IT performance through "measuring performance and rewarding excellence." The plan calls for the development of a Measure-IT Project to provide "a rigorous approach to developing and delivering [a] formal performance management program".  The goal of the metrics are "…enhancing transparency and accountability, delivering information self-service and helping to foster a performance culture…"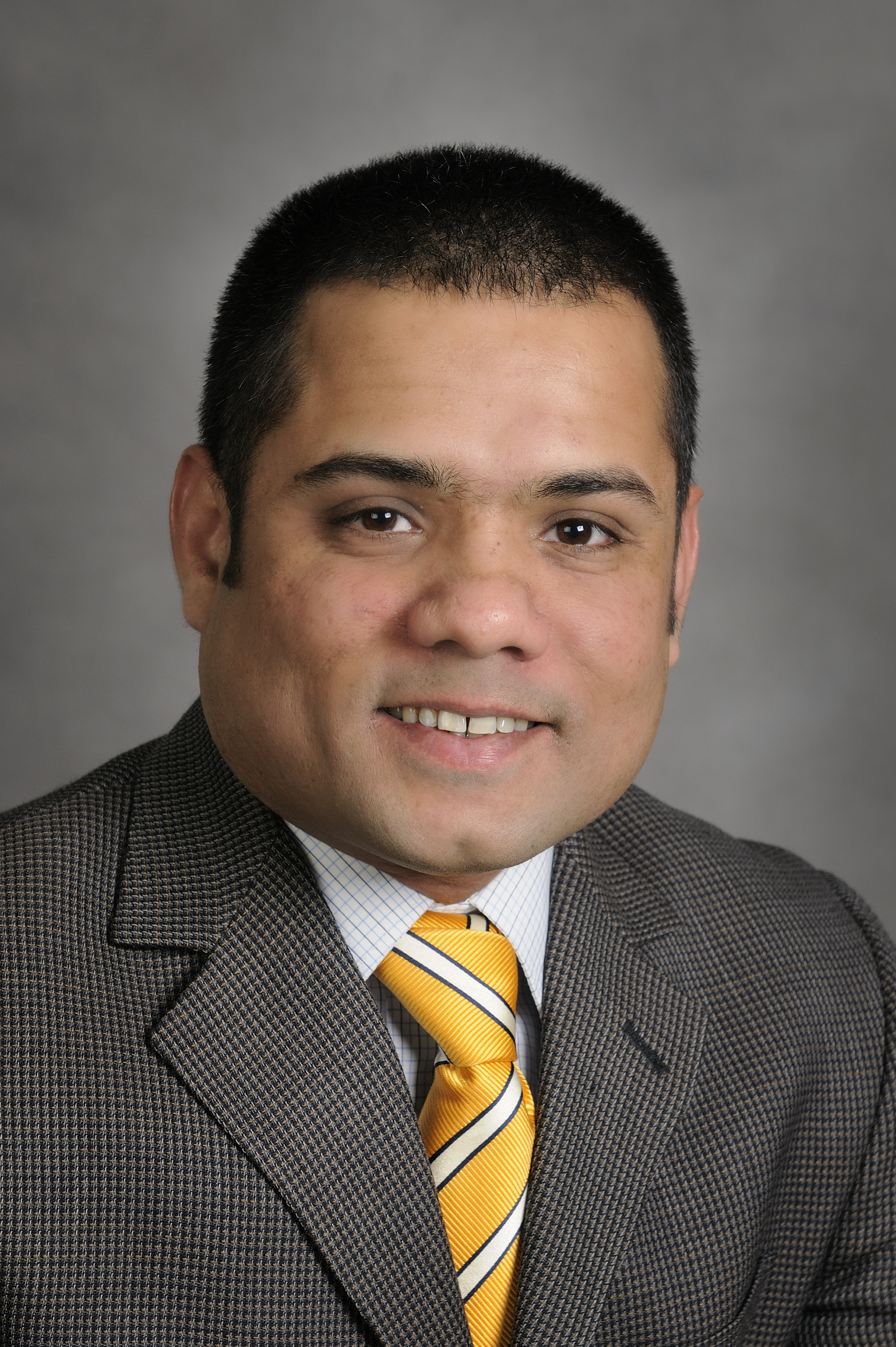 Dr. Gregory S. Dawson is a senior faculty associate at the Center for Organization Research and Design (CORD) within the School of Public Programs at Arizona State University and is also an assistant professor at the W. P. Carey School of Business. Prior to becoming an academic, he was a partner in the Government Consulting Practice at PricewaterhouseCoopers (PwC) and was also a director in the State and Local Government Consulting practice at Gartner.
In the Hawaii strategic plan, precise, detailed and measurable performance metrics are seen. For example, under performance measurement, Performance metric 1.1.3.1 requires "Public information [to be] available in an electronic format that can be accessed easily with mobile and/or desktop tool." Performance metric 2.1.2.1 mandates that "Each dataset has an identified owner who promotes and authorizes the utilization of his/her dataset(s) within the State".
In the cases of both New York and Hawaii, the plans focus on the use of metrics to improve performance. These excellent plans should be extremely helpful to guide future investments and safeguard current investments.
The Call
While exemplary cases exist in the use of metrics, the vast majority of states have a great deal of work to do.
Fortunately, for those laggard states, the path forward is clear: identify and copy the best practice IT strategic plans and metrics from other states and then modify them to fit the unique circumstances within the target state. Doing so enables each state to learn from other states and then leapfrog to the front of the pack.
The need to do this is immediate. Our projections show that, at best, state spending on IT will be stagnant or rise modestly. Ordinarily this status quo budget would be tolerable but the demands for improving citizen engagement, slimming government payrolls, and improving security place an increasing load on IT professionals. Tomorrow's CIOs will only meet the demands of their states if they critically assess projects with IT metrics.