In policy wonk circles, there is a something of a knee-jerk reaction to a Trump proposal. The President proposed it, ergo it is a bad idea. As a general principle this heuristic has some value: there are almost laughably bad policies flowing out of the White House. But be careful: there are some good ones, too. Take President Trump's recent executive order to expand "industry-recognized" apprenticeships in the United States.
The initiative will nearly double annual funding for apprenticeship programs to $200 million by reducing funding to other job training programs. And unlike the border wall, Republicans aren't trying to sweep this under the oval rug. A bill introduced in the House last week would add registered apprenticeships to the list of educational programs that can be paid for out of tax-advantaged 529 college savings plans. We've recommended dispensing with 529 plans altogether, but redefining what qualifies as an educational expense—and for that matter, as an education—is a step toward greater equality of opportunity.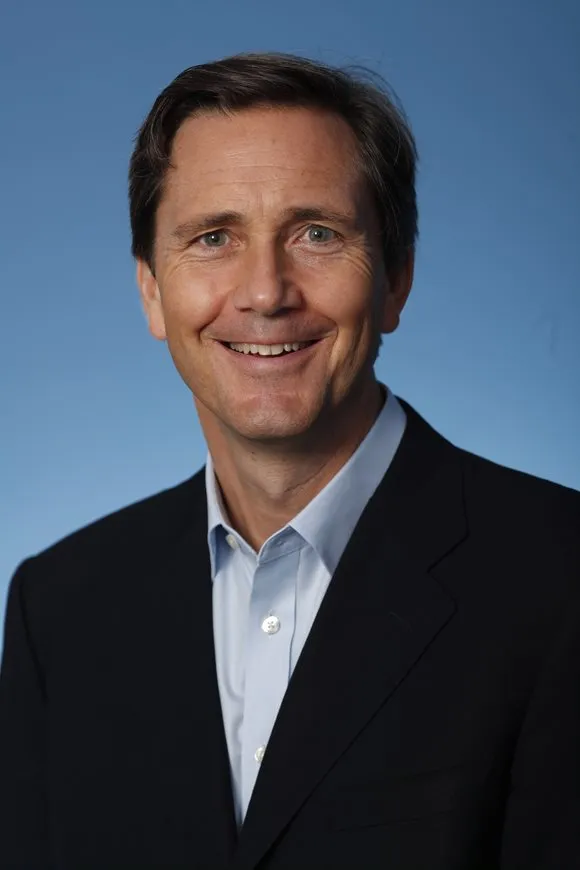 John C. and Nancy D. Whitehead Chair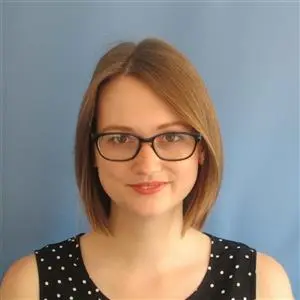 Former Research Analyst -
Center on Children and Families
Job vacancy, meet trained worker
Job vacancies are at historic highs, despite high rates of non-employment. One big reason: a lack of workers with the specific skills required by employers. We could continue to berate companies for not providing more training themselves, or do something through public policy.
why APPRENTICESHIPS, SPECIFICALLY?
Apprenticeship programs tend to deliver stronger economic returns than other career and technical education (CTE) and workforce training programs. (See reports here, here, and here.) In their forthcoming book Making College Work, Harry Holzer and Sandy Baum argue that disadvantaged college students need stronger connections between classwork and the labor market. Apprenticeships create these connections by combining paid work with classroom instruction. There certainly seems to be room for growth, at least if the experience of other countries is anything to go by:
Still, the U.S.'s number of registered apprentices has increased steadily since about 2012:
Nobody suggests that apprenticeships are a substitute for a strong K-12 education system. But apprenticeships could and should be an alternative for the many young people who want a qualification but not a traditional academic degree. We need more "opportunity pluralism" in the post-secondary system.
What does an "industry-recognized" apprenticeship look like?
Employers and other sponsors are already responsible for designing their own apprenticeship programs, which must include a paid-work component and an instructional component. Programs are administered by either the Department of Labor's Office of Apprenticeship or a State Apprenticeship Agency—though the Trump administration might scale back federal oversight. The new policy direction accelerates progress that was being made under Obama.
The patchwork system creates a burden for apprenticeship sponsors, who must develop their programs from the ground up, according to the American Institute for Innovative Apprenticeship (AIIA). Startup costs can be high. To streamline the development and registration process, AIIA is working to develop National Occupational Frameworks (NOFs) for the Department of Labor. These occupation-specific blueprints are drawn up with input from employers, labor organizations, educators, and other third parties—so they're "industry-recognized."
So far AIIA has published NOFs for five occupational categories, mostly in healthcare and information technology. This is what the future of apprenticeship looks like. Currently, most apprentices in the U.S. work in construction or the military:
There are concerns from progressives. Scholars at the Center for American Progress worry that job losses resulting from cuts to federal job training programs will dwarf the gains from increased apprenticeship funding. But those programs have a mixed record.
There is also concern that cutting back regulation will weaken apprenticeship programs. But Robert Lerman of the Urban Institute, the foremost U.S. scholar on apprenticeships, argues that "developing broad-based industry standards is likely to raise quality and to move the U.S. system toward national frameworks that are common in all other countries with robust apprenticeship programs."
Of course there is a long way to go. Barriers of ignorance, snobbery, and special interests stand in the way of expanded apprenticeships. But President Trump has created the opportunity for real progress in this area. Let's see if it can be seized.
---
*Data is limited to the federally administered states and nine of the State Apprenticeship Agency states.