Place matters: that's the main message of Professor Raj Chetty's latest research. This supports the findings of a rich body of evidence from social scientists, but Chetty is able to use a large dataset to provide an even stronger empirical foundation. Specifically, he finds that children who move from one place to another have very different outcomes, depending on whether they move to a low-opportunity city or a high-opportunity one.
The local factors bearing on upward mobility chances include segregation, housing, transportation, family formation, schools, jobs, and institutional racism, to name but a few. So what can be done? At our recent event featuring Professor Chetty and an expert panel, a number of concrete policy solutions were put on the table (click on the link to jump to that part of our discussion): 
No single policy can do it all
Diane Bell-McKoy highlighted the scale of the challenge: what breaks people is 'broken systems' in high-poverty areas like much of Baltimore. Clearly it will take much more than a handful of policies to turn the tide in such places. And many will only succeed if we make progress in reducing institutional and structural racism. We can hope, along with Professor Chetty, that simply learning about the reality of opportunity gaps in so many U.S. cities will mean more cities adopt such policies, and take up the challenge of promoting opportunity across America.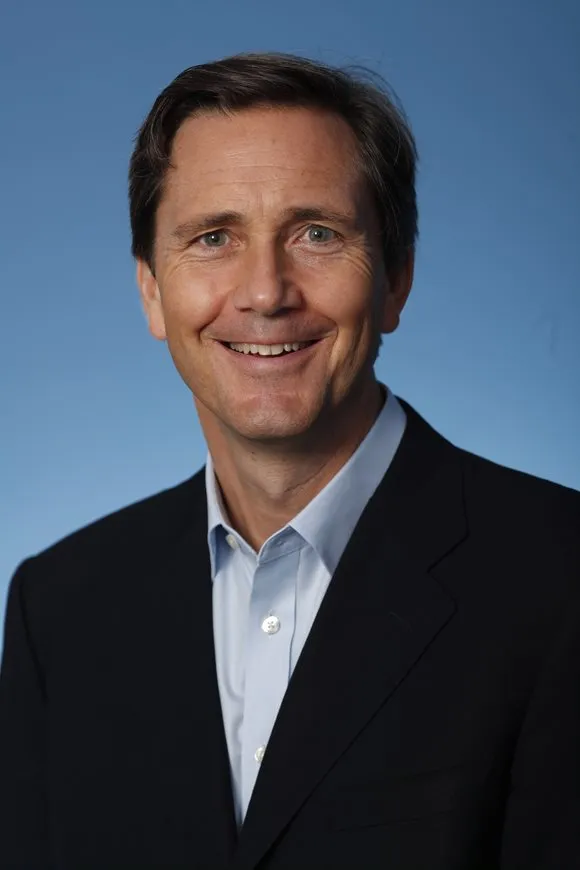 John C. and Nancy D. Whitehead Chair
Senior Center Coordinator