The ability to control our fertility, to have children when—and with whom—we want, is a precious gift of modern science. For women in particular, birth control has also been a boost for social mobility. But there is still progress to be made.
1. The Pill Transformed Women's Life Chances

The Pill gave American women something genuinely new: a convenient and highly effective means of controlling their own fertility. Although the Pill was licensed by the by the FDA (as Enovid) in 1960, state and federal laws limited the access of young single women to oral contraception. But as those laws changed in the late 60s and early 70s, oral contraceptive use jumped among young single women. And look what happened to the gender mix of professional college courses:
Of course this could be coincidence. But the best researchers in the field don't think so. Using sophisticated research designs, that isolate the causal effects of the Pill, scholars have shown that the diffusion of the Pill raised women's college attendance and graduation rates (Hock, 2007), increased the representation of women in professional occupations (Goldin and Katz, 2002), and boosted female earnings (Bailey et al., 2012).
2. Unintended Pregnancies Still Too Common

But unintended pregnancy rates – 3 million or more a year – remain stubbornly high in the U.S. The benefits of birth control are being only partially realized. Half of all pregnancies are mistimed or unwanted – and 95 percent of all unintended pregnancies occur among women who either aren't using contraception at all or aren't using their contraceptive method consistently: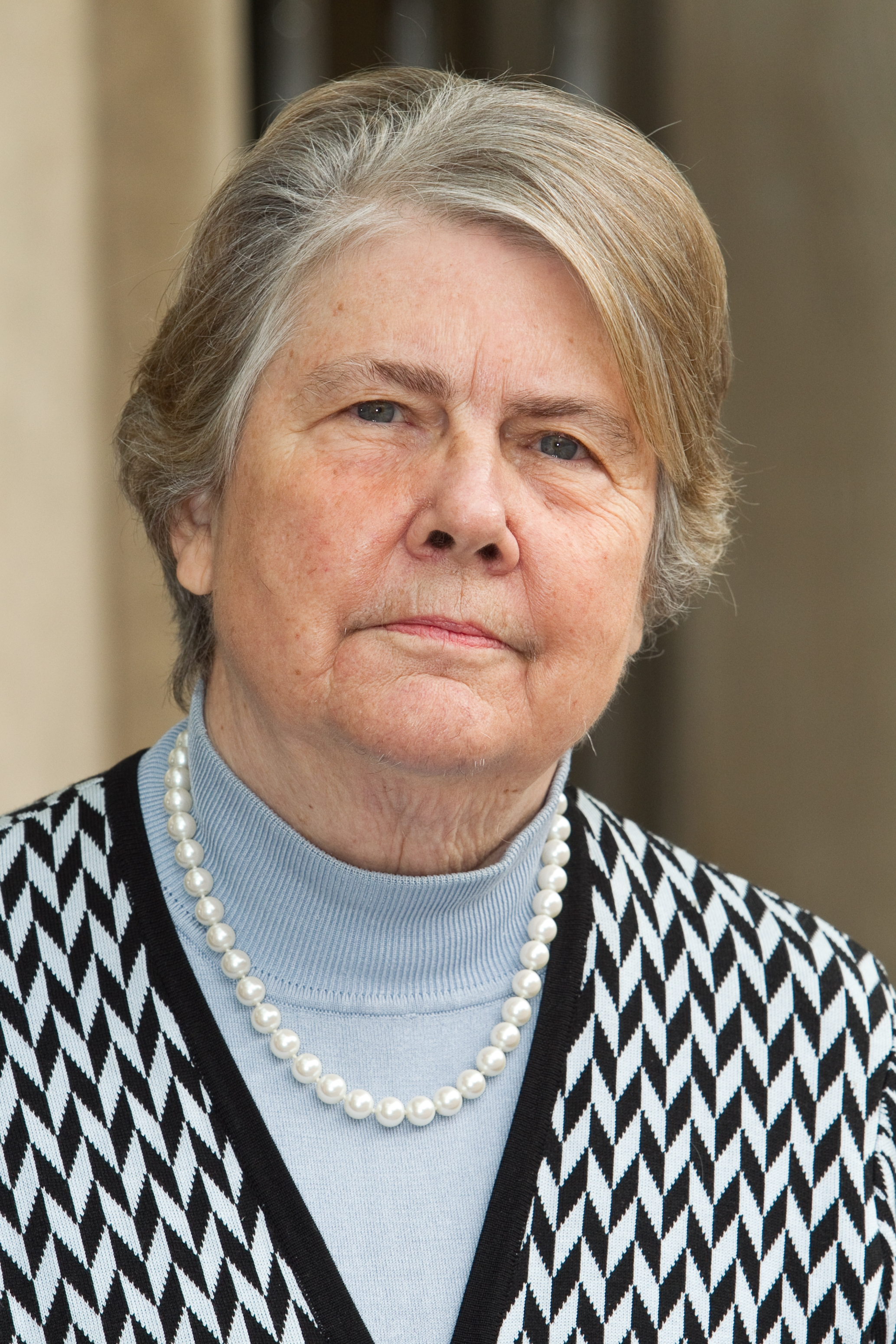 Research Analyst, Child Trends
It is time for a new revolution in family planning, with even better contraception than the pill. Long-acting reversible contraceptives (LARCs) such as intra-uterine devices (IUDs) have a big role to play in solving America's contraception deficit. Because these highly effective methods don't require the daily maintenance that the Pill does, LARCs could potentially eliminate the problems of inconsistent use, as a study conducted in St Louis suggests.
3. Most Disadvantaged Need More To Lose
Early, unwed pregnancy rates are highest in the most disadvantaged communities. Recent research suggests that for those with starkly limited opportunities, better family planning may do little to improve their life trajectories. The impact of better contraception for this cohort is small for the depressing reason that they have so little to lose in the first place. These women need better family planning, but they also need better educational and work opportunities. In short, they need more to lose.
Earlier this week, I talked about these issues at an event sponsored by AEI and the Institute of Family Studies. In tomorrow's blog post, I'll set out the gains we could realize from getting better at birth control.