With fewer than two weeks to go before the deadline for an American decision on continuing the Iran nuclear agreement, the debate over the fate the deal has become a three-ring circus, with Israelis, Europeans, and the Iranians themselves all jockeying to shape the outcome in their own favor.
Author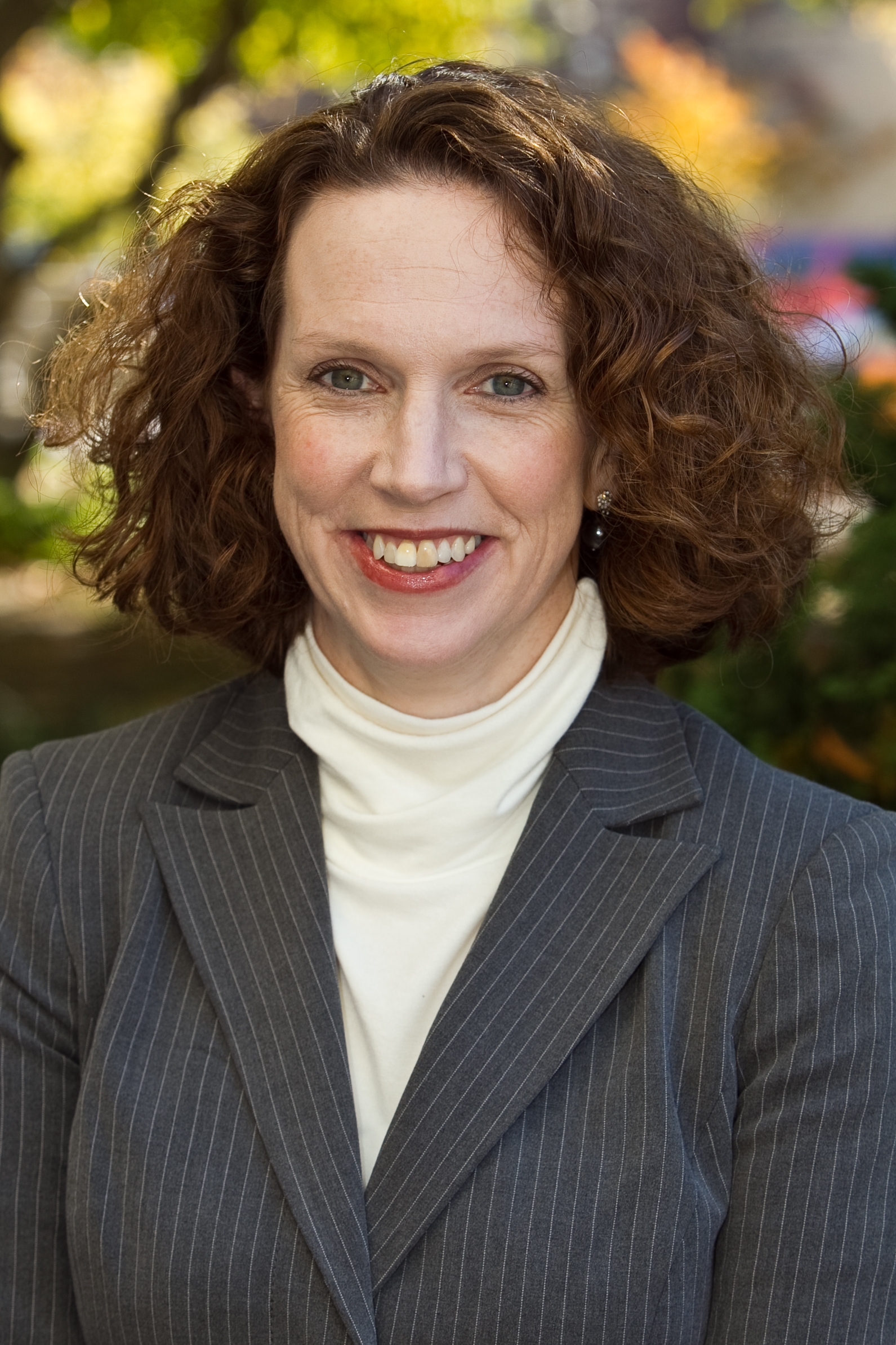 At this point, only two things are clear: President Donald Trump is reveling in his role of ringmaster, entertaining appeals from U.S. allies and holding the world in suspense while he ostensibly deliberates over a choice with massive national security and economic implications. As he has routinely reminded visiting dignitaries and the listening press corps, this momentous decision will be his and his alone.
And the chaotic state of play suggests that the upcoming deadline for sustaining U.S. compliance with the agreement may serve as a beginning, rather than an end—the opening of a new phase of uncertainty and possibly even diplomacy. Trump will issue his verdict on the Iran deal next week, but the decision will likely usher in an even more intense ambiguity surrounding the status of the nuclear agreement, the state of the trans-Atlantic relationship, the legality of doing business with Iran, and the prospects for military conflict involving Tehran and its proxies across the Middle East.
The firebreather
The latest act under the big top played out in Tel Aviv, where Israeli Prime Minister Benjamin Netanyahu shared what was hyped as "dramatic news" about Iran's nuclear program. In a memorable live televised address from Israeli military headquarters, Netanyahu unveiled a treasure trove of apparently original documentation of Iran's nuclear program and proclaimed that Tehran had lied "big time" about its nuclear activities.
Netanyahu gave a characteristically theatrical performance, pulling back curtains to reveal stacks of files from what he described as half a ton of archival material on Iran's nuclear program that Israeli operatives extracted from a Tehran warehouse in what appears to have been a fascinating intelligence coup.
The archives' actual revelations…were less dazzling.
The archives' actual revelations, however, were less dazzling. Despite the prime minister's breathless pronouncement, the cache of Iranian documents has thus far divulged little more than what we already widely knew—that Iran's nuclear program was never intended for the generation of civilian energy for peaceful purposes, as Tehran claimed, but rather for the pursuit of a nuclear weapons capability. That should come as no surprise to all but the most naïve consumers of Iran's persistent denials. In fact, the wide recognition of the threat posed by Iran's nuclear program precipitated unprecedented international sanctions and ultimately the nuclear accord.
Related Books

However, Netanyahu was not aiming to shape the views of those already acquainted with the long history of the Iran nuclear crisis or its seeming resolution with the 2015 nuclear deal, known as the Joint Comprehensive Plan of Action (JCPOA). Rather, his statement was orchestrated to reinforce Trump's frequently expressed misgivings about the agreement and about Iran. Standing before a screen emblazoned with the phrase "Iran lied" in three-foot-tall type, the Israeli prime minister deftly juxtaposed public statements by Iranian officials insisting on the nuclear program's peaceful intent with the official acknowledgements throughout the Iranian archives that this was always a ruse.
For Trump, this presentation served as confirmation of his deeply held conviction that Iran cannot be trusted and that Tehran diabolically hoodwinked the Obama administration and its diplomatic partners into a fundamentally unfair deal. Echoing the president's description last week of the JCPOA as "a terrible deal," Netanyahu transparently egged on Trump's opposition to it, adding that "I'm sure he'll do the right thing" in his decision next week about the future of the agreement.
Netanyahu's message clearly resonated with Trump, and it may well have tipped the scales for a president already inclined to walk away from the agreement at the upcoming deadline. But it did little to actually undermine the case for the deal itself; in fact, his detailed description of Iran's past record of hiding its nuclear activities only underscores the value of the robust monitoring and verification regime that the JCPOA erected and that will be put in jeopardy if the United States takes steps to unravel the agreement.
The deal was never predicated on trust in Iran—just the opposite: American negotiators, with their European, Russian, and Chinese partners devised an unprecedented array of oversight mechanisms within the framework of the JCPOA to serve as an ironclad defense against a renewed Iranian nuclear weapons program. Should Trump repudiate the nuclear deal, there is no reason to believe that Tehran will continue to submit to international monitoring or to sustain the constraints on its nuclear program as required under the accord.
The deal was never predicated on trust in Iran—just the opposite.
The lasso attempt
Netanyahu's gambit followed on the heels of a pair of high-level European visits to Washington that aimed at persuading Trump to stop short of unraveling the nuclear deal. French President Emmanuel Macron and German Chancellor Angela Merkel sought to build on months of working-level negotiations on measures to strengthen the provisions of the nuclear deal, as Trump had demanded in January.
The talks had made some headway at defining ways to address Iran's missile capabilities, strengthen the deal's inspections regime, and extend the lifespan of its restrictions on Iran's nuclear activities. Still, the months of diplomatic legwork had only exposed the seemingly insurmountable divergence between Trump's determination to revise the nuclear deal's central premise—Iran's acceptance of temporary constraints on its activities in exchange for economic benefits—and the Europeans' equal resolve to preserve and uphold the existing arrangement.
Neither Macron nor Merkel succeeded in making a breakthrough in the stalemate over the terms of a supplemental agreement. Still, the French president sought to salvage some opening for multilateral diplomacy on Iran. In doing so, like Netanyahu, Macron openly played to Trump's ego in importuning the president during a joint press conference at the White House, saying: "We should not tear apart JCPOA and have nothing else—that would not be a good solution." Instead, Macron proposed a "new deal" in language that evoked Trump's long experience in real estate—"building something new that will cover all concerns." That possibility also seemed to strike a chord with the president, who mused: "I think we will have a shot to be a much bigger deal. … We'll know fairly soon."
The ultimate balancing act
Trump's cryptic public statements and the dueling supplication of Israeli and European leaders (as well as a spate of public comments by his own advisers) underscore that the outcome of the upcoming decision on the deal remains fluid. Trump must balance his loathing of the nuclear agreement with his instinctive aversion to military entanglements in the Middle East and the tantalizing prospect that he might steer some more ambitious course for "a much bigger deal" on Iran.
This would be the longest of long shots. Any pivot from an American abrogation of an existing accord to a much more elaborate diplomatic scheme for addressing the broad scope of international concerns about Iran's foreign and domestic policies would require Olympian ingenuity—a quality that is in particularly short supply for the current administration. And crafting an expanded platform for negotiations would necessitate Iranian restraint in the face of pressure and perhaps even renewed engagement with Washington—in other words, an almost inconceivable embrace of practicality over ideology by the Iranian leadership, whose engrained paranoia has only been confirmed and intensified by the American about-face on the nuclear deal.
Still, under almost any circumstances, Trump's decision on the deal will lead the world into uncharted waters, with few alternatives that are more attractive than Hail Mary diplomacy and with a brief interlude that will be ripe for diplomatic damage control. With little evidence that the Trump administration has prepared for a smooth re-imposition of sanctions, even an unqualified repudiation of the deal on May 12 would entail some pause for necessary diplomatic and bureaucratic groundwork. The framework for dispute resolution within the JCPOA would also offer an opportunity of as much as 30 days for adjudicating any complaint about U.S. adherence to the agreement. However Trump plays the upcoming deadline, the due date for another set of sanctions waivers looms in mid-July, which would add urgency to any effort to avert escalation.
In the abstract, trying to fix the weaknesses in the existing nuclear agreement by devising a new diplomatic framework that would seek to overcome decades of mutual grievances and Tehran's deep investment in ideological and operational antagonism to U.S. interests and allies seems like a preposterous approach. But in the words of another Donald (Rumsfeld), you go to war with the army you have, not the one you wish to have. Instead of writing eulogies for the deal that was, defenders of the 2015 Iran nuclear agreement must begin strategizing around the diplomacy that could be. There are few other viable options that offer at least a chance of averting an unchecked Iranian nuclear program in the hands of a leadership determined to escalate its conflict with Washington.
More
The Brunson issue has become very personal for Trump and I don't think he will back off [with Turkey] until Brunson is released.
For many years, the biggest constraint on India-U.S. military industrial cooperation was U.S. export control policy, which was a combination of international regimes, U.S. law, and U.S. regulation. These have gradually been amended, and India has been increasingly accommodated. However, moving forward, India will have to find ways to better absorb new technologies that are now available to it. Such steps will have to include, among other things, creating greater incentives for investment, ensuring that imported technology is secure and not leaked to third parties, and better integration into global supply chains. Until these steps take place, India may not be able to take full advantage of a number of opportunities for technology transfer that have now become available...