Rex Tillerson will come before the Senate Foreign Relations Committee tomorrow for a hearing on his nomination to serve as the next secretary of state.
Author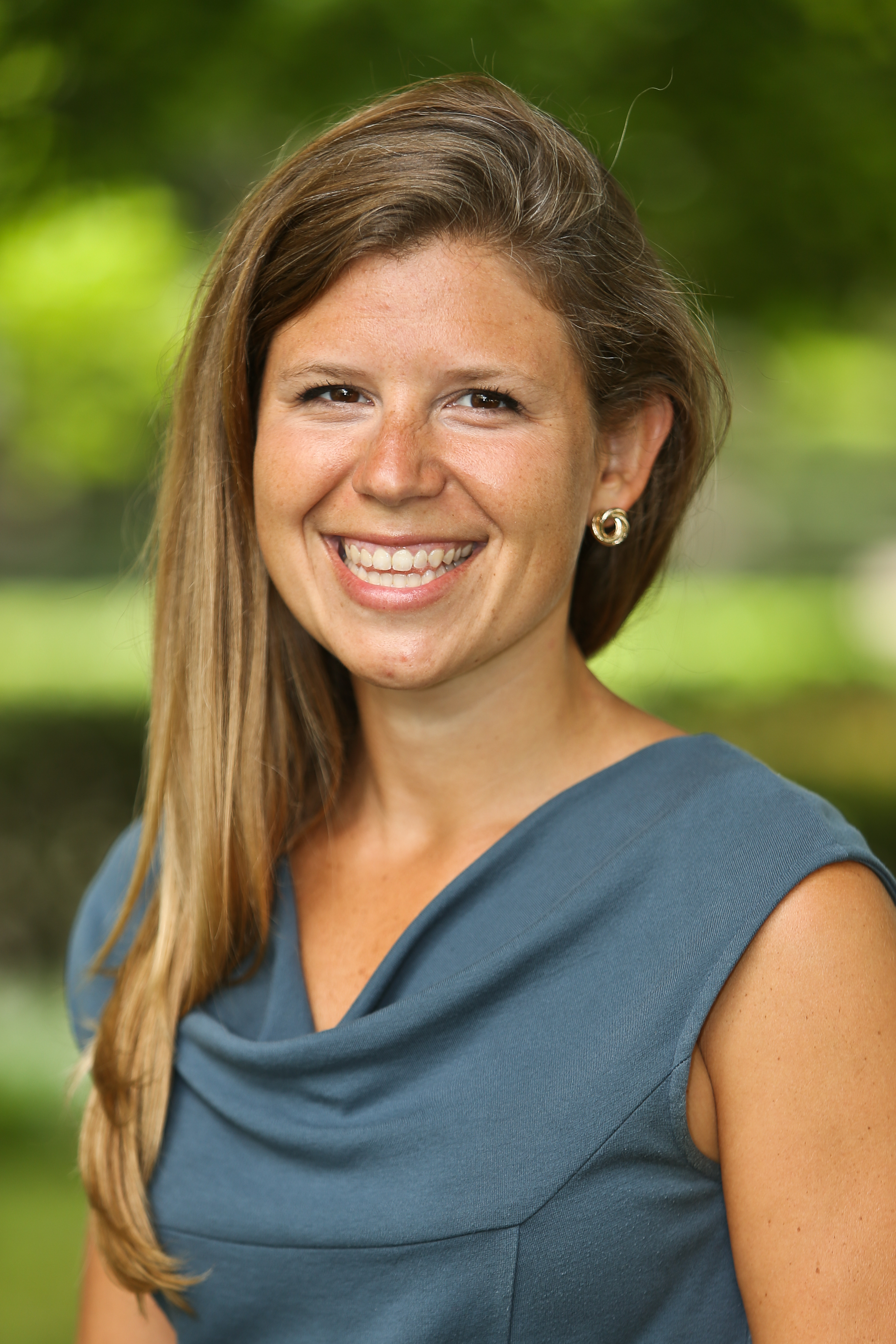 Special Adviser to the President - Executive Office
Among the most important challenges that will land on his desk, should he be confirmed for the position, is a global refugee crisis of massive scale and scope—one driven largely by the flow of people out of Syria, seeking safety from violence there. At stake is the stability of fragile front-line states in the Middle East, which now host more than 4.8 million Syrian refugees, and the strength of the trans-Atlantic relationship at a time when that relationship is simultaneously brittle and increasingly important.
Here are four questions members of the committee should consider asking Mr. Tillerson as they try to get a sense of how he would handle this consequential challenge.
When world leaders met in September at the U.N. General Assembly, they adopted the New York Declaration on Refugees and Migrants, which committed them to saving lives and sharing the burdens of doing so. Those commitments included: developing guidelines on the treatment of migrants in vulnerable situations; achieving a more equitable sharing of responsibility for hosting and supporting refugees; and negotiating, by 2018, a global compact toward that end. What role should the United States play in advancing these commitments?
During the campaign, Mr. Trump repeatedly pledged to restrict Muslim immigration to the United States, which would bring resettlement of victims of violence in Syria to a halt. Do you agree with his views? What do you believe are the consequences of that policy proposal for the relationship between the United States and Europe? The Muslim world? As secretary of state, what steps would you take to maintain strong relationships with our allies in Europe and our partners in the Middle East?
If President Trump does not step up U.S. efforts to resettle victims of violence in Syria, delivering assistance to refugees where they are will become increasingly important, both as a means of alleviating human suffering and of relieving strain on fragile front-line states—Turkey, Lebanon, Egypt, and Jordan—who bear the brunt of the burden. How and to what extent will you support financing for humanitarian assistance for refugees residing there?
The scale of the crisis vastly outstrips the capacity of national governments to address it. What role do the business community, civil society organizations, and state and local leadership play in meeting the needs of the newly arrived, both in front-line states and in Europe? How, as secretary of state, would you engage these non-traditional partners in your efforts to get refugee children into schools and adults into jobs?
Mr. Tillerson's answers to these questions will shed light on his approach to a complex and urgent challenge that will almost certainly demand a meaningful share of his attention from day one. Let's hope he's committed to addressing it. Human lives, and America's interests, lie in the balance.
I think it's unusual for the chief of staff to go on a trip, particularly on a trip this long. The chief of staff is usually more of a chief operating officer in the White House itself, and normally when your principal—whether it's the president himself or the head of Cabinet agency—goes abroad, you have his deputy and those folks staying behind to help manage operations in his absence.
For the Saudis, anyone is better than Barack Obama...Trump has a strongman persona. And that endears him to autocratic leaders in the Middle East.
The regional governments are so eager to have more active American engagement that they will overlook any slights they might otherwise perceive in the president's view of their religion.