Both new and protracted crises are producing unprecedented numbers of displaced people. In 2014, there were 38 million internally displaced persons (IDPs) fleeing conflict—an all-time high. When the UN Refugee Agency (UNHCR) releases its 2014 figures next month, it's likely that the number of refugees will be higher than the 13 million reported in 2013. Many of these 50 million people were displaced by new crises in places such as Northern Iraq, South Sudan, and Yemen, but many more have been displaced for years and sometimes even for decades. Finding solutions for both refugees and IDPs has always been complicated but as displacement drags on, finding solutions becomes even more difficult. Peace and security are crucial to solutions.
The relationship between displacement and insecurity is a double-edged sword. Refugees and IDPs are forced to leave their communities because of a lack of security, and they cannot return home or settle elsewhere until security is reestablished. At the same time, unresolved displacement can lead to any number of security problems. In some cases, refugees or IDPs are "spoilers" to peace processes. In other cases, the mere presence of large numbers of displaced people—often impoverished and living in slums or remote camps without adequate livelihoods—can cause instability. Sustainable peace can hinge on finding durable solutions to displacement, but resolving displacement depends on peace and security.
It is a bit surprising that despite these linkages, actors trying to resolve IDP and refugee situations and those focusing on security tend to work in isolation from one another. Displacement-focused agencies like UNHCR and its partner NGOs certainly recognize the importance of security in finding durable solutions to displacement; indeed, security is the foundation of any durable solution, be it return to the place of origin, local integration into the place of refuge, or settlement elsewhere. And yet these civilian agencies are unable to provide that security on their own. And security actors, including military, peacekeepers, and police forces, who are preoccupied with larger stabilization priorities, don't always recognize the impact of their actions on helping to resolve displacement.
Research shows need for security sector involvement in protecting IDPs
The Brookings-LSE Project on Internal Displacement, with support from the Australian Civil-Military Centre, has recently completed a major research project looking at ways to bring about more effective interaction between security actors and humanitarian/development agencies to bring about solutions to displacement. We published research on four case studies—Colombia, Kosovo, Liberia and Timor-Leste—and recently convened a workshop in New York, bringing together UN officials, academics, and governments to brainstorm about ways to enable more effective interaction between military and humanitarian/development actors to bring about solutions to displacement. The findings from the case studies, the workshop, and additional desk research are brought together in a just-released research report which examines some of the ways in which security sector actors can positively influence support for solutions for the displaced.
The research focused on two specific aspects of security sector engagement in finding solutions for those displaced by conflict: security sector reform and peacekeeping operations. Security sector reform has long been recognized as a crucial peacebuilding task, but its impact on resolving displacement has received much less attention. But the relationship is clear: if IDPs don't trust the military or if there are members of the newly-constituted police force who participated in actions that caused displacement, the displaced are unlikely to return to their communities. Actions such as vetting of security forces and reforming institutional structures are essential to restoring IDPs' confidence not only in security forces but also in state institutions. As one workshop participant from the security sector said: "We've got to start thinking of the displaced differently. They have the same rights to public safety as other citizens. But too often we don't provide the same level of support for security in an IDP camp of 60,000 people as we do for a city of that size."
Supporting solutions for IDPs
Peacekeeping is usually conceived in terms of its role in resolving conflicts or keeping the peace rather than in supporting solutions for IDPs. But the present unprecedented situation in South Sudan focuses attention on a new role—and new challenge—for peacekeepers. Currently, almost 120,000 South Sudanese IDPs are sheltered in nine UN compounds run by the UN Mission in South Sudan (UNMISS). They sought safety in those compounds after violence erupted in December 2013—because there were no other safe areas. The peacekeeping forces thus found themselves thrust into a new role—managing what are now known as Protection of Civilian camps—for which they had little training or preparation (although thankfully they did have some contingency plans in place).
The peacekeepers are directly protecting IDPs. If the civilians leave the UNMISS camps, they face "rape, detention, torture, and death." But conditions inside the camps are also far from ideal, and the IDPs don't really trust the peacekeepers. Finding other solutions for the IDPs living in UN compounds—as well as for the more than one million displaced South Sudanese living elsewhere—is thus of crucial importance for the peacekeeping mission. While the role of peacekeepers in directly protecting IDPs in South Sudan is likely to be a unique case, it does raise an opportunity to consider how to strengthen peacekeepers' engagement with IDPs.
There need to be improved linkages between the security sector and humanitarian/development actors, but this is not a quick fix. While improved training and more coordination are needed, finding durable solutions for IDPs and refugees requires political commitment and political will. In the absence of this political will, the actions by other actors—whether military or civilian—will always be limited. Indeed as one participant in the workshop said: "We often refer to the gap between humanitarian and development agencies, but the real shortcoming is the lack of political leadership." Until political action can create the conditions to end displacement, it is incumbent on security sector and humanitarian/development agencies to do what they can to end the limbo in which 50 million people are living.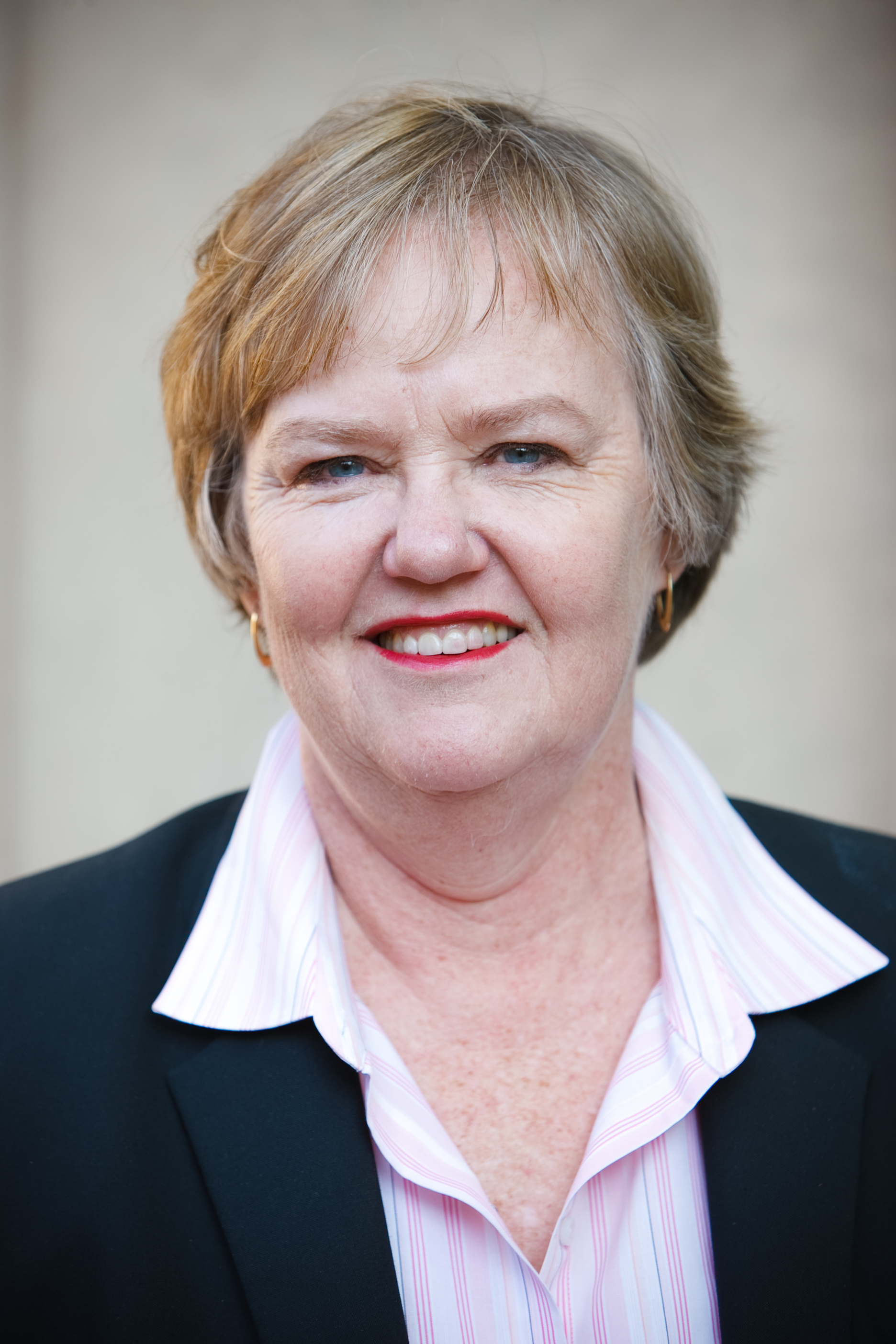 Former Brookings Expert
Research Professor, Institute of Study of International Migration -
Georgetown University