At the previous Summit of the Americas in Cartagena, Colombia in April 2012, President Barack Obama was badly roughed up by his Latin American counterparts (and embarrassed by his Secret Service for entertaining sex workers). Happily, the president and his entourage did much better at last week's Summit in Panama, but the United States still has a way to go before the Summits once again become the productive vehicle for U.S. foreign policy that they once were, at their founding in Miami in 1994.
In Cartagena, leader after leader criticized the United States for allegedly heavy-handed counter-narcotics policies; oppressive treatment of immigrants; a weak response to crime and poverty in Central America; and monetary policies that supposedly harmed their economies. Most pointedly, speakers denounced the decades-old economic sanctions against Cuba. But given the upcoming Congressional elections, Obama and his Secretary of State Hillary Clinton did not want to do anything to endanger their Democratic Party's chances. Obama was reduced to affirming, uncharacteristically, "I am here to listen, but our policies will not change."
Once the November 2012 mid-term elections were over, policies did, in fact, change as the United States took a more relaxed approach to counternarcotics; the administration announced immigration policy reforms, including negotiating agreements with Central American nations to reduce the outflow of children and promote economic growth and jobs at home; and Vice President Joseph Biden met repeatedly with Central American leaders, and offered $1 billion in economic and security assistance.
In Cartagena, the Latin Americans threatened to boycott the Panama Summit if Cuba was not invited. But last December 17, President Obama and Cuban President Raúl Castro announced their agreement to negotiate the normalization of diplomatic relations, and in one blow, the United States transformed a thorn in relations with Latin America into a triumph of inter-American diplomacy that significantly enhanced U.S. prestige in the region.
So in Panama, most of the Latin American and Caribbean leaders, rather than berate the U.S. president, praised him for his courage and generally treated him with courtesy and respect. The three leaders of Central America's Northern Tier (Guatemala, Honduras, and El Salvador—whose president is a former guerrilla commander) were effusive in their praise. The president of Brazil, Dilma Rousseff, who in Cartagena had sharply criticized U.S. monetary policies and had cancelled a visit to the White House to protest NSA spying, was pleased to announce that her visit had been rescheduled for this June. 
Obama's own performance was more spirited than it had been in Cartagena. In response to a harsh polemic by Ecuadorean President Rafael Correa, Obama shot back: "The U.S. may be a handy excuse for diverting attention from domestic political problems, but it won't solve those problems." After listening politely through Raúl Castro's extended remarks—during which Castro praised him as a man of honesty and authenticity—Obama departed to avoid having to sit through the predictable harangues of Argentine President Cristina Kirchner and Bolivian leader Evo Morales. Few could blame him.
At the parallel CEO Summit of business executives, Obama delivered thoughtful responses to questions posed by several entrepreneurs including Facebook founder Mark Zuckerberg, distinguishing himself from the facile rhetorical answers of the other presidents on the panel. At a Civil Society Forum where delegates affiliated with Cuban government organizations engaged in disruptive tactics, Obama lectured firmly on the virtues of civility and tolerance. Together with two other presidents (Tabaré Vasquez of Uruguay and Guillermo Solis of Costa Rica), Obama met privately with a dozen leaders of nongovernmental organizations, took notes, and incorporated at least one of their suggestions into his later public remarks.
But Obama's Panama experience was marred by an inexplicable misstep by his White House aides a month earlier—the very public sanctioning of seven Venezuelan officials for alleged human rights violation and corruption, and the declaration that Venezuela was a "threat to U.S. national security." To Latin American ears, that language recalled Cold War-era justifications for CIA plots and military coups. The State Department claims it warned the White House against Latin American blowback, but perhaps not forcefully enough. Once Latin American anger become apparent, the White House tried to walk the "national security" language back, saying it was just a formality required by U.S. legislation, but the damage was done. Speaker after speaker condemned the "unilateral sanctions" and called for their repeal.
The ill-timed sanctions announcement provided Venezuelan President Nicolás Maduro and his populist allies with a ready stick to beat the United States. For whileObama's diplomacy had managed to peel off most of the Central Americans and win over or at least diminish the antagonism of other leaders, it had not found a way to tranquilize the rejectionist states (Ecuador, Bolivia, Nicaragua, Argentina) tied to Venezuela in an "anti-imperialist" alliance. Although a relatively small minority, these spoilers seriously disrupt plenary meetings with long and vituperative monologues, and small minorities of "veto" players can block the signing of otherwise consensus documents such that in Panama, as in Cartagena, no consensus declaration was issued; rather the host leader signed brief "mandates for action" that lacked full legitimacy.
The problem of the rejectionist minority will be partially alleviated when Kirchner is shortly replaced, likely by a more moderate government in Argentina, and political turnover will eventually come in Venezuela, but the hemisphere needs new rules that protect majority rights to get things done. Some simple procedural innovations, such as a more forceful chair, or even the simple system of red-yellow-green lights that alert speakers to their time limits, would help.
Notwithstanding the misstep on Venezuela sanctions and the disruptive tactics of the rejectionist minority, the overall mood in Panama was upbeat, even celebratory. Leaders made reference to the xenophobic violence and religious intolerance plaguing other continents, and remarked with some pride that, in comparison, Latin America was a zone of peace that was also making progress, however inadequate, on human rights, poverty alleviation, and clean energy. With some procedural fixes, favorable political winds, and continued progress on concrete issues of mutual interest, inter-American relations could well continue their upward trajectory.
Read more about the Summit with Richard Feinberg's post on Cuba's multi-level strategy at the Seventh Summit of the Americas.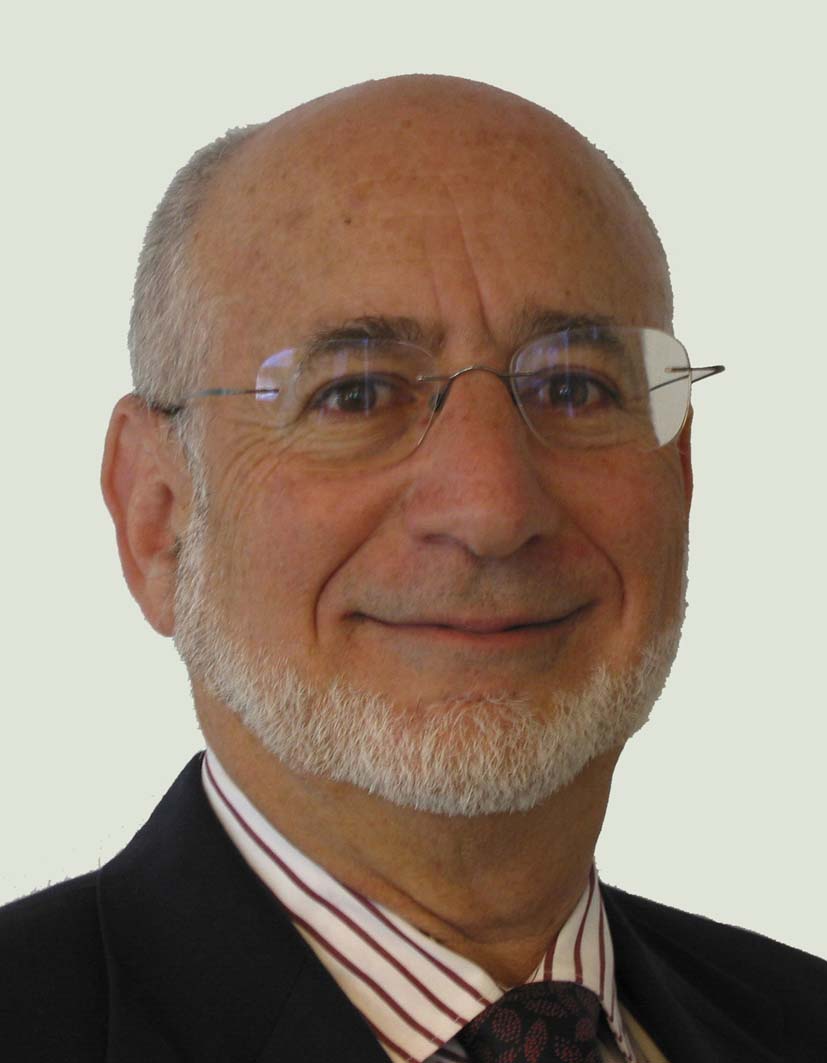 Former Brookings Expert
Professor, School of Global Policy & Strategy -
University of California San Diego