A Pew Research Center survey released on September 29 shows a mixed and polarized response among Americans to the Syrian refugee crisis. By a narrow margin of 51 to 45 percent, the public approves of the Obama administration's decision to accept more refugees. Democrats favor this move by 69 to 29 percent, while Republicans oppose it by a similar margin of 67 to 30. The split among Independents, with 51 percent in favor and 43 percent opposed, closely mirrors the population as a whole.
Breaking down the response by subgroups, some familiar patterns emerge. Accepting more refugees is backed by racial and ethnic minorities, young people, those with college and professional degrees, and by Catholics and religiously unaffiliated individuals. Groups in opposition include whites, older Americans, those with less than a college education, and white mainline as well as evangelical Protestants.
When asked a more general question—whether the United States should be "doing more" in response to the refugee crisis, the response was less polarized. Fifty percent of Democrats said we should do more, 11 percent less, while 35 percent thought our current level of effort is about right. Among Republicans, 35 percent favored an increased effort, 28 percent thought we should do less, and 29 percent supported our current policies.
Humanitarianism is non-partisan
Attitudes toward admitting Syrian refugees are shaped by opinions on immigration and terrorism. Republicans are more worried than Democrats about the possibility that violent jihadists could enter among legitimate refugees, and they are less supportive of increased immigration from any source.
The greater measure of agreement on doing more reflects broad agreement on our humanitarian obligations. A CNN/ORC poll released earlier in September found 80 percent of Republicans joining 84 percent of Democrats in support of increased humanitarian assistance to the refugees. Along with 74 percent of Democrats, 69 percent of Republicans favor increased U.S. participation in Mediterranean search and rescue operations.
Fifty-six percent of Democrats believe that the United States bears some responsibility for the crisis, as do 50 percent of Republicans.
A clue to this humanitarian consensus lies in a surprising agreement about the causes of the Syrian crisis. Fifty-six percent of Democrats believe that the United States bears some responsibility for the crisis, as do 50 percent of Republicans.
As we debate policy disagreements between Democrats and Republicans, it is imperative to reduce human misery by expeditiously taking the steps on which they agree.
Author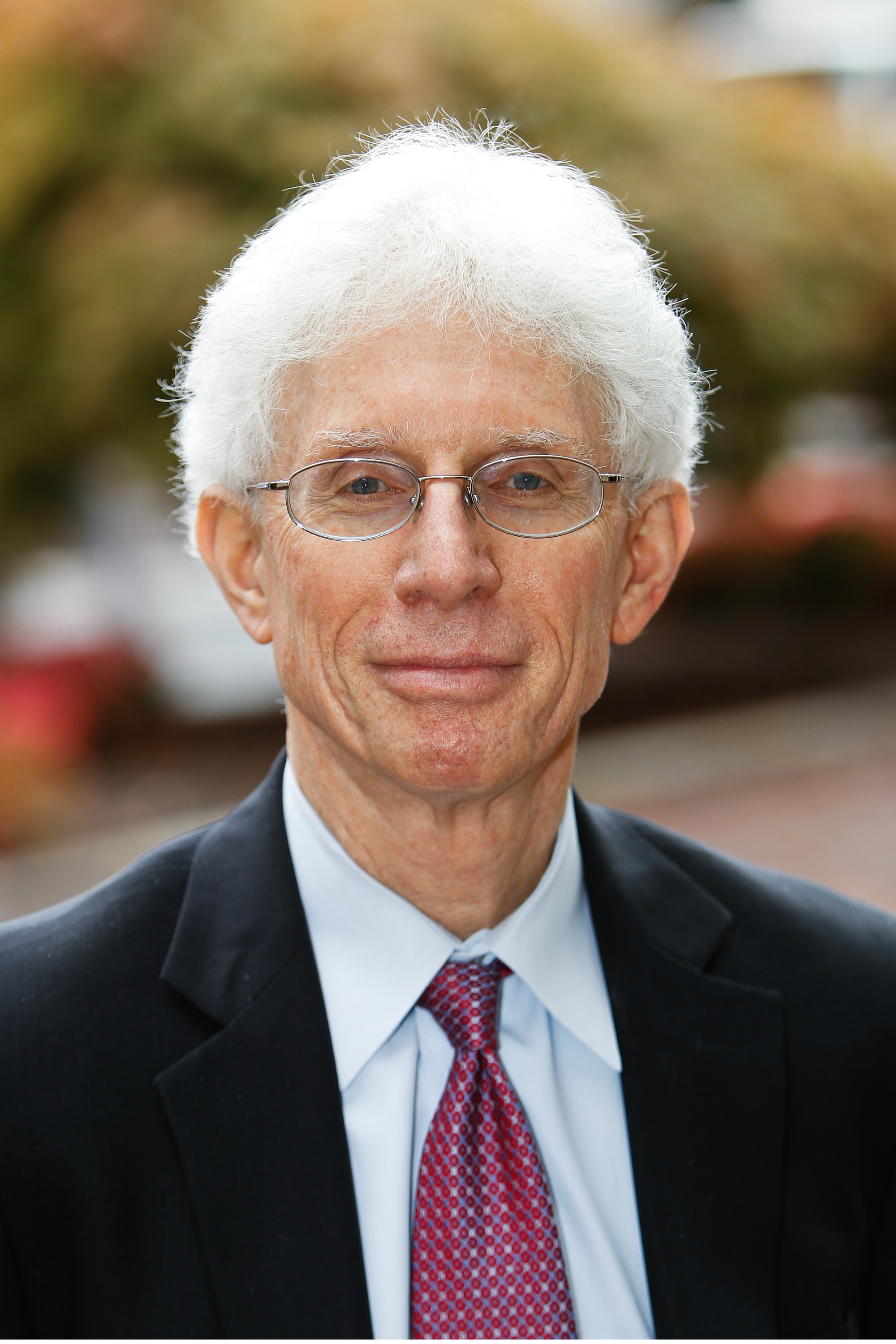 More
Past Event
Falling apart? The politics of New START and strategic modernization
-
Washington, DC
Sentiment inside the Beltway has turned sharply against China. There are many issues where the two parties sound more or less the same. Trump and others in the administration seem heavily invested in a 'get very tough with China' stance. It's possible that some Democrats might argue that a decoupling strategy borders on lunacy. But if Trump believes this will play well with his core constituencies as his reelection campaign moves into high gear, he will probably decide to stick with it, if the costs and the collateral damage seem manageable. But that's a very big if, especially if the downsides of a protracted trade war for both American consumers and for American firms become increasingly apparent.
Over the arc of his presidency, Trump has shed himself of cabinet secretaries he doesn't trust and surrounded himself with loyalists. That will continue and escalate. But the big problem is, he doesn't know where he's going.