The Iranian nuclear program is one of the most frustrating, and potentially most dangerous, issues that the United States faces. In my new book Unthinkable: Iran, the Bomb, and American Strategy (Simon & Schuster, 2013), I provide an overview of the choices America has in addressing Iran's nuclear program if it proves impossible to arrive at a diplomatic deal with Tehran: Go to war, or contain Iran–including possibly a nuclear Iran. Neither option is ideal, and both have more problems than benefits.
In this video, I emphasize that if there is a diplomatic way to achieve concessions from Iran regarding its nuclear program, that is by far the best option. But if diplomacy is not effective and the U.S. is faced with the choice of going to war or containing Iran, containing Iran is the better path – a strategy the U.S. has used for the last 34 years.
"While his endorsement of containment may be considered heretical within the bounds of the conventional policy debate here in Washington, it reflects a sober, reasonable and tremendously well-informed analysis," writes Iran @ Saban blogger and Brookings Senior Fellow Suzanne Maloney.

Hear me discuss Unthinkable with Robin Wright of the United States Institute of Peace during a Brookings event on September 16.
Author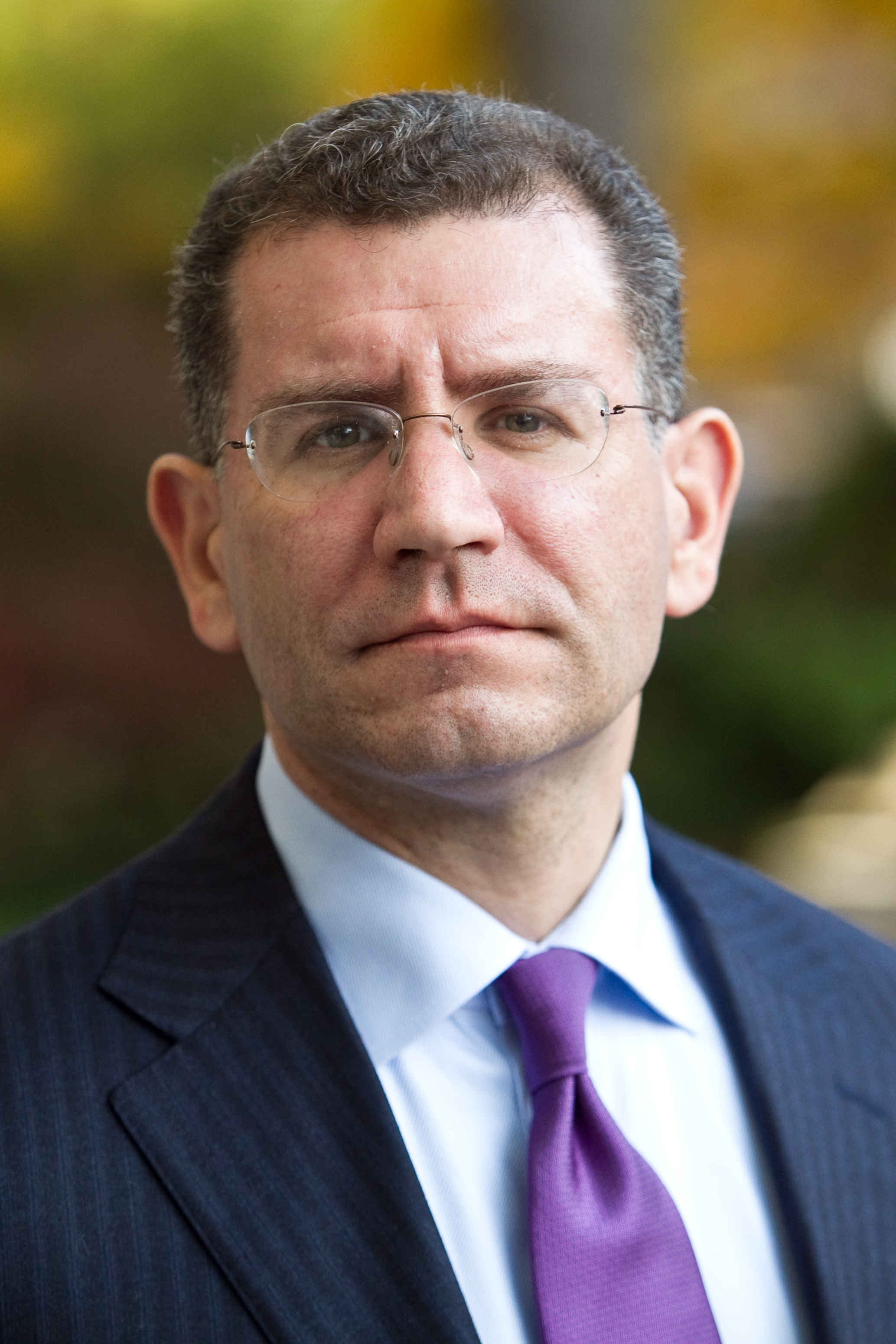 Former Brookings Expert
Resident Scholar -
AEI
[The resignation of assistant secretary of state for European and Eurasian affairs Wess Mitchell] is surprising news, which seems to have caught everyone off guard. He doesn't appear to have shared this news with his ambassadors, who were in Washington last week for a global chiefs of mission conference. His deputy is also slated to retire soon, which raises question of near term leadership on European policy at a time of challenges there.
[Wess] Mitchell was a strong supporter of NATO, particularly in Eastern Europe where he will be sorely missed. His departure comes follows the resignation of senior Pentagon officials – Robert Karem and Tom Goffus – working on NATO along with Secretary Mattis. Without this pro-alliance caucus, NATO is now more vulnerable than at any time since the beginning of the Trump administration.