Ahmadinejad's rise also reminded the world of the profound class issues that still exist in Iran today.
Author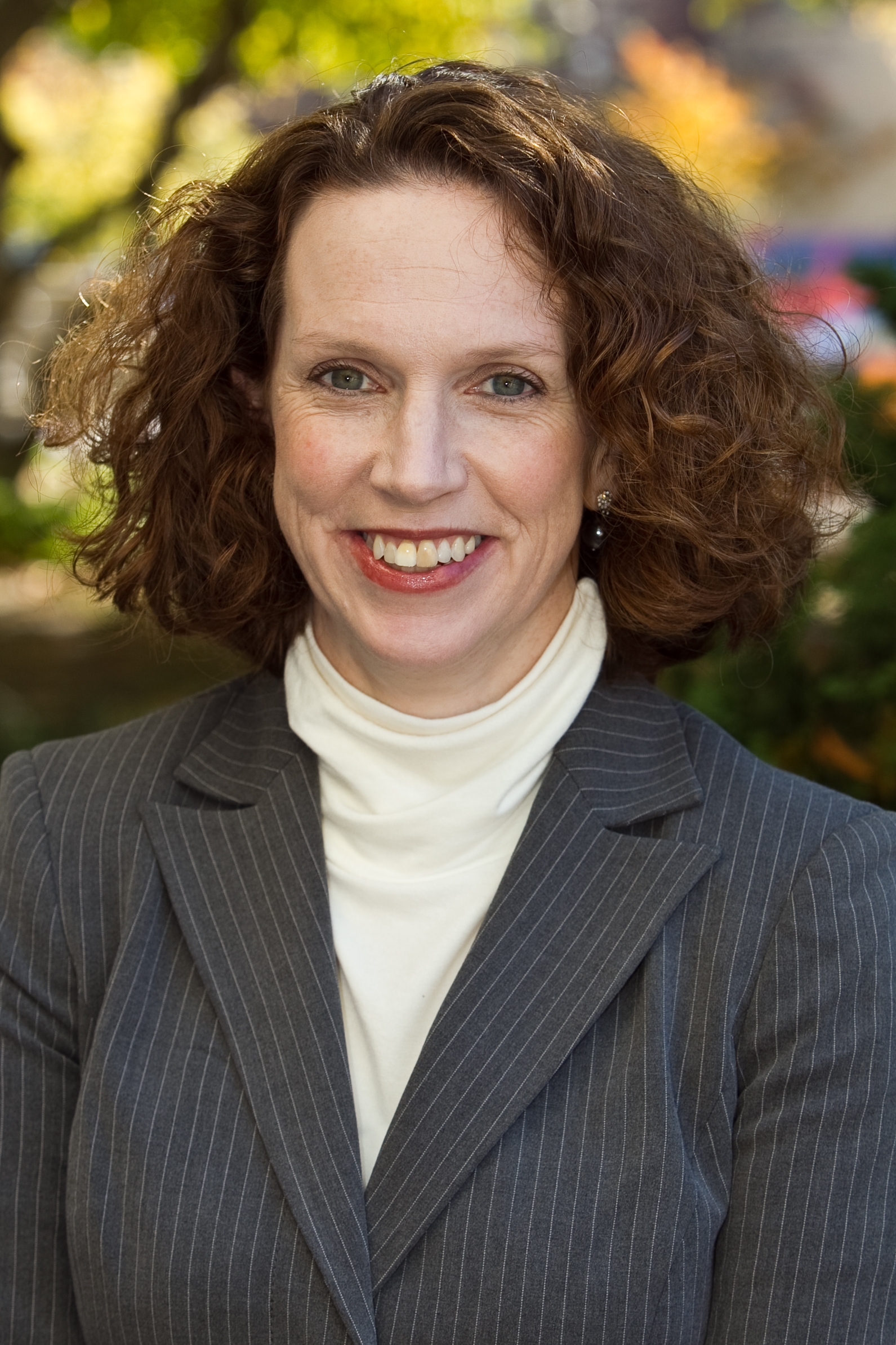 The question with this administration is, what will Trump see as an acceptable return for this waiver [granted to India for its trade with Russia and Iran]? Will he demand a transaction in return, some give on the trade side or a big defence deal for the US as well? Russia and Iran are sticking points, but the fact that the Trump administration is dealing with these privately is a sign of how much the relationship has changed. [Mr Trump] usually doesn't give out freebies.
Power abhors a vacuum, and in the absence of strong U.S. leadership on Syria, Russia and Iran have been more than happy to move in. It's a measure of just how much they've come to dominate the conflict that they'll be the only major foreign powers at the summit. The White House has largely washed its hands of Syria. But with Iran entrenched in Damascus, and the Islamic State biding its time in the far countryside, it's likely only a matter of time before our hands are dirtied again. When that happens we'll likely look at these negotiations as a lost opportunity.