Markaz
Live Coverage of Iranian Presidential Debate
The eight candidates who have been officially approved to run in Iran's presidential elections will engage in the first live televised debate today at 4:00pm Tehran time, or 7:30am EST. You can watch the debate live on Iranian state television here. If your Persian is a little rusty, check out the live updates in English on Twitter via @IranElections13 as well as by the campaign of former nuclear Hassan Rouhani via @HassanRouhani.
The debate should prove an interesting opportunity to see the array of contenders face off against one another directly. Live coverage of the presidential debates has proven both controversial and compelling in the past. In 2009, Ahmadinejad confronted each of his rivals in live debates that drew intense attention thanks to the president's stunning allegations of nepotism and corruption levied against his adversaries, and the sharp critiques to the Ahmadinejad record from each of the three challengers. Check out those debates (with English subtitles) here, here and here. In the current campaign, coverage by state TV has already sparked backlash from several candidates over apparent censorship of commentary about the country's disastrous economic conditions. 
Iran @ Saban will be back with analysis on the debate and other news of the week later today.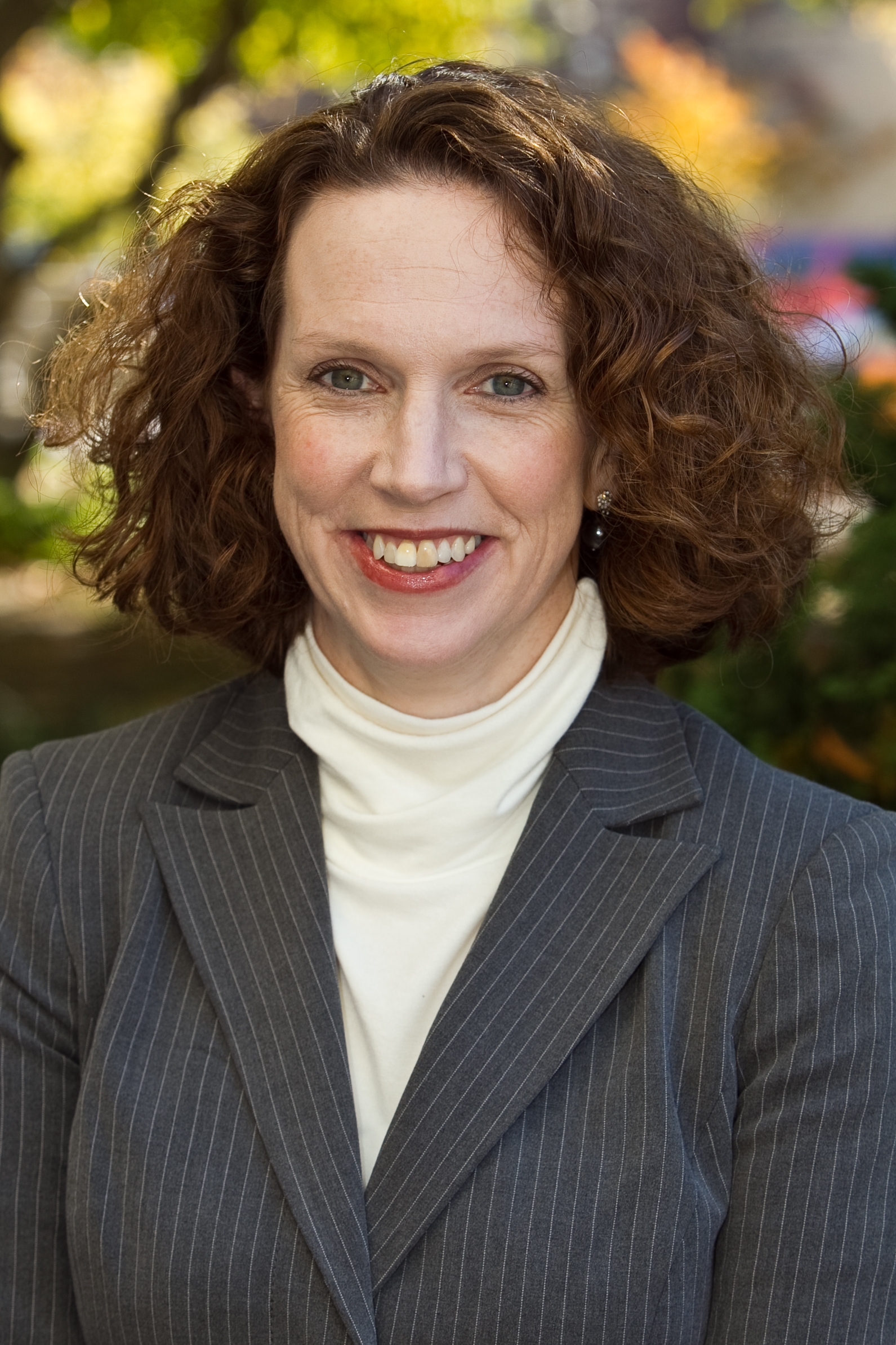 Senior Research Assistant