When the Senate Intelligence Committee convened to look into questions of Russian interference in the 2016 election Americans watched as the representatives of Google, Facebook and Twitter squirmed in their witness chairs. As the hearing proceeded a crucial fact went unstated because it was so obvious: if these firms weren't so big, they would not have been so effective as vehicles for spreading the disinformation that originated in Russia.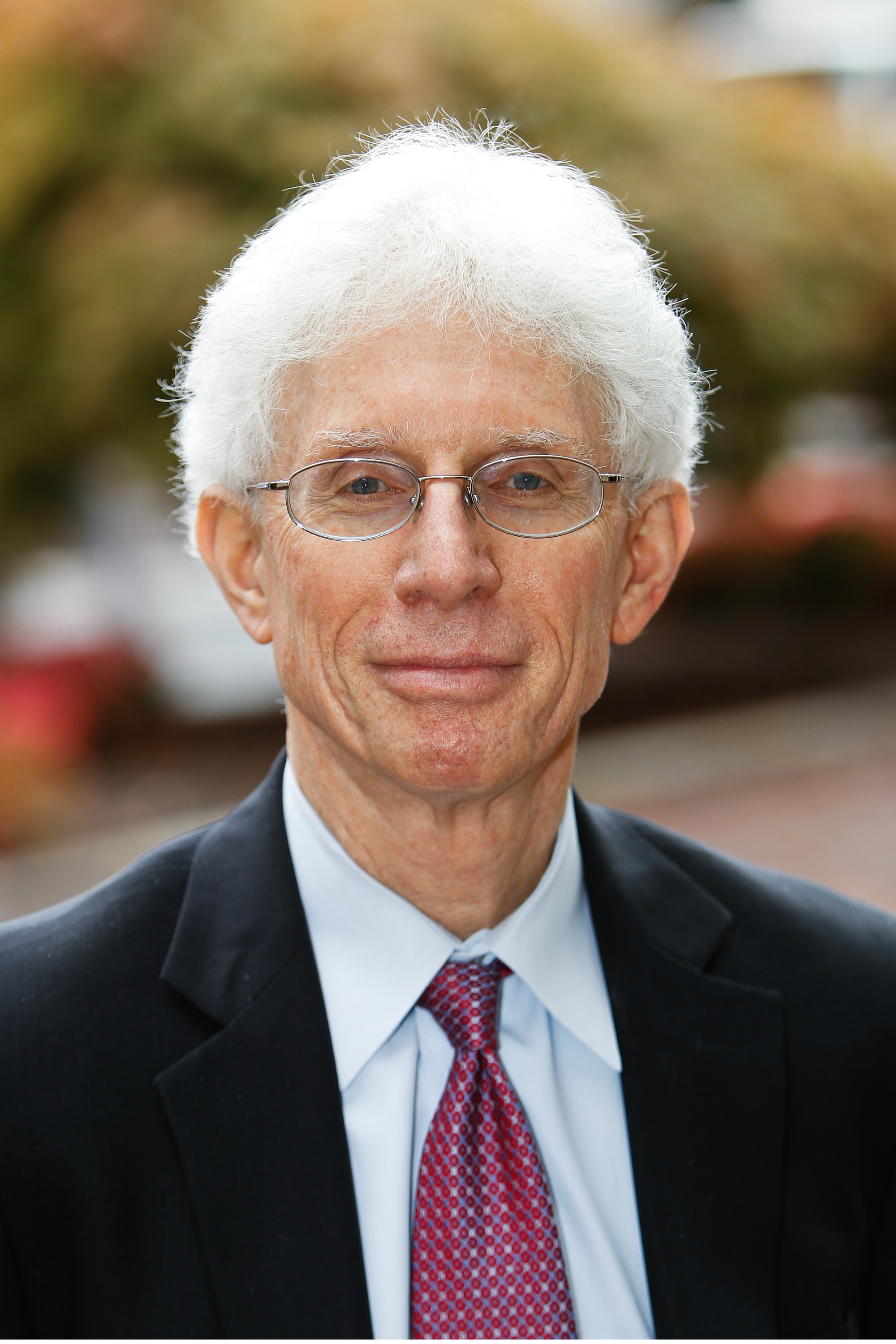 Editor -
The Weekly Standard
This is why questions about Russian interference in our elections have morphed into broader concerns about the dominance of these firms. As a
study by the bipartisan New Center
project states, Facebook owns 77 percent of mobile social traffic and controls the social feed of 2 billion active monthly users. Google owns 81 percent of the search engine market and commands 54 percent of search advertising.
If there are countervailing market forces, they have yet to make a noticeable impact. If anything, today's hyper-concentration is deepening. Taken together, Facebook and Google accounted for an astounding 99 percent of revenue growth from digital advertising in 2016. Similar levels of concentration are evident elsewhere in the internet-based sector. Microsoft controls almost 90 percent of the operating system market. Amazon is the conduit for one out of every two dollars spent online.
Decades ago, this dominance would have evoked regulation or even efforts to break up these firms. But since the rise of the law and economics movement in the late 1970s, the sole legitimate focus of anti-trust action has been understood to be harm to consumers in the form of higher prices. Structural facts such as corporate market share in a sector are of no governmental concern. So the tech firms can become as big as they want without fear of being broken up (as Standard Oil and AT&T were in bygone day) or even of being regulated.
In this respect, anyway, Russia's activity may well represent a turning point. The question of how to address threats to national security and to the integrity of our electoral process will provoke a broader debate about concentration in the tech sector. For now, several senators have introduced bills calling for increased regulation of so-called information platforms. At a minimum, these firms will be held accountable for system failures that permit violations of existing prohibitions on foreign activities in US elections.
But the larger question is whether this issue du jour becomes the entering wedge for a national discussion about the economic and social effects of hyper-concentration. Recent research has linked this trend to unwelcome developments such as declining dynamism and small business formation, mergers and acquisitions that suppress innovation, and the declining share of the national income going to labor. There are also indications that corporate concentration is contributing to the increasing gap between dynamic urban economies and stagnant small towns or rural areas.
It remains to be seen whether our divided political system can come together around a 21st century competition agenda that uses public oversight and regulation to help increase opportunity, dynamism, and innovation in our economy and to give entrepreneurs from all regions of the United States a fair chance to thrive.