Yesterday, recreational marijuana legalization initiatives passed in Alaska, Oregon, and the District of Columbia. A constitutional amendment that would have legalized medical marijuana in Florida narrowly missed the 60% threshold needed for passage. Local initiatives across the United States from Colorado to Maine to California to Michigan saw mixed results as voters registered opinions on marijuana in different directions.
We offer four key takeaways from last night's marijuana initiatives.
1. Marijuana reform is not just for liberals
The politics around marijuana create strange bedfellows. The ballot initiatives legalizing marijuana in Colorado and Washington occurred in blue or blue-ish states, and that trend continued last night with the votes in Oregon and DC. But passage of Measure 2 in Alaska shows that initiatives can succeed in conservative states, too—especially those with a libertarian inclination. The outcome also breathes a bit of life into an American political system facing profound polarization, by showing that not every issue pits D against R, liberal against conservative. It is an issue that can bring the delegate from DC together with a conservative Senator from Kentucky, and it is an issue that even red state voters—in a very Republican year—were willing to embrace.  Who knows: maybe even the Republican-controlled Congress will decide the (increasingly illusory) status quo in federal law is due for reform.
2. Money matters for marijuana ballot initiatives
Ballot initiatives often require two stages of large expenditures. First, getting an issue on the ballot usually requires tremendous lobbying, signature collecting, messaging, strategy, etc. Second, once an initiative makes it on the ballot, the campaign can be as expensive and divisive as a race between two candidates. In Alaska, supporters of Ballot Measure 2 (legalization supporters) outspent opponents by huge sums, and that spending paid off for the movement. Tremendous funding was directed at initiatives elsewhere, as well. In Florida, pro-legalization funding was met with a flood of opposition funding from well-known political donors like Sheldon Adelson, who donated $5.5 million to the anti-reform group Drug Free Florida. In the battle over medical marijuana, that additional opposition spending may have ultimately made a difference—as the initiative fell a few points short of the required 60% threshold.
3. More marijuana ballot initiatives are coming
Whether with retail or medical legalization, we can expect 2015 and especially 2016 to see many more states joining the conversation about cannabis. In 2016, in particular, a more liberal, younger electorate will boost the legalization movement's energy, fundraising, and organization—and probably their ultimate success at the ballot box, too. It was true in 2012 in Colorado and Washington and it will be true again in the next presidential election year. A repeat medical marijuana initiative would likely reach the 60% threshold in Florida with a presidential election year electorate, regardless of the presidential candidates' positions on the issue. Other stakeholders in other states will capitalize on what will be a serious demographic advantage in many states to move forward initiatives to legalize cannabis. We can expect a lavishly-funded campaign in the nation's most populous state, California, where reformers will try to avenge a 2010 ballot initiative loss, this time with momentum on their side.
4. Public opinion is changing and politicians will as well
Polling suggests that Americans are relaxing their views on cannabis, its use, and the role of government in dealing with the product. As older voters who hold stronger anti-marijuana views exit the electorate, they are replaced by younger voters who hold some of the most pro-marijuana views. Both demographic change and opinion change create the political space for continuations of marijuana policy reform. Yesterday, well over 4 million Americans went to the polls and voted in favor of marijuana in some form. In addition, as of this piece, it appears Colorado voters will return John Hickenlooper—the Governor who oversaw retail legalization in his state—to office. While Colorado voters surely voted on a variety of issues, there was not an anti-marijuana-legalization backlash sweeping Hickenlooper from his post. As changes in opinion continue, politicians will begin embracing the issue as well. A bipartisan coalition in Congress already showed itself capable of supporting (at least implicitly) medical marijuana by voting to deprioritize federal enforcement, and we should expect more lawmakers to become willing to stake out positions supportive of states' recreational legalization efforts as well. Those who have already done so—such as Sen. Rand Paul, and Reps. Beto O'Rourke, Jared Polis, and Dana Rohrabacher—do not seem to have suffered any electoral repercussions. In some cases politicians drive public opinion; in the case of marijuana legalization, changing public opinion will change the minds and rhetoric of politicians. With the momentum legalization gained from the state referenda, this process might play out sooner rather than later.
Between states with active medical marijuana laws and states in the process of implementing them, over 148 million Americans now live in pro-medical marijuana states. After last night's voting, another 17.5 million Americans live in states that have authorized retail marijuana. Combined, that represents about half of all Americans. Marijuana policy reform can no longer be thought of as a marginal policy issue. However they may feel about the drug itself, policymakers across the country would be wise to start thinking seriously about the best ways forward.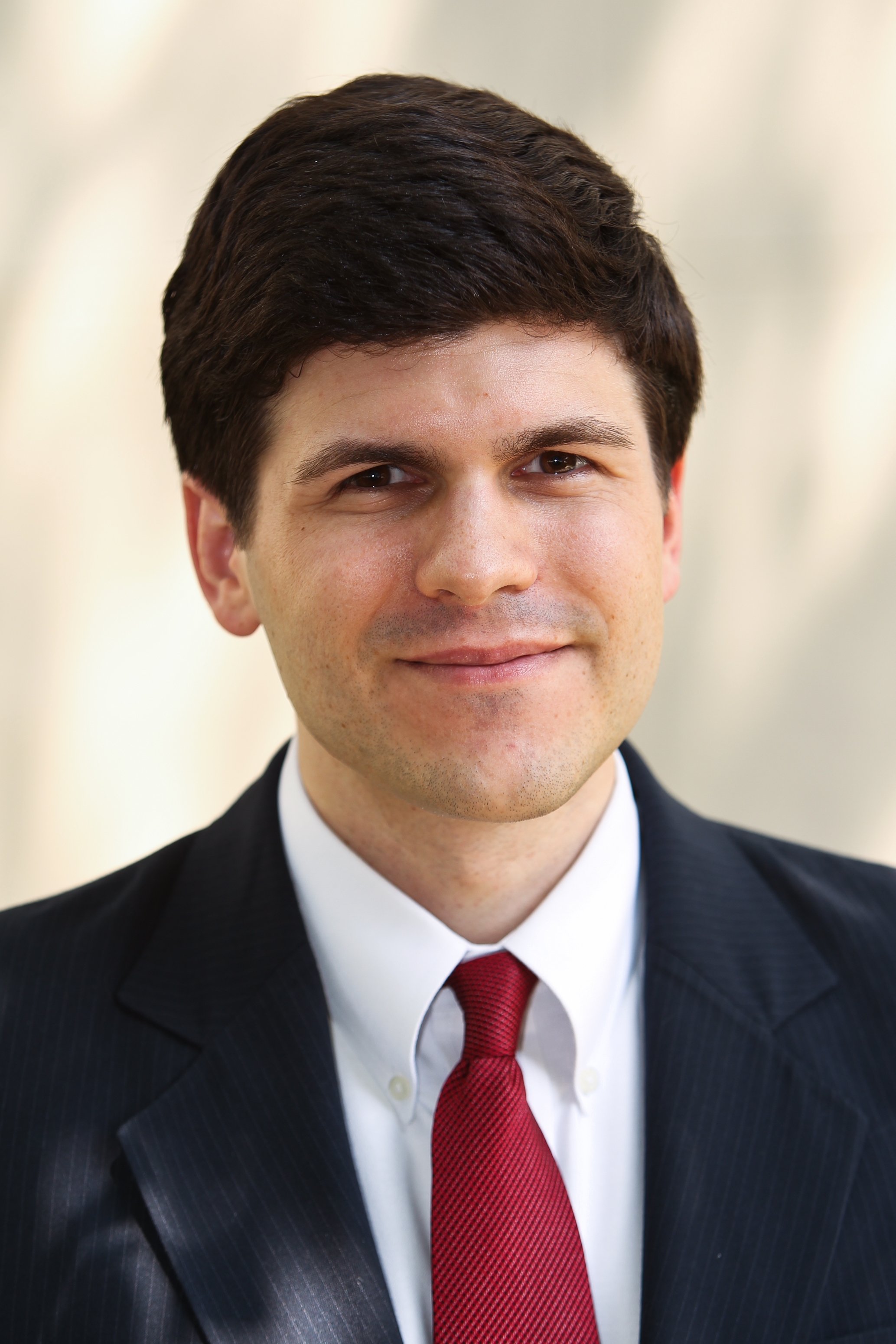 Senior Fellow -
American Enterprise Institute
Former Expert -
Brookings Institution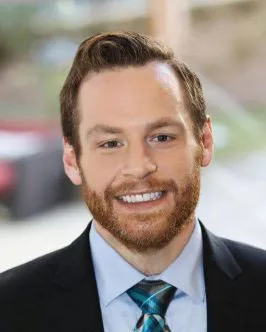 Former Brookings Expert
Director of the Office of Cannabis Policy -
Maine Department of Administrative and Financial Services