The casting and counting of ballots in American elections have been subject to intensely partisan "voting wars"[1] at least since the controversial end to the 2000 presidential election in Florida.  In this era of extreme partisan polarization, powerful incentives lead politicians of opposing partisan stripes to embrace or oppose changes in voting practices in terms of how votes for them may be affected.   A panoply of issues shaping the voting experience – such as voter registration practices and identification requirements; alternative voting, e.g. early voting, absentee and provisional ballots, and vote-by-mail elections; and ballot design and the location and staffing of polling places – too easily become fodder for strategic political battles. 
The Presidential Commission on Election Administration was established by Executive Order on March 28, 2013 to identify best practices in election administration and to make recommendations to improve the voting experience.  It was charged with proposing "common sense, non-partisan solutions that would prove useful to state and local officials in administering successful elections that meet the needs and legitimate expectations of voters." As in the recent Murray-Ryan budget negotiations, the Commission took the most controversial issues off the table at the outset and sought consensual best practices in election administration that could garner broad support and offer constructive advice to those charged with administering elections.  Those engaged in battles over the future of the Voting Rights Act after Shelby County v. Holder or litigating voter ID laws or redistricting plans will find little solace or ammunition in the Commission's report.  But the results will be informative and useful to everyone interested in improving the voting experience in American elections, from the casting to the counting of ballots.
Their findings and recommendations on voter registration modernization, access to the polls, polling place management and voting technology are well-researched, sensible and constructive.  They are well-crafted for our highly decentralized system of election administration which is generally overseen by officials chosen through partisan appointment or election. Some of the commission's recommendations encourage shifting to digital recordkeeping and management. These include permitting eligible citizens to register to vote online; maintaining electronic, rather than physical, poll books; establishing an online system to allow voters to track their absentee ballots; and making ballots available online for our military and overseas voters.
Other recommendations urge consideration of certain issues at the local jurisdictional level, rather than propose specific solutions: allocating resources across polling places; poll worker recruitment; creating state-instituted poll worker training; establishing management practices at polling places; and expanding opportunities to vote in advance of Election Day.  Another set of recommendations highlight the urgency with which some of these issues must be addressed: voting machines purchased using Help America Vote Act funds will soon require replacement, requiring a reassessment of voting technology standards to comport with today's technology solutions.

---
[1] The term is the title of a recent book by Richard Hasen.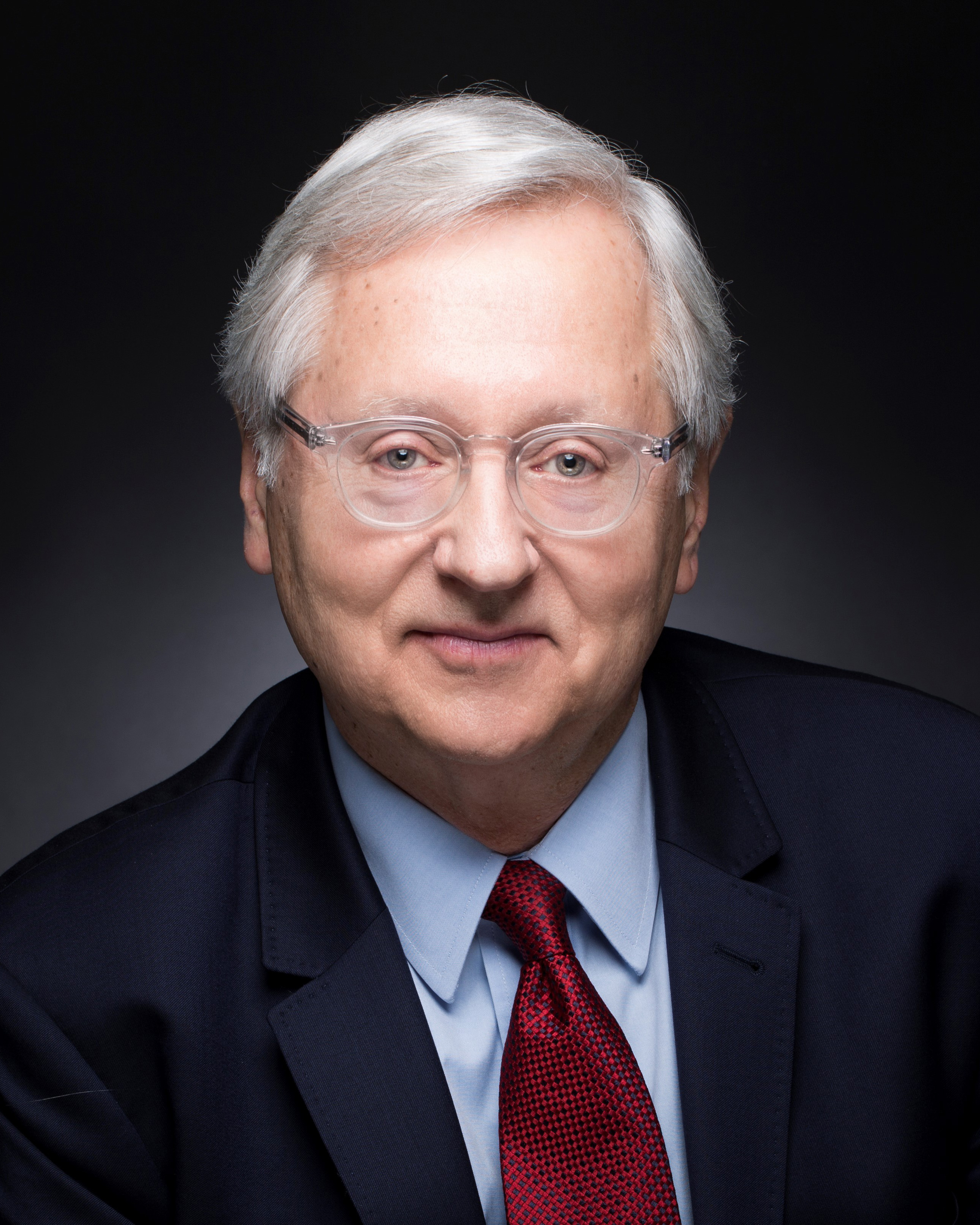 Special Project Manager, Governance Studies