It has been a big year for the marijuana movement, as Colorado and Washington prepared for legalization to take effect in 2014. Legalization advocates have seen tremendous success both at the ballot box and in public opinion. In a recent op-ed for CNN, I review some of those successes from 2013 and previews what the next year will hold for marijuana legalization.
The successes in the movement will generate greater enthusiasm and build more influential interest groups. However, the experience of legalization in Colorado and Washington will likely influence the future of the movement in dramatic ways.
Click through to read my CNN op-ed "2014, a make or break year for legal pot."
Author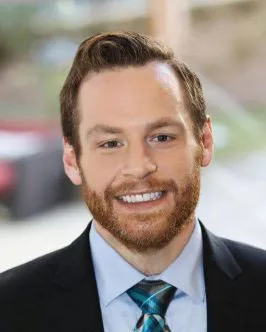 The Duque government's drug policy in Colombia is taking on a progressively ominous and counterproductive direction. It threatens to undermine the incomplete and struggling peace process, misdirect law enforcement resources, augment the alienation of coca farmers from the state and undermine human rights and drug users' access to health services in Colombia. With their emphasis on criminalization of even drug possession for personal use and forced eradication, the announced policies clearly cater to the Trump administration's doctrinaire and discredited drug policy preferences that harken back to the 1980s. But without sustainable livelihoods already in place, forced eradication will not sustainably reduce coca cultivation and cocaine production. The dominance of zero-coca thinking in Colombia whereby a community has to eradicate all coca first before it starts receiving even meager assistance from the state never produced positive results in Colombia.