Over the course of 2018, Brookings experts shared their research and ideas on a wide range of topics. From demographic change to Amazon's HQ2, from the Middle East to Russian information warfare, from the 2018 midterms to the 116th Congress, and much more, Brookings scholars identified the top policy challenges of our time and offered fact-based solutions to meet them. As well, the Institution convened numerous public forums featuring considered and respectful dialogue by all participants, regardless of political affiliation. Learn more in the video below.
Subscribe to the Brookings Creative Lab to get more videos about issues and experts from the Brookings Institution.
Author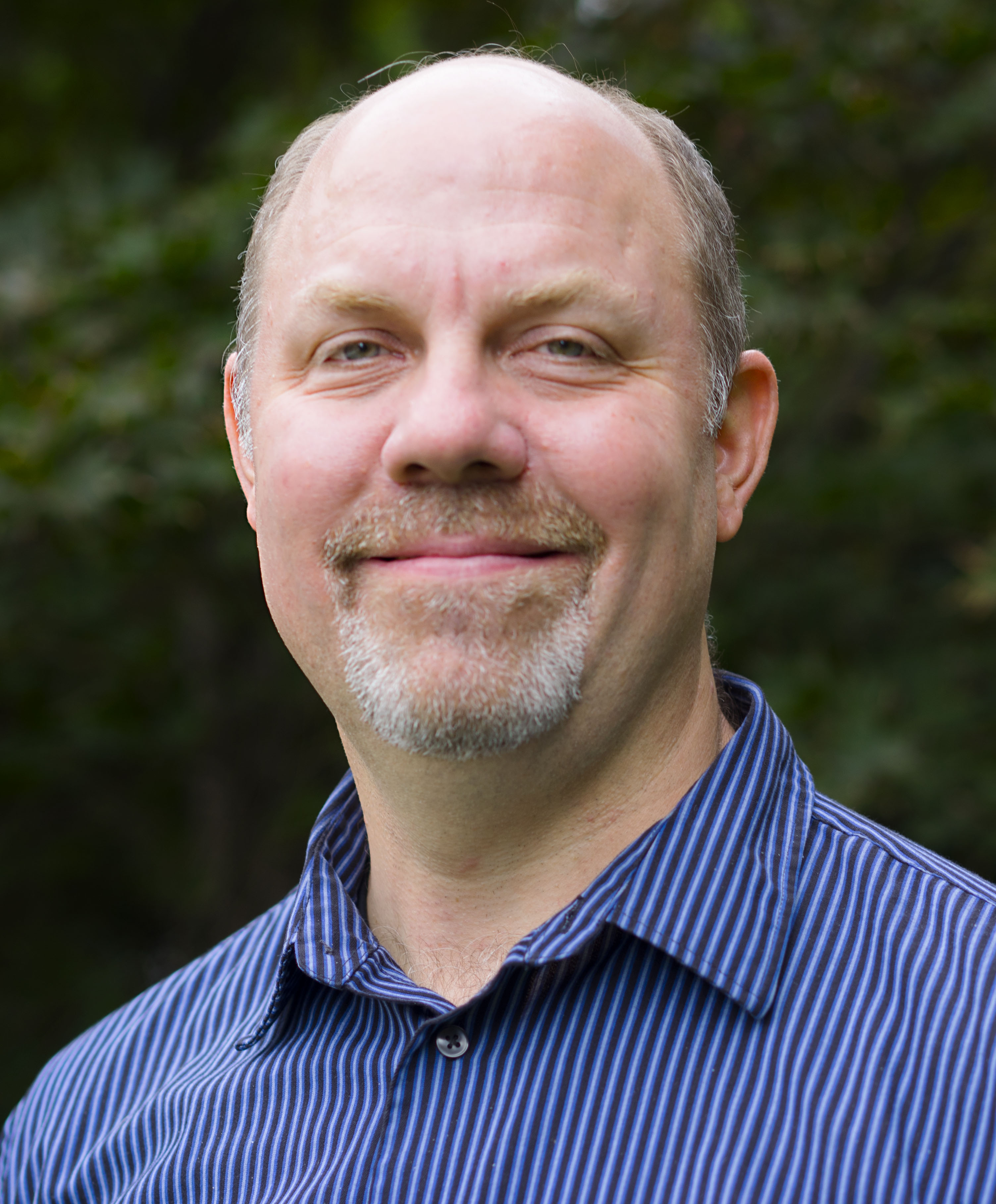 Managing Editor, New Digital Products
More
[The resignation of assistant secretary of state for European and Eurasian affairs Wess Mitchell] is surprising news, which seems to have caught everyone off guard. He doesn't appear to have shared this news with his ambassadors, who were in Washington last week for a global chiefs of mission conference. His deputy is also slated to retire soon, which raises question of near term leadership on European policy at a time of challenges there.