Author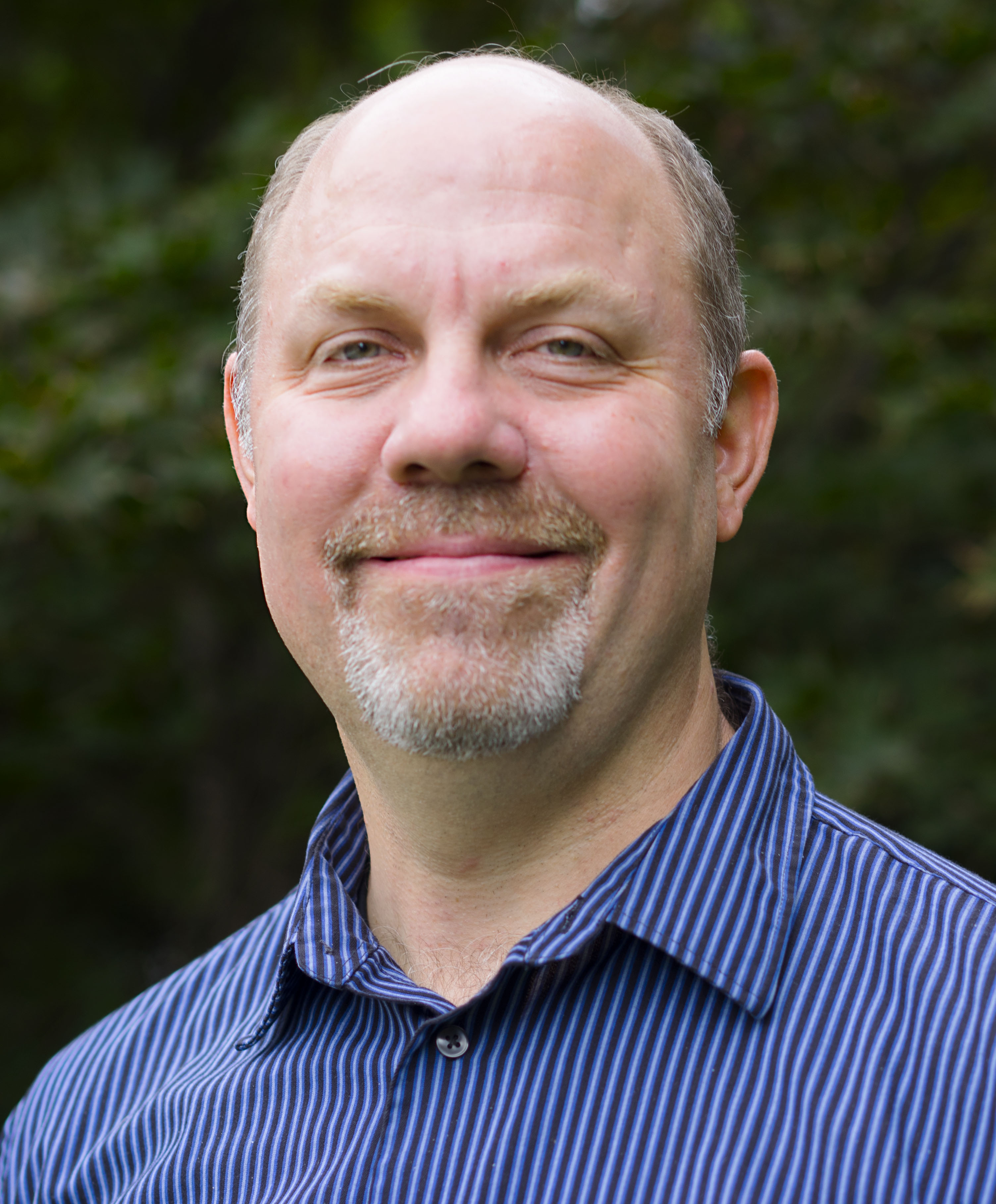 Managing Editor, New Digital Products
The first month of 2017 brought the end of the Obama administration, and the start of the Trump administration. And with this change, there is an entirely new set of policy issues and expert ideas about how to move forward on the challenges and opportunities. Here is a sample of that research from the past month.
1. 85% of the world's refugees are hosted by developing countries

The international refugee system was originally created to assist those displaced by World War II, Beth Ferris, a Brookings nonresident senior fellow, explains. The system originated in the 1951 Refugee Convention and is guided by the United Nations High Commissioner for Refugees. "It is in our national and our collective interest," she writes, "to make sure that refugees are cared for and that massive arrivals of refugees do not threaten peace and security." In light of the Trump administration's executive action on immigration from seven majority-Muslim nations, Ferris asks, "If U.S. refugee policy excludes those fleeing violence in Muslim majority countries, why shouldn't other countries impose similar exclusions?"
2. From 1980 to 2015, the coal mining industry lost 59% of its workforce

Devashree Saha and Sifan Liu, both researchers in the Metropolitan Policy Program, observe that during this period of decline in coal industry employment, automation has led to 8 percent growth in coal production and a more than tripling of coal mining productivity. "In the next decade," they write, "the coal mining industry will likely lose even more jobs to automation." Thus, "President Trump must focus his energy on crafting policies that would ensure a fair transition for coal workers."
3. At least 21 million lives were saved due to progress in the Millennium Development Goals era
John McArthur and Krista Rasmussen from the Global Economy and Development Program discuss their calculations that between 21 million and 29.7 million lives were saved globally due to progress on child mortality, expanded treatment for HIV/AIDS, declines in tuberculosis deaths, and improvements in maternal health.
4. Presidents enjoy the most success with Congress early in their terms
Molly Reynolds and Curtly Kramer of Governance Studies examine data from the updated release of Vital Statistics on Congress. One finding is that "The longer a president is in office, the less likely Congress is hand him legislative victories." As Donald Trump embarks on this presidency, they write, "early indications of President Trump's chances for continued congressional influence are not encouraging."
5. The gap between blacks and whites in post-secondary attainment remains in double digits
In 2015, the rate of black students attaining at least an associates degree was 33.3 percent, compared to 46.9 percent for whites—a gap that has remained largely unchanged since 2007. Richard Reeves and Nathan Joo of the Economic Studies Program look at new data on the performance of students at historically black colleges and universities (HBCUs). The new data suggests," they write, "that by attracting so many lower-income students, [HBCUs] do play an important role in promoting upward mobility for poor black students, and thus contribute to closing one of the most persistent and important gaps between black and white Americans."
6. China is not manipulating its currency to keep it low
Senior Fellow David Dollar examines China's credit-fueled growth, writing that "China can probably avoid a hard landing this year, but it is relying on ad hoc measures that throw sand in the wheels of normal commerce."
7. Transportation is the top-polluting sector
Adie Tomer, a fellow in the Metropolitan Policy Program, identifies "four major currents" that are shaping the transportation sector and that likely Transportation Secretary Elaine Chao will face. These include the fact that America's transportation sector has not seen a decoupling between emissions and economic growth. "Americans and their stuff keep traveling more miles," Tomer says, and we power nearly all of that movement via fossil fuels." If Secretary Chao "can design innovative policies that enhance travel habits via digital technology, put more Americans to work, use private capital to enhance the public good, and clean up our environment," he argues, "she could ultimately be seen as one of this administration's most transformative leaders.
8. Côte d'Ivoire, Ethiopia, and Ghana are expected to be Africa's top growing economies in 2017
As oil prices fall and financial conditions tighten globally, sub-Saharan nations heavily dependent on oil exports find their government budgets strained. Amador Sy, director of the Africa Growth Initiative, points to the non-resources-intensive countries like Côte d'Ivoire, Ethiopia, Ghana, Senegal, and Tanzania as countries that will remain growth leaders on the continent.
9. Medicare Advantage health plans spend less and have better outcomes
Neeraj Sood, Loren Adler, Paul Ginsburg, and Margaret Darling comment on new research that shows that compared to Medicare Fee-for-Service patients, those in MA plans had a 16 percent cost savings, reduced readmission rates, and improved "rates of return" to the community.
10. The Office of Government Ethics was formed in 1978
Norman Eisen and Richard Painter, in response to attacks on OGE Director Walter Shaub over his office's response to incoming Trump administration ethics issues, write that "No single public servant has done more to facilitate and prepare his staff and both political parties for the unique demands placed on them during the Presidential transition process." Noting that by mid-January the OGE had pre-cleared 58 percent of the paperwork received from the Trump transition team (compared to only 21 percent 8 years previous), Eisen and Painter say that Director Shaub is "being unfairly attacked."