A roundup of some of the content published today by Brookings.
Author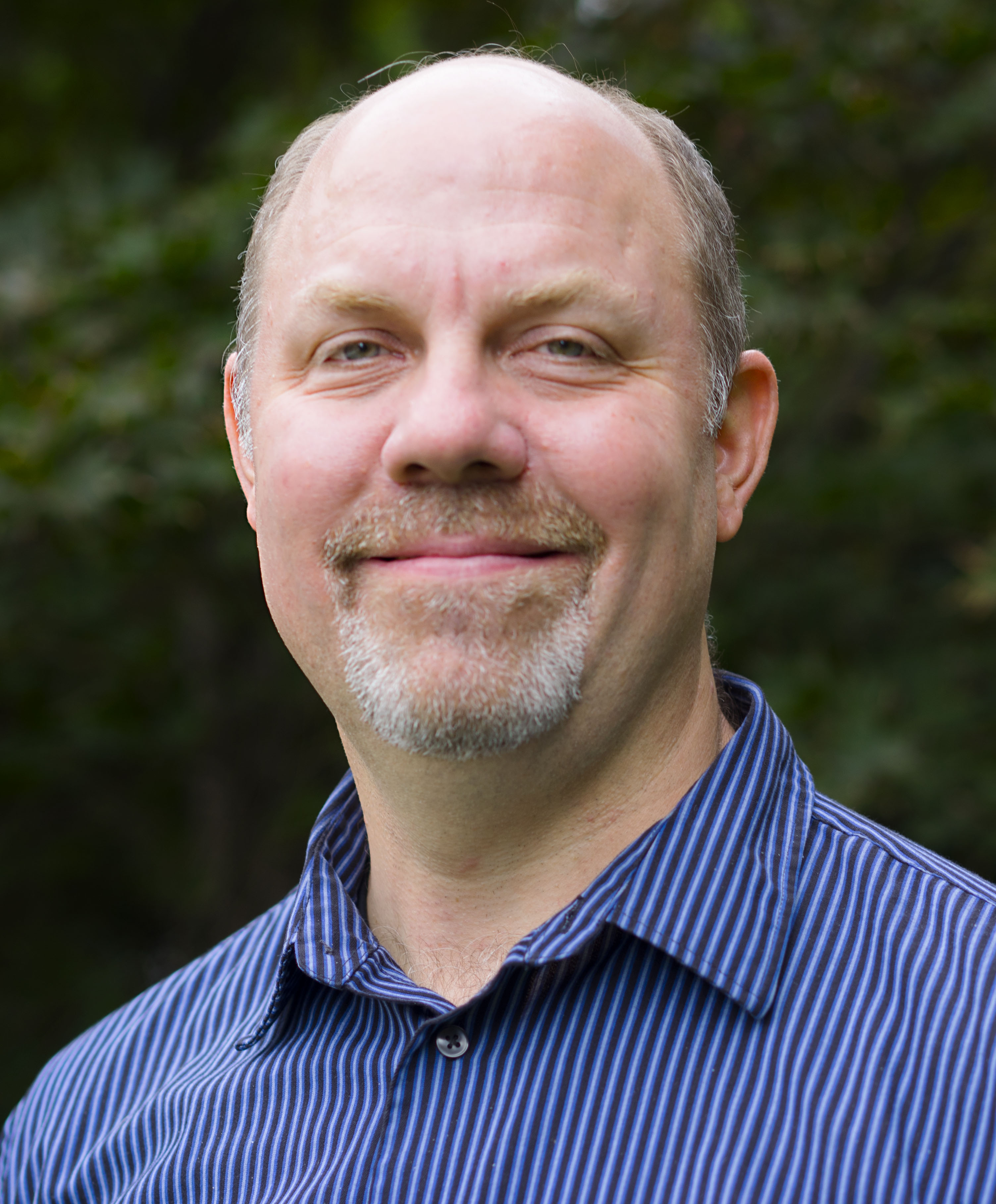 Managing Editor, New Digital Products
More
The political point is that each side of this conflict has their own narrative about the status of the Gaza Strip and Israel's role. The argument is not whether this is a border. The argument is whether Israel is occupying Gaza.