Brookings Now
Weekend Reads: Congratulating Malala, Lessons from the Texas Ebola Case, Women in the Military
New this week
Nobel Peace Prize recipients emphasize the importance of girls' education.Rebecca Winthrop commends the Nobel Committee for recognizing Malala Yousafzai and Kailash Satyarthi—two activists whose groundbreaking work improves the lives of the world's most vulnerable children.
The Arab Spring extinguished the Middle East's faith in politics. Writing in the Atlantic, Shadi Hamid explains how a movement meant to demonstrate that peaceful protest could work ultimately did the opposite.
Lessons from the Texas Ebola case. John Villasenor outlines five things we can learn about infrastructure security after procedures failed to quarantine a Texas man infected with Ebola.
Eliminating barriers to success for women in the military. Miriam Krieger and Michael O'Hanlon examine challenges faced by women in the military as General Lori Robinson becomes the third female four-star general in American history.
What our experts are reading
Never-before-told story of longest-held American captive of war, via Slate. (@Martin_Indyk)
"The world cannot afford to not educate girls any longer." A wonderful piece by Julia Gillard and Cate Blanchett. (@RebeccaWinthrop)
On-point piece on what it will take to convince more Americans to embrace free trade, from Tim Fernholz. (@Amy_LiuW)
Powerful piece on the false victory over the deficit. (@PeterWSinger)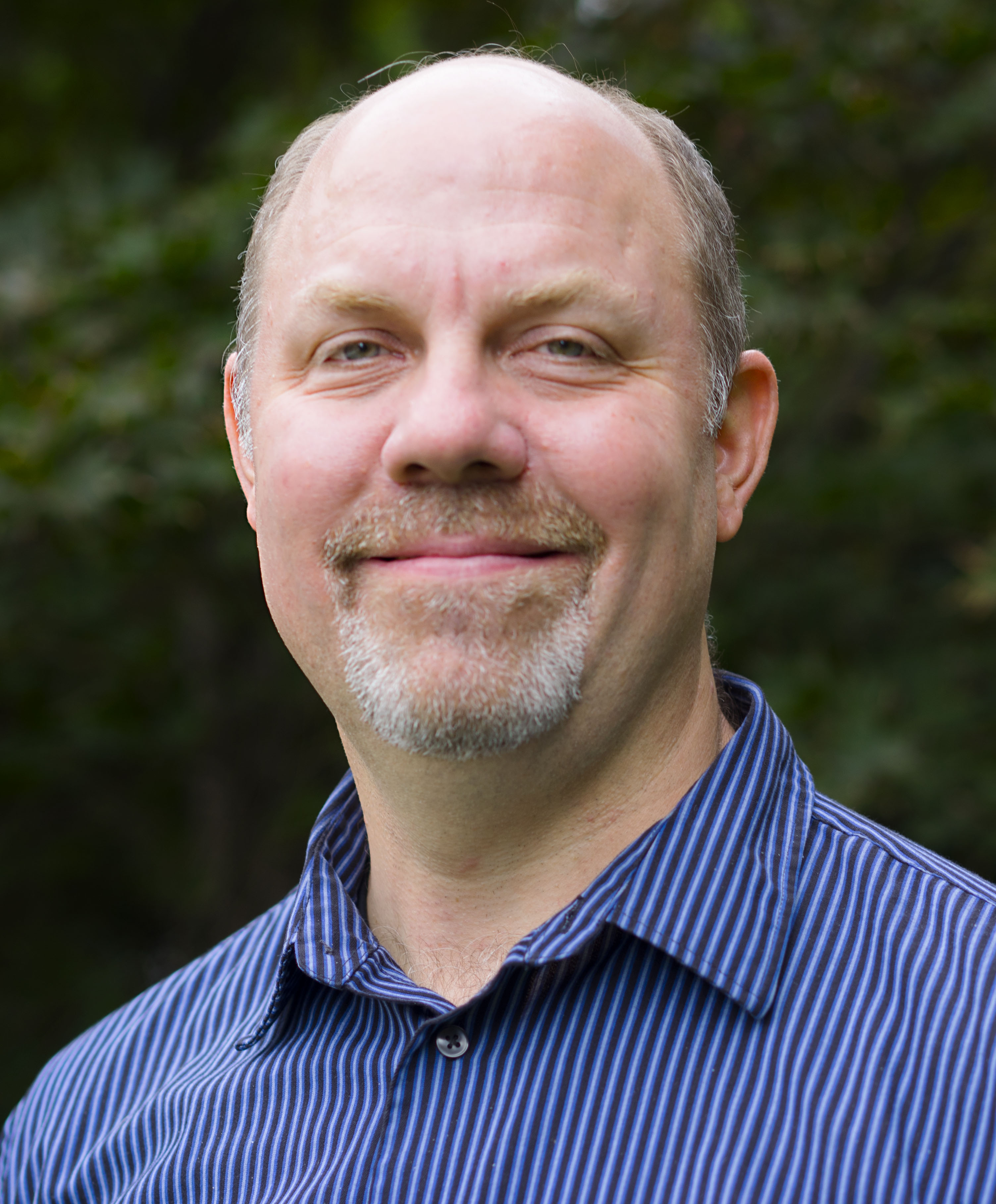 Multimedia Project Manager -
Office of Communications