A roundup of some of the content published today by Brookings.
---
---
---
---
---
Author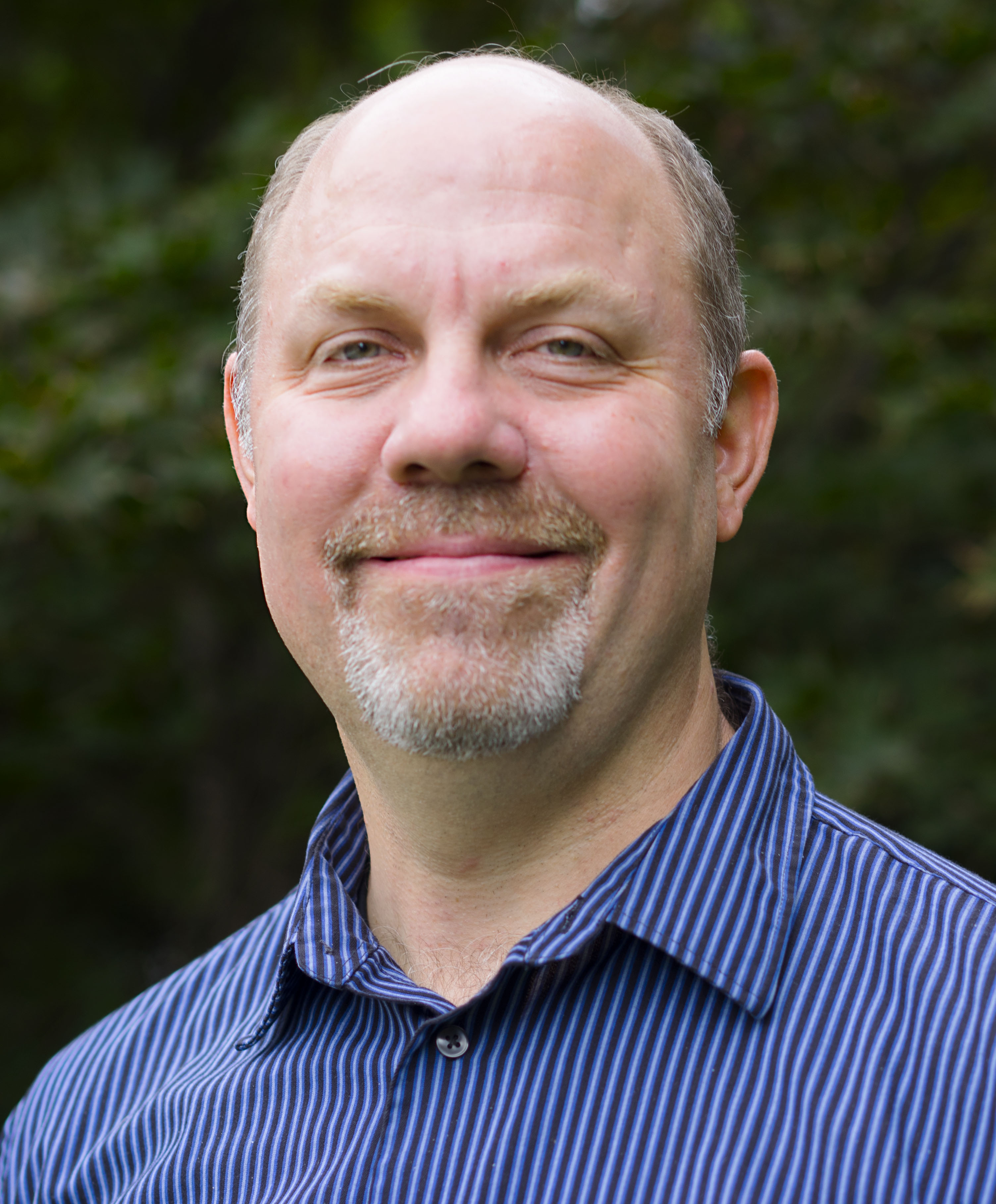 Managing Editor, New Digital Products
More
[Kim Jong Un] did not engage diplomatically at all in those first seven years [as the leader of North Korea], probably because he didn't want to hear the Chinese nagging him about advancing these weapons. And also he wasn't going to start bargaining or negotiating them away. ... Kim has done a pivot where he's doing a maximum engagement.