This week, Lawfare Blog posted a series of podcasts with key National Security Agency staff interviewed by Benjamin Wittes and Robert Chesney. Called "Inside NSA: We Brought in a Recording Device So You Don't Have To," the five-part series includes interviews with NSA's general counsel; its chief compliance officer; the head of its Technology Directorate; the lead official for relations with the private sector; and the executive director who is currently acting deputy director.
Here are the episodes, courtesy of Lawfare (click on the titles to get more information about the episode):

Episode #52: General Counsel Rajesh De


Episode #53: John DeLong, the agency's director of compliance

Related Books


Episode #54: Lonny Anderson, Chief of NSA's Technology Directorate

Author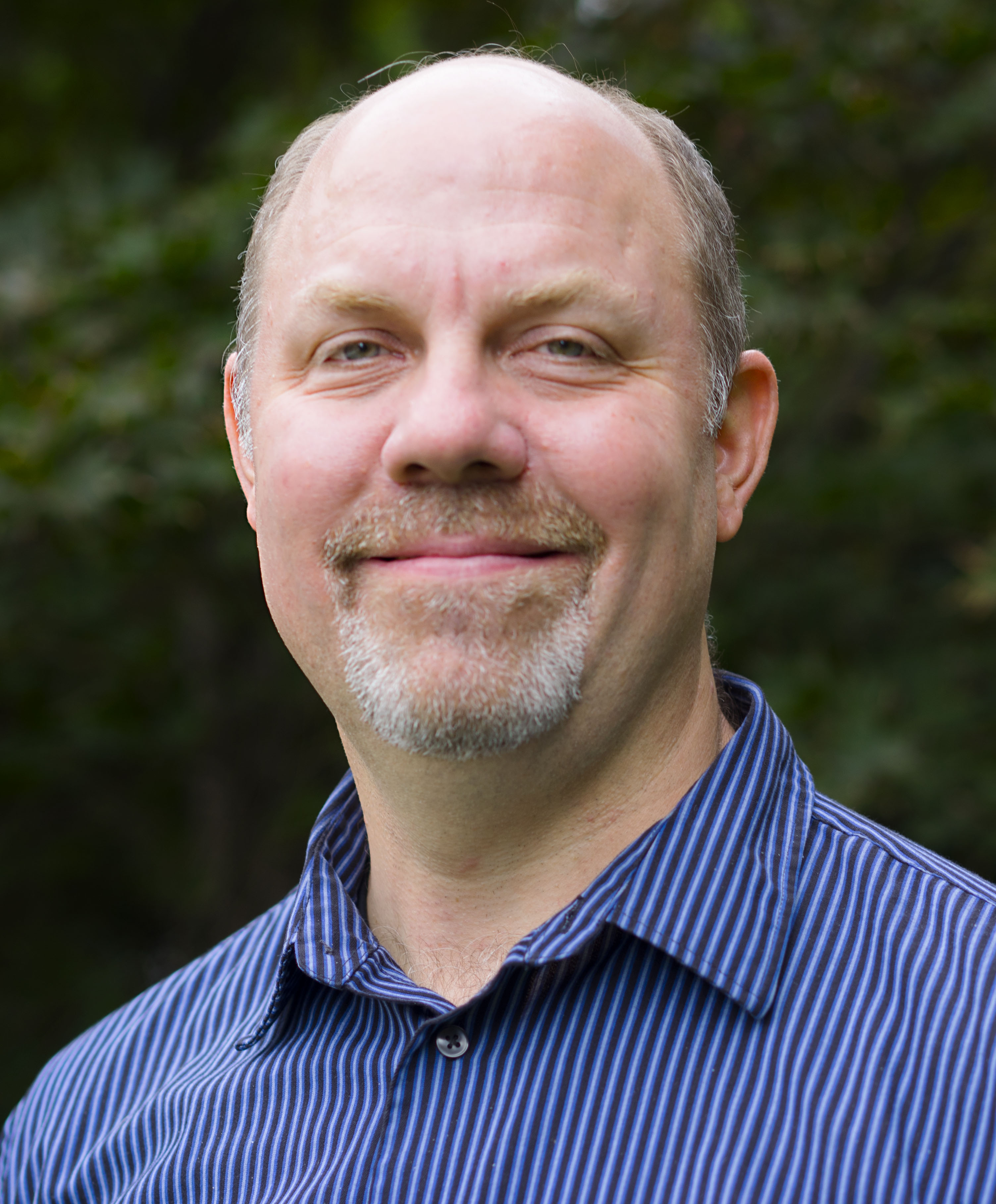 Managing Editor, New Digital Products


Episode #55: Anne Neuberger, NSA's private sector liaison




Episode #56: Fran Fleisch, Acting Deputy Director of the NSA


Be sure to visit Lawfare Blog for additional commentary and insight.
The series coincided this week with Federal District Court Judge Richard Leon's ruling on Monday that the NSA's telephony metadata collection program "infringes on 'that degree of privacy' that the founders enshrined in the Fourth Amendment," prohibiting unreasonable searches and seizures. Lawfare blog contributors, including Paul Rosenzweig, Raffaela Wakeman, and Benjamin Wittes, have been examining the ruling and its implications.
Learn more at Lawfare Blog. 
At the end of the day, as we all know thorny national security issues don't just involve the military; political-military considerations invariably bleed into them. If the senior military's leadership views are going to be just constrained to military advice … who is thinking about issues from that broader perspective?
President-elect Bolsonaro has embraced tough-on-crime measures that egregiously violate basic human rights and eviscerate the rule of law. Responding to Brazil's 63,880 homicides in 2017, Bolsonaro calls for increasing protection for police officers who kill alleged criminals and arming citizens. He calls for further militarizing urban policing, reducing the age of criminal liability from 18 to 16, reinstating the death penalty, authorizing torture in interrogations and imprisoning more people... Brazil's police are already notorious for being one of the world's deadliest in the use of force. In many favelas, Brazil's retired and current police officers operate illegal militias that extort and control local communities, murdering those who oppose them and engaging in warfare with Brazil's highly-violent gangs and in social cleansing. Bolsonaro is simply threatening to turn the rest of the police into state-sanctioned thugs.