In a new piece on usnews.com, Senior Fellow Martin Baily, a former chairman of the president's Council of Economic Advisors, looks at the Federal Reserve's monetary policies designed to help stimulate the U.S. economy.
He writes:
On the one hand, expansionary monetary policy has not been successful in stimulating a strong recovery, and there are concerns about keeping interest rates so low for so long. This distorts asset pricing and encourages markets to "reach for yield" by looking for higher returns through clever but risky financial strategies.

On the other hand, low interest rates have contributed to a partial recovery in residential construction and home prices, and they have boosted auto sales. They have helped growth be stronger than it would have been otherwise. Inflation is low — below the Fed's 2 percent target — and unemployment has been above 6 percent for 65 months. It is unfortunate that monetary policy is the only game in town pushing the recovery forward, but since it is, a major Fed pull back would be a mistake.

A Janet Yellen-led Federal Reserve is likely to start scaling back its bond buying when the FOMC meets in March of 2014, but to maintain a zero interest rate policy until 2015 as long as the economy remains weak. This is the right answer and I support it.
Read the full piece and get more Brookings research and commentary on monetary policy here.
Author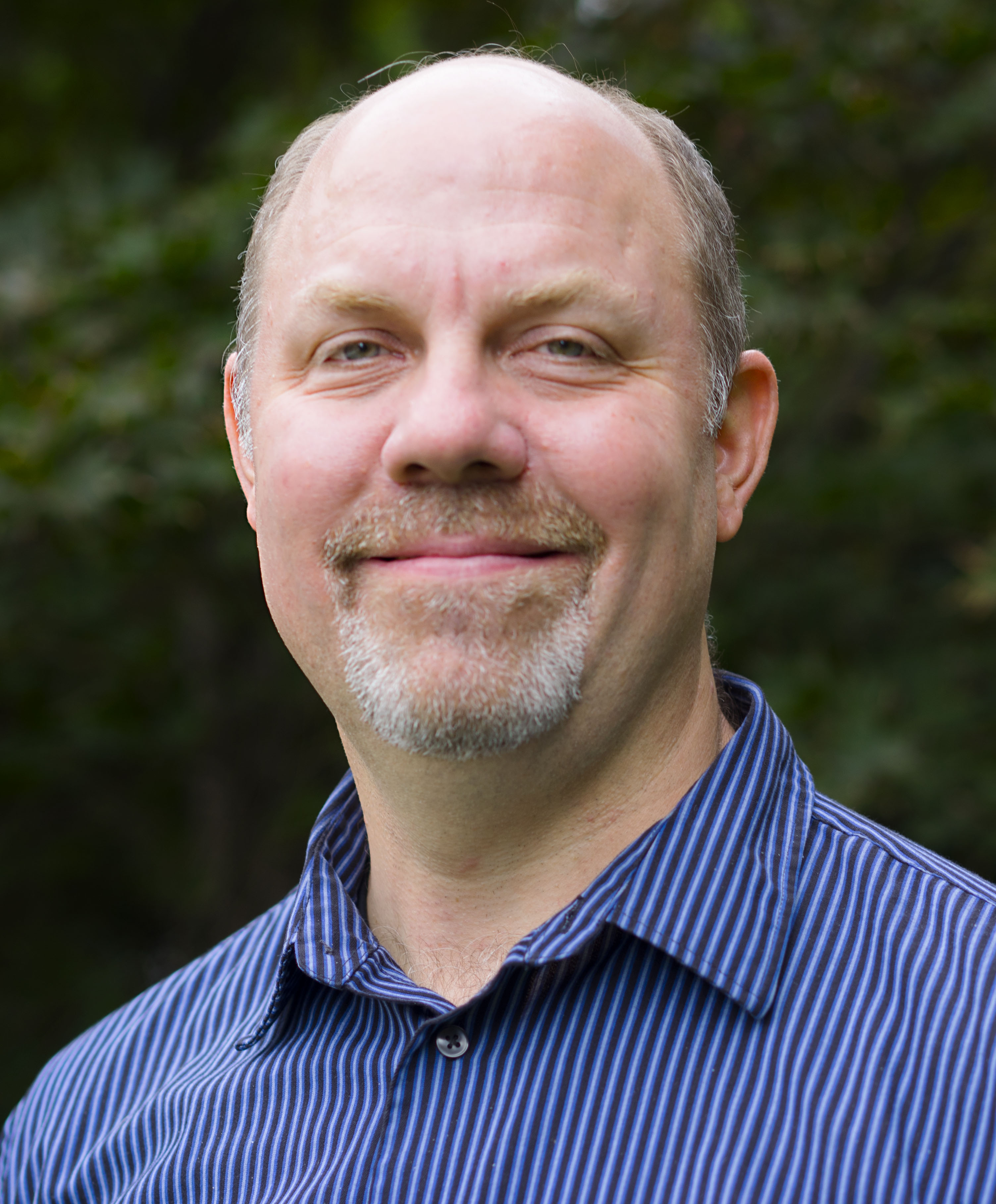 Managing Editor, New Digital Products
Sentiment inside the Beltway has turned sharply against China. There are many issues where the two parties sound more or less the same. Trump and others in the administration seem heavily invested in a 'get very tough with China' stance. It's possible that some Democrats might argue that a decoupling strategy borders on lunacy. But if Trump believes this will play well with his core constituencies as his reelection campaign moves into high gear, he will probably decide to stick with it, if the costs and the collateral damage seem manageable. But that's a very big if, especially if the downsides of a protracted trade war for both American consumers and for American firms become increasingly apparent.