As Brookings Now prepares to take a break for Thanksgiving, here are highlights of recent Brookings research on transportation: planes, trains, automobiles and infrastructure.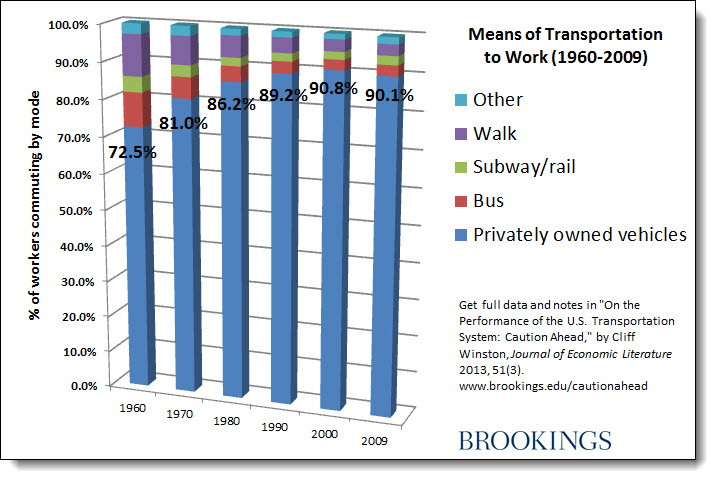 ---

Get all Brookings research and commentary on both 
transportation
and
infrastructure
.
[On decarbonizing the heavy transport industry and the shift to electric delivery vehicles for e-commerce] The last-mile delivery is actually a fairly easy usage to electrify. It also has monetary advantages. The vehicles are used really heavily — on the road every day, running around all day — and electricity is a cheaper fuel than gasoline or diesel. Those vehicles are likely to be more expensive up front, but they're also likely to pay for themselves.