At an event today hosted by the Saban Center for Middle East Policy at Brookings, Naftali Bennett, Israeli Minister of Economy, Religious Services and Jerusalem & Diaspora Affairs, delivered an address on Israel's economy and security in a changing Middle East. Tamara Cofman Wittes, Saban Center director and senior fellow, moderated a question and answer session with Minister Bennett following his formal remarks. During part of the Q&A, Wittes and Bennett engaged in a dialogue about Iran's nuclear program. Bennett said that:
I am convinced that if we ratchet up the pressure we can get the right deal. … Does anyone honestly think that six months from now we'll have more leverage than we have now? After letting up on the sanctions? After we see a wave of companies flock to Iran to do business because they sense that the sanctions are on their way out? (1:00:12) 
Minister Bennett is the leader of the Jewish Home Party in Israel's Knesset.
Follow Brookings research and commentary about Iran and especially negotiations on its nuclear program on the Iran @ Saban blog.
Get full event audio of Minister Bennett's remarks and the Q&A here.
Author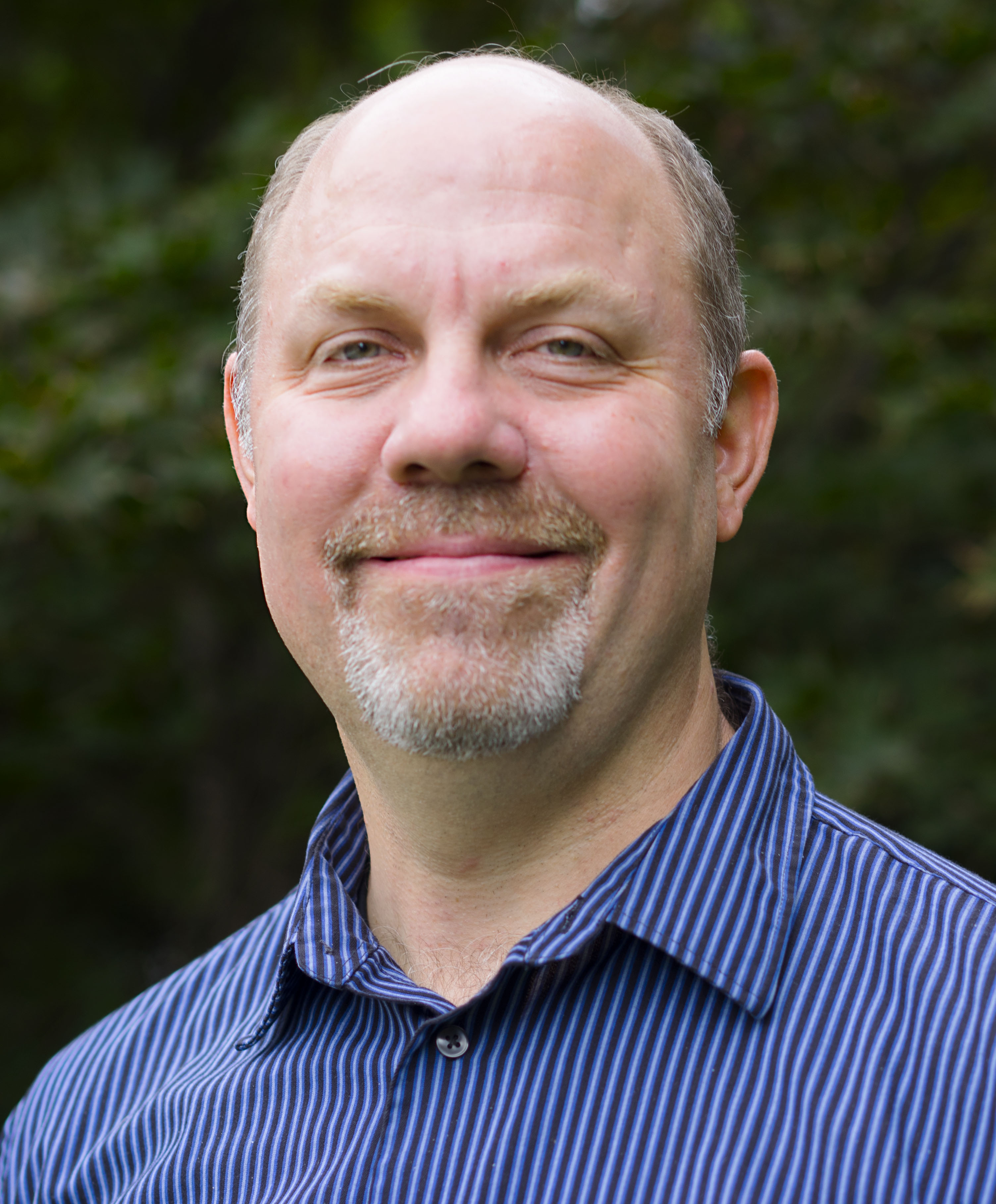 Managing Editor, New Digital Products
More
Israel and Iran were on a collision course even without the JCPOA following apart. Now that Iran is rebuilding its nuclear infrastructure, it's difficult to see how conflict can be avoided—Israel has made it clear that a nuclear Iran is not an option, and Iran is all but daring Israel to stop it.
This back and forth — an Iranian attack on Israeli posts on the Golan and a widespread Israeli response against numerous Iranian targets in Syria — was not a one-off flare-up or a case of hot heads prevailing. This is part of a structural conflict unfolding between Israel and Iran in Syria.
For all of us who care about preventing an Iranian nuclear bomb, what's the best way to keep preventing that? [The JCPOA is] not perfect, but it's something. These conventions are never based on the premise that all the parties are telling the truth, it's about enforcement mechanisms. No arms control agreement is based in trust.