At an event today hosted by the Saban Center for Middle East Policy at Brookings, Naftali Bennett, Israeli Minister of Economy, Religious Services and Jerusalem & Diaspora Affairs, delivered an address on Israel's economy and security in a changing Middle East. Tamara Cofman Wittes, Saban Center director and senior fellow, moderated a question and answer session with Minister Bennett following his formal remarks. During part of the Q&A, Wittes and Bennett engaged in a dialogue about Iran's nuclear program. Bennett said that:
I am convinced that if we ratchet up the pressure we can get the right deal. … Does anyone honestly think that six months from now we'll have more leverage than we have now? After letting up on the sanctions? After we see a wave of companies flock to Iran to do business because they sense that the sanctions are on their way out? (1:00:12) 
Minister Bennett is the leader of the Jewish Home Party in Israel's Knesset.
Follow Brookings research and commentary about Iran and especially negotiations on its nuclear program on the Iran @ Saban blog.
Get full event audio of Minister Bennett's remarks and the Q&A here.
Author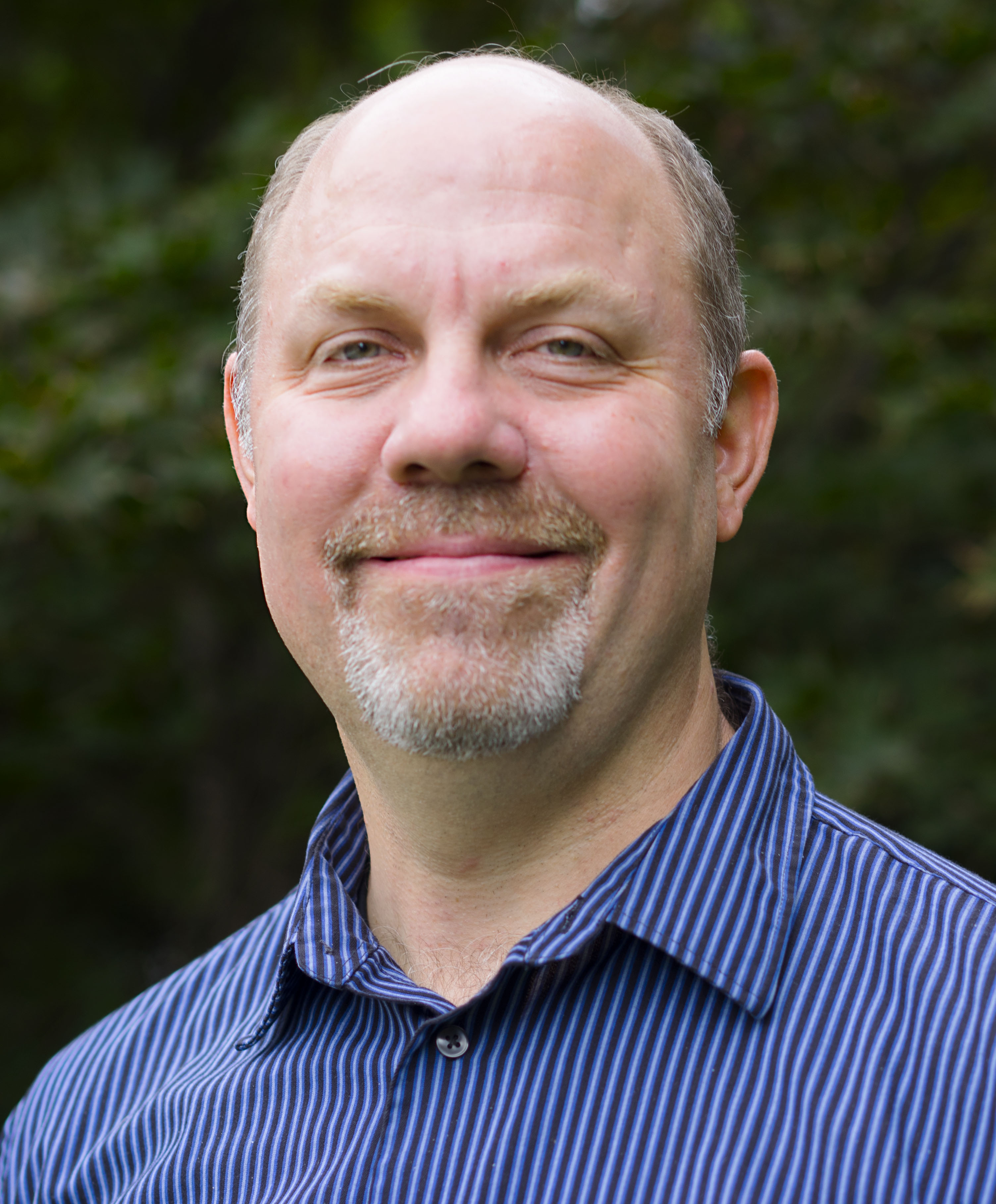 Managing Editor, New Digital Products
More
The question with this administration is, what will Trump see as an acceptable return for this waiver [granted to India for its trade with Russia and Iran]? Will he demand a transaction in return, some give on the trade side or a big defence deal for the US as well? Russia and Iran are sticking points, but the fact that the Trump administration is dealing with these privately is a sign of how much the relationship has changed. [Mr Trump] usually doesn't give out freebies.