This week, two Brookings vice presidents—Karen Dynan and Martin Indyk—have been tapped to lend, respectively, their economic and foreign policy expertise to the Obama administration.
Martin Indyk was appointed by Secretary of State John Kerry as U.S. Special Envoy for Israeli-Palestinian Negotiations. Indyk is taking a leave of absence from Brookings, where he has been vice president and director of Foreign Policy at Brookings since 2009, and before that was founding director of the Saban Center for Middle East Policy.
Karen Dynan has been chosen by President Obama to fill the post of assistant secretary for economic policy at the U.S. Treasury Department, whose office reviews and analyzes domestic and international economic issues in the financial markets. Dynan has been vice president and co-director of the Economic Studies program at Brookings, also since 2009. Prior to joining Brookings, Dynan was a senior advisor at the Federal Reserve Board.
In Foreign Policy, Senior Fellow Ted Piccone is acting director during Indyk's absence. Senior Fellow Ted Gayer, co-director of Economic Studies with Karen Dynan, is now vice president and director of the program.
Author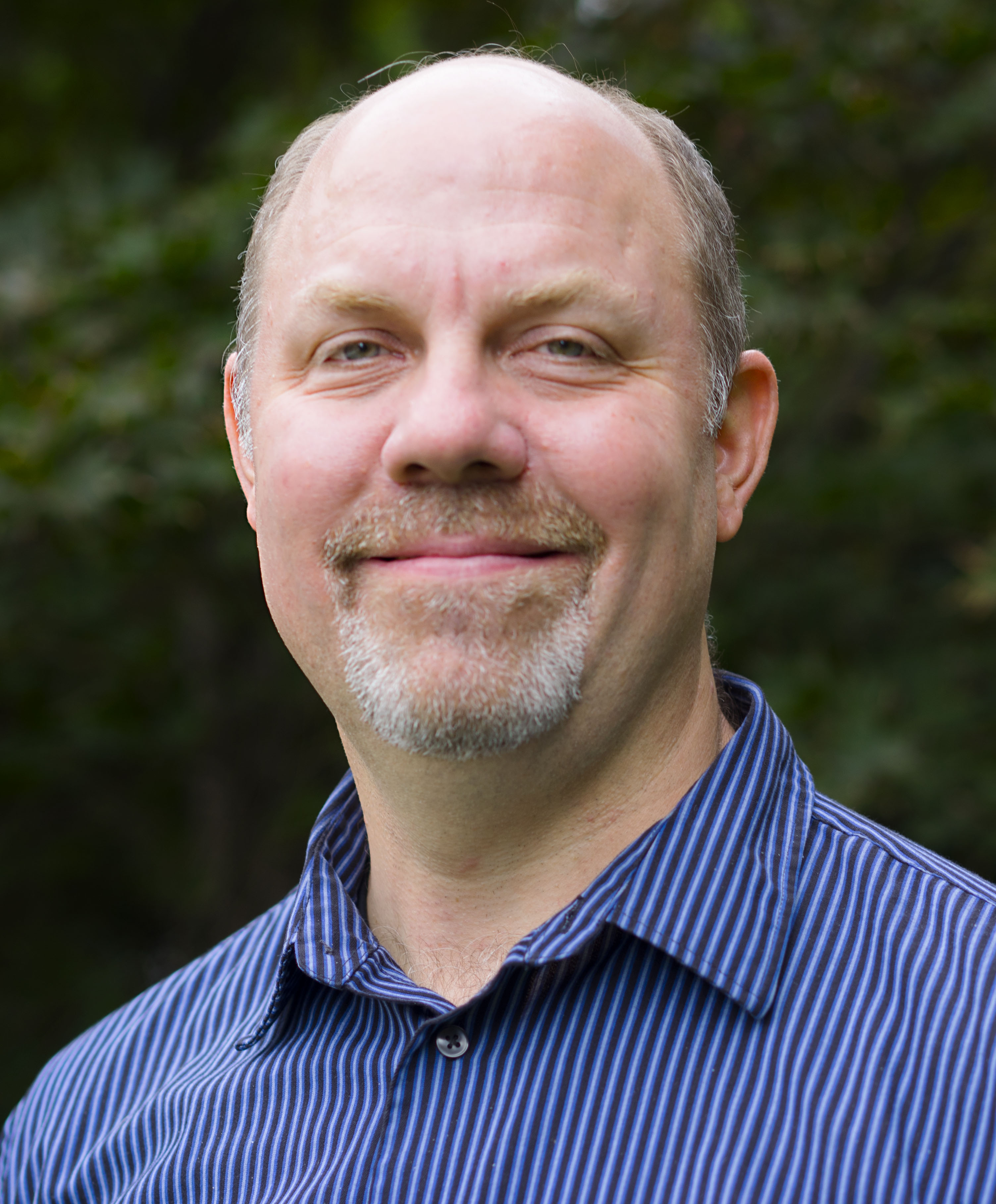 Managing Editor, New Digital Products
More
[The resignation of assistant secretary of state for European and Eurasian affairs Wess Mitchell] is surprising news, which seems to have caught everyone off guard. He doesn't appear to have shared this news with his ambassadors, who were in Washington last week for a global chiefs of mission conference. His deputy is also slated to retire soon, which raises question of near term leadership on European policy at a time of challenges there.