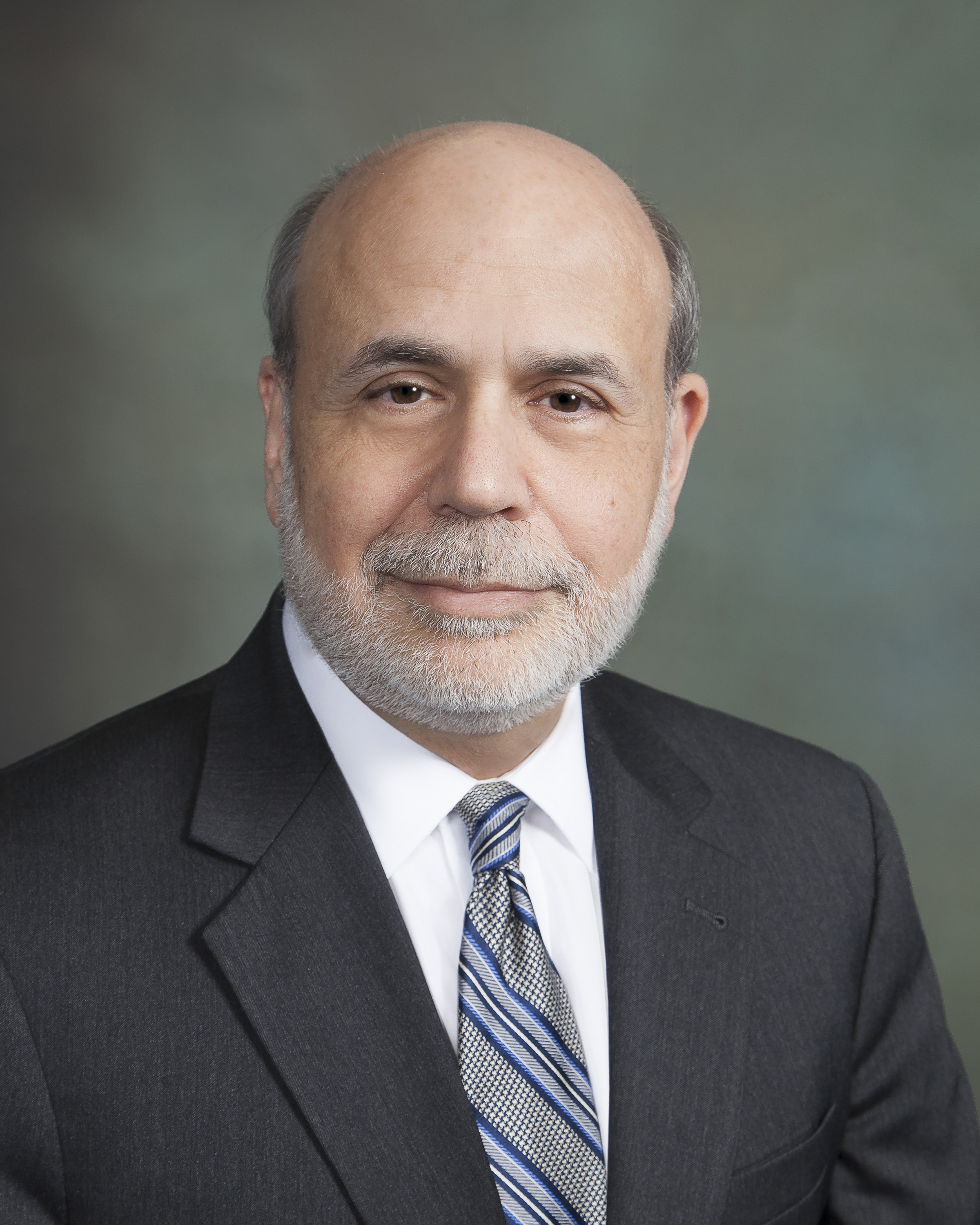 The Treasury is letting it be known that Alexander Hamilton, founder and economic policymaker extraordinaire, will retain his place on the $10 bill; and that Harriet Tubman—abolitionist and "conductor" of the Underground Railroad—will replace Andrew Jackson on the face of the $20. This outcome, which is very much in line with what I had recommended last summer, is a good one.  Tubman is an excellent and deserving choice, and no one has a better claim to be represented on the currency than Hamilton, who did so much to help establish the American economic system we know today.
There was much drama and debate surrounding this decision—not a bad thing, really, in that it encouraged us to reflect on our history and its heroes. One reason that the stakes were perceived as so high, though, is that the people whose faces appear on our currency are so rarely changed.  Acknowledging the technical difficulties in modifying bills too often, perhaps the Treasury should consider moving in the direction of the U.S. Postal Service, which frequently changes the images on postage stamps. Occasional changes to bill design would give us more space and flexibility to honor the past; and, if done at reasonable intervals, could coincide with necessary security improvements as well.
---
Comments are now closed for this post. 

---
Ben S. Bernanke is a Distinguished Fellow in Residence with the Economic Studies Program at the Brookings Institution. From February 2006 through January 2014, he was Chairman of the Board of Governors of the Federal Reserve System. Dr. Bernanke also served as Chairman of the Federal Open Market Committee, the System's principal monetary policymaking body.
The Hutchins Center on Fiscal and Monetary Policy provides independent, non-partisan analysis of fiscal and monetary policy issues in order to improve the quality and effectiveness of those policies and public understanding of them.
Blogroll
International Development