I've been to a lot of major league baseball games over the years but had never seen a no-hitter. On Saturday, my wife, our son and daughter-in-law, and I were in attendance at Nationals Park in Washington to see Nationals pitcher Max Scherzer shut out the Pittsburgh Pirates, 6-0, on no hits.
The no-hitter came within a whisker of being that rarest of events, a perfect game (27 batters up, 27 batters down). There have been only 23 perfect games pitched in the major leagues, out of over 200,000 games played. Scherzer set down the first 26 Pirates and had two strikes on pinch hitter José Tabata when his inside pitch grazed Tabata on the elbow. Tabata took first on the hit-by-pitcher, ending the bid for a perfect game. Scherzer got the next batter, and the no-hitter.
Scherzer had actually come fairly close to a perfect game in his previous start, last Sunday, when he struck out sixteen Milwaukee Brewers and yielded only a walk and a pop-fly single that fell barely beyond the second baseman's glove. By some measures, such as Bill James's game score, Scherzer's last two games are the most dominant two-game pitching performance in baseball history. The two games also show why pitching perfection is so hard to achieve. The blemishes in both games were tiny and mostly just bad luck, but as they say, a pop-fly single and a line drive hit look the same in the box score.
Saturday's game also reminded me of one of the reasons that I like baseball so much. No other sport provides such a detailed record of performance, covering thousands of games and players back to the nineteenth century. That means that every game takes place in a rich historical context. In that context, Max Scherzer wasn't pitching against the Pittsburgh Pirates; he was pitching against a standard of achievement established over decades. Thus, a one-sided baseball game on a hot and humid Saturday afternoon in Washington became a game that I and the other 41,000 fans there will always remember.
---

Comments are now closed for this post.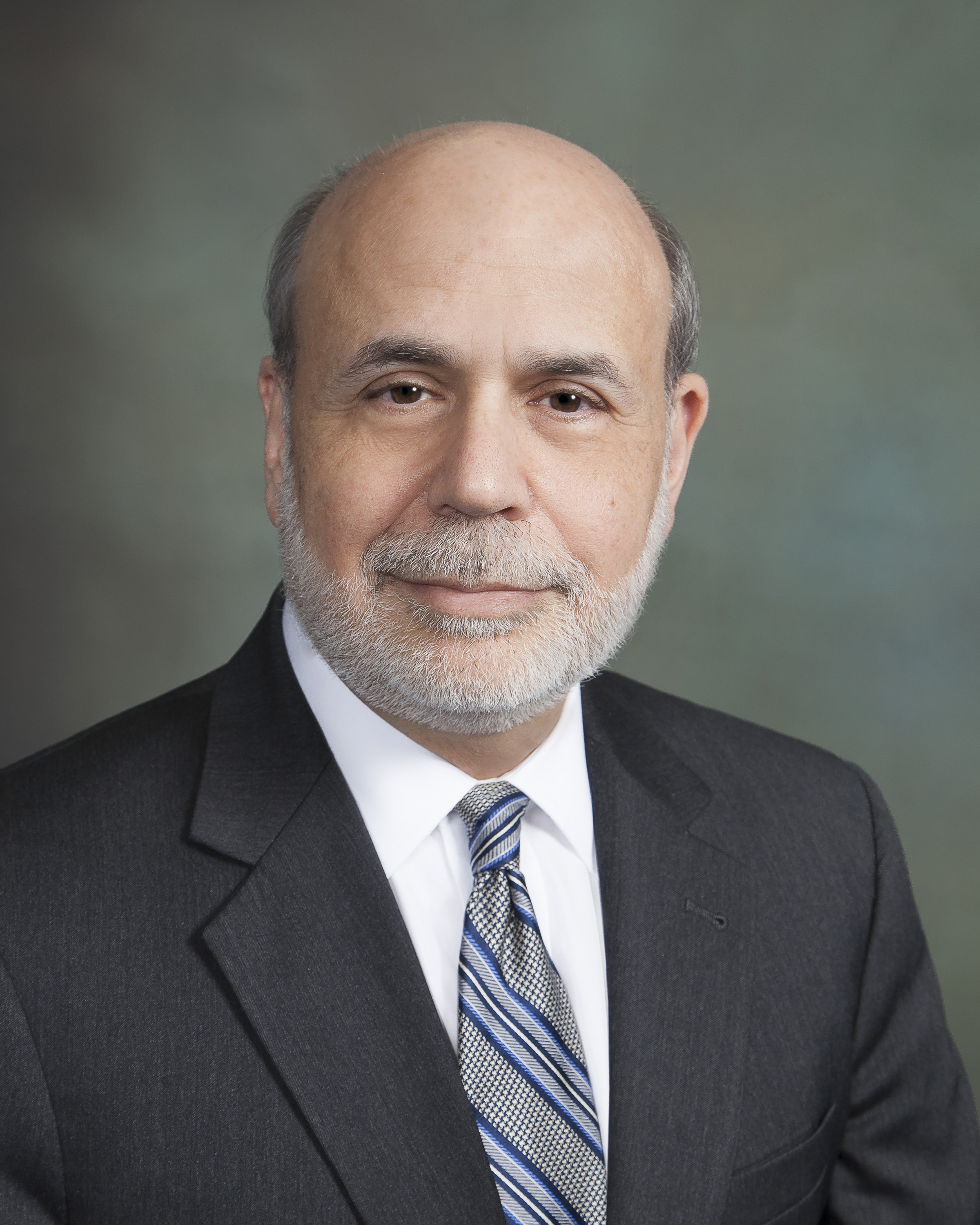 Ben S. Bernanke is a Distinguished Fellow in Residence with the Economic Studies Program at the Brookings Institution. From February 2006 through January 2014, he was Chairman of the Board of Governors of the Federal Reserve System. Dr. Bernanke also served as Chairman of the Federal Open Market Committee, the System's principal monetary policymaking body.
The Hutchins Center on Fiscal and Monetary Policy provides independent, non-partisan analysis of fiscal and monetary policy issues in order to improve the quality and effectiveness of those policies and public understanding of them.
Blogroll
International Development