Suzanne Maloney
All
Op-Eds
Blog Posts
Research
Books
Events
Mentions and Appearances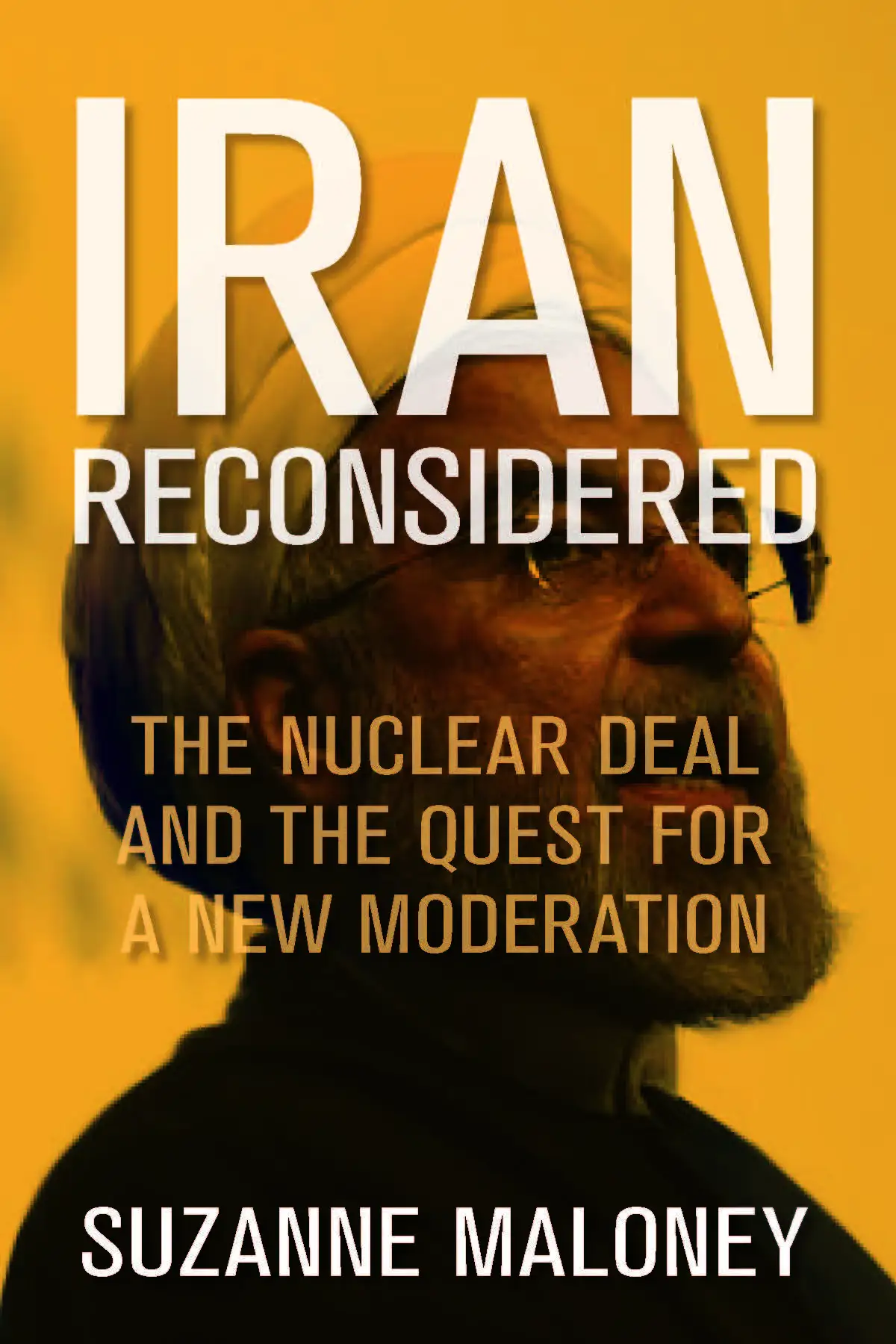 Upcoming Event
Global China: Assessing China's relations with the great powers
-
Washington, DC
Past Event
Economic sanctions: Assessing their use and implications for U.S. foreign policy
-
Washington, DC
It's wildly inappropriate and dangerous for an American diplomat to openly threaten individual assassinations of Iranian military commanders...There is a rhetorical and substantive difference between promising tough, decisive US responses to any attacks on Americans vice specific threats to kill individual commanders — especially from a State Department official.
The Iranians really do have alternative industries to fall back on and a significant domestic capacity, as well as the ability to leverage their relationships with several of their neighboring states to try to muddle through economic adversity. Countries like Iraq and Afghanistan, some of the Central Asian republics and, of course, Syria, elsewhere across the region — it does have a reach that goes beyond that of the U.S. Treasury Department.
In neither case was the ultimate, explicit goal 'regime change,'...But there was a kind of theory of the case under Obama that engagement could lead to the sort of fundamental changes in Iranian policy, almost irrespective of the character of the regime, that the U.S. had been seeking since 1979.