Article
What If China Revalues Its Currency?
Introduction
China's economy, imports and exports are booming. Foreign exchange reserves are accumulating. These are the consequences of market reforms, and a perceived favourable investment climate by foreigners. They are also the result of a large fiscal stimulus and the maintenance by authorities of a fixed exchange rate with the US dollar.
United States leaders have called on the Chinese to revalue their currency. So far the Chinese have resisted. The effects of revaluing the currency are not as obvious as it might seem, especially for third countries, because of a variety of offsetting factors.
Authors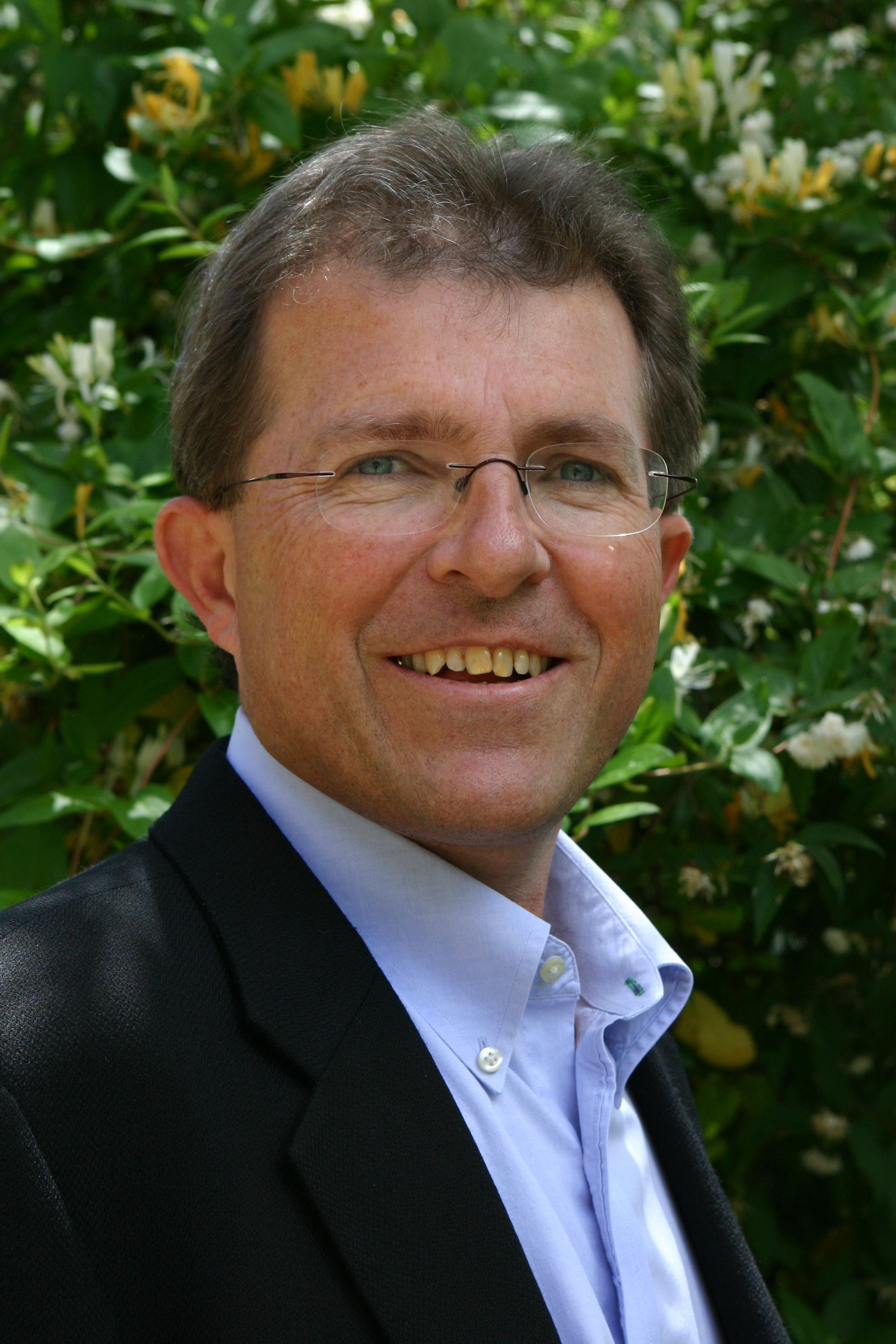 More
It is possible for the [Chinese] yuan to become one of the dominant currencies in East Asia, but not a globally convertible dominant currency because of its hybrid model of renminbi internationalization and limited use in the global market.
While the growth of RMB [renminbi] in international trade and investment is nothing short of remarkable, there is still a huge gap compared with the U.S. dollar, which accounts for 87 percent of currency transactions, while RMB is at 2.2 percent.