Article
The Dynamics of Elite Politics During the Jiang Era
In structural, functional, and normative respects, elite politics during Jiang Zemin's era has become more rational, normal, and predictable. While Jiang himself probably deserves some credit, as this occurred on his watch, the causes of many of these positive changes in Chinese elite politics were largely systemic and autonomous in their origins.
Author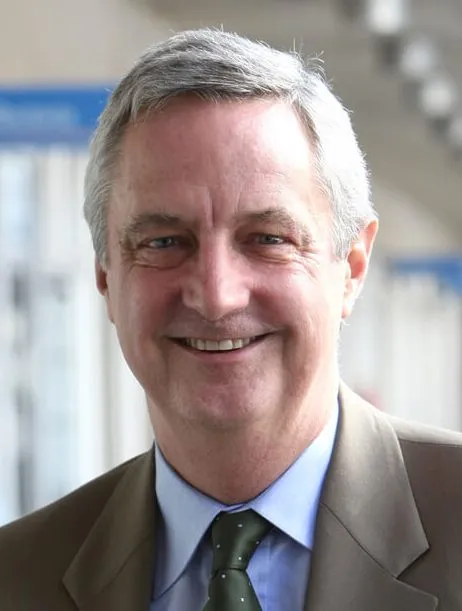 Professor of Political Science and International Affairs
Director, China Policy Program -
Elliott School of International Affairs, The George Washington University
More
It's hard for me to see how [a no deal Brexit] would benefit the EU at all. By nature of the single market, you've got a heavily integrated economy that would come to a screeching halt.