Article
Something Is Rotten in the State of Iraq
When I think of Iraq, I think of fire. First there is the obvious. With summer, the country becomes an inferno. The heat muscles its way past doors and windows, scoffs at fans, overpowers air conditioners and beats everyone senseless.
Then there is the fire inside. Most Iraqis seem sleepy on first impression. They amble around sluggishly, leaden from the heat. But just mention politics, and suddenly they come to life. For Iraqis, politics is a blood sport played in a white-hot furnace. There are no half-held opinions. Every opponent is a lethal conspirator. Every conspiracy, a lethal threat. Every threat must be met with total force.
The civil war that engulfed Iraq in 2005–2006 was born mostly from a set of horrific circumstances created by an almost inconceivable parade of American mistakes. But Iraqi passions fueled the bloodletting. Indeed, part of the American success in quelling that conflict two years later came from reining in those passions.
Today, the fire of civil war has been rekindled. It is a small flame so far, just nibbling at the edges of the fabric of Iraq. It could be put out, probably quite easily. But the United States is withdrawing, and Iraq's leaders sit in the middle of the rug, plotting, arguing, fixated on finding a way to knife one another in the back. No one is making a move to douse the flame. Instead, they blame one another and refuse to lift a finger to stop its slow, steady spread—even though all of them will be consumed if no one stops it.
Read the full article at nationalinterest.org >>
Author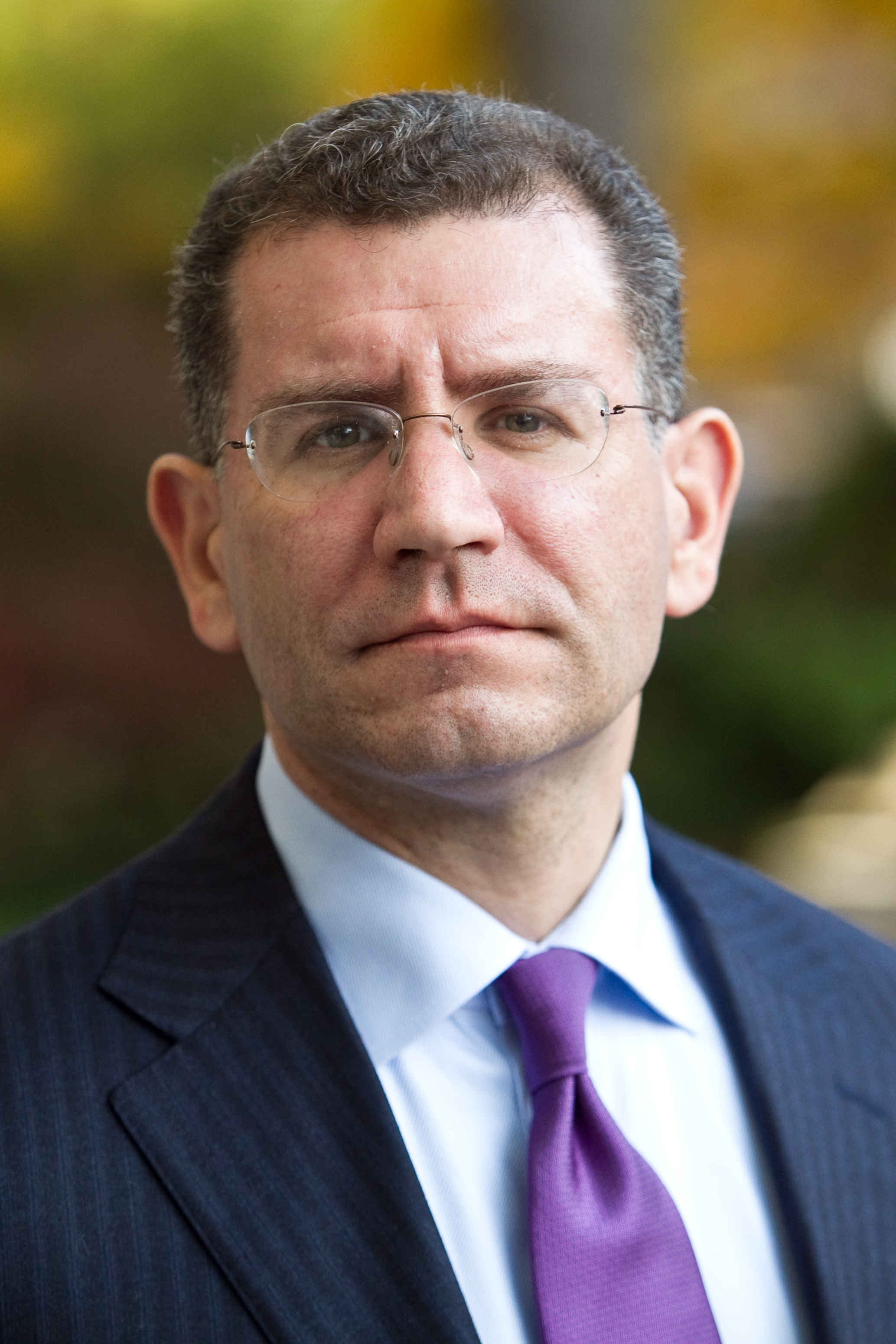 Former Brookings Expert
Resident Scholar -
AEI
[The resignation of assistant secretary of state for European and Eurasian affairs Wess Mitchell] is surprising news, which seems to have caught everyone off guard. He doesn't appear to have shared this news with his ambassadors, who were in Washington last week for a global chiefs of mission conference. His deputy is also slated to retire soon, which raises question of near term leadership on European policy at a time of challenges there.
[Wess] Mitchell was a strong supporter of NATO, particularly in Eastern Europe where he will be sorely missed. His departure comes follows the resignation of senior Pentagon officials – Robert Karem and Tom Goffus – working on NATO along with Secretary Mattis. Without this pro-alliance caucus, NATO is now more vulnerable than at any time since the beginning of the Trump administration.