Article
Memorandum to President-elect Obama, re: Turkey
INTRODUCTION
As your Administration undertakes the Herculean task of restoring America's footing and leadership abroad, some countries will be able to help-or-hurt-more than others. Turkey has the potential to place high on either list.
Under your predecessor, US-Turkish relations have been chronically dysfunctional, punctuated by periodic near and real disasters. We have to do better. That will require prompt steps to correct conceptual and structural handicaps that have harmed our approach to Turkey for decades, but which have become acute in recent years.
Author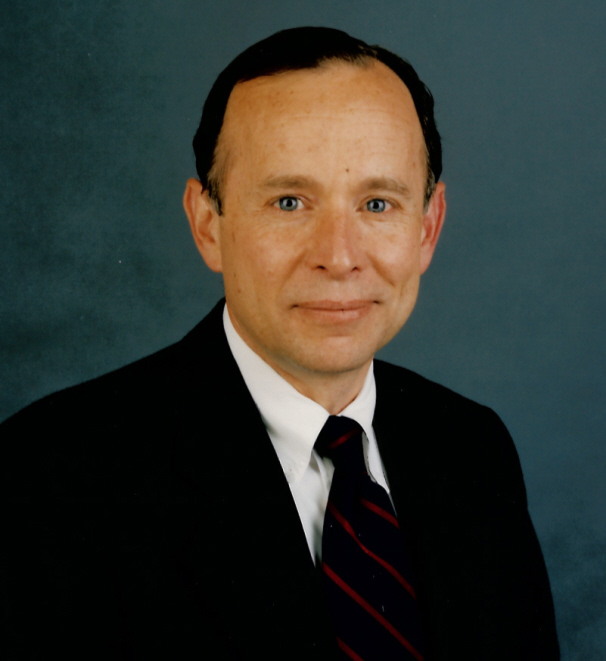 More
[Trump has] given Iran the moral high ground and that is an exceptionally difficult thing to do given the history and reality of Iran's misdeeds at home and in the region. It's just malpractice on the part of an American president.
The way the Trump administration is moving forward [with its Iran policy] is just so hostile to all aspects of Iran that it's unlikely to produce any traction with the Iranian people or to encourage divisions within the system.
The intent of [any U.S. action] to do with the IRGC is basically to cast a very broad shadow over sectors of the Iranian economy and exacerbate the compliance nightmare for foreign businesses that may be considering trade and investment with Iran.