Article
Memorandum to President-elect Obama, re: Turkey
INTRODUCTION
As your Administration undertakes the Herculean task of restoring America's footing and leadership abroad, some countries will be able to help-or-hurt-more than others. Turkey has the potential to place high on either list.
Under your predecessor, US-Turkish relations have been chronically dysfunctional, punctuated by periodic near and real disasters. We have to do better. That will require prompt steps to correct conceptual and structural handicaps that have harmed our approach to Turkey for decades, but which have become acute in recent years.
Author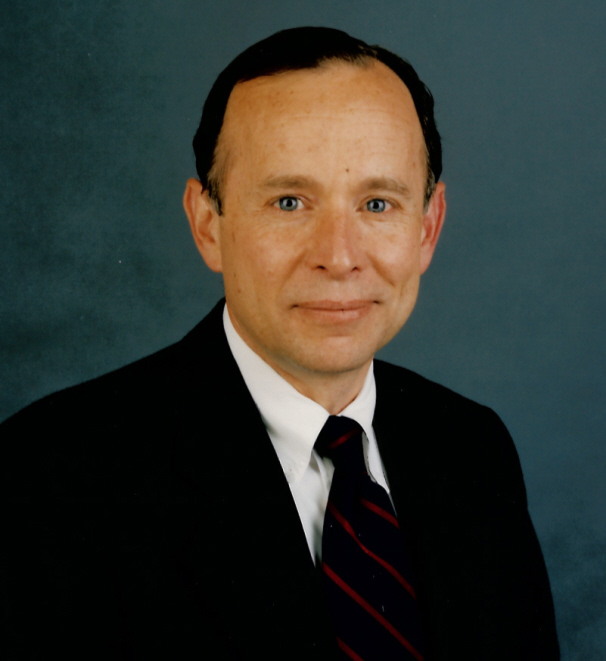 More
The French might have been presumptuous, or a bit too clever, in seeing Trump only as an opportunity. It comes with a cost. The cost being the division of Europe... [Trump's] clear favoritism [for nationalist-led countries like Poland, Hungary, and Italy can exacerbate divisions within Europe]... Macron wants to be a strong leader that Trump disagrees with but respects for being strong.