In this new piece, Ibrahim Sharqieh Fraihat explains why Arab states are concerned that the Iran nuclear deal will lead to additional chaos in the Middle East. He points out that Arab states blame Iran for perpetuating civil wars in Syria and Yemen and do not trust the Obama Administration to take a firm line to prevent further trouble. Ultimately, though, Fraihat argues that the deal presents an opportunity for Iran and Saudi Arabia to engage directly to address how to de-escalate the region's conflicts.
Author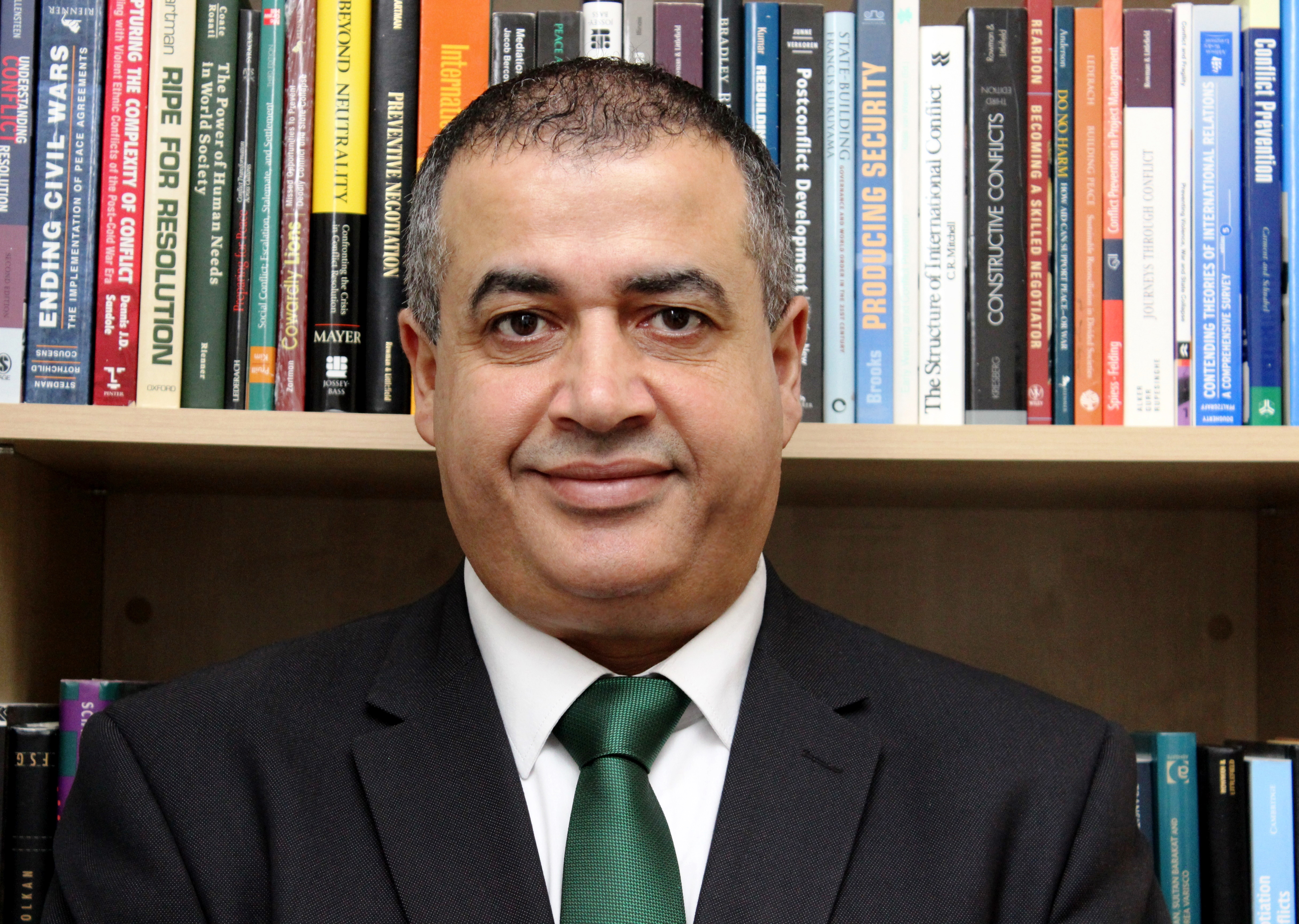 Initially, it seemed Turkey was seeking a bargain with or financial support from Saudi Arabia. But it increasingly appears that Turkey is seeking to inflict maximum damage on [Mohammad bin Salman].
Both Egypt and the UAE have come out defending the Saudis. Perhaps they also played some role in the operation. There is no evidence of that aside from the suspicious stops in Cairo and Dubai.