In this new piece, Ibrahim Sharqieh Fraihat explains why Arab states are concerned that the Iran nuclear deal will lead to additional chaos in the Middle East. He points out that Arab states blame Iran for perpetuating civil wars in Syria and Yemen and do not trust the Obama Administration to take a firm line to prevent further trouble. Ultimately, though, Fraihat argues that the deal presents an opportunity for Iran and Saudi Arabia to engage directly to address how to de-escalate the region's conflicts.
Author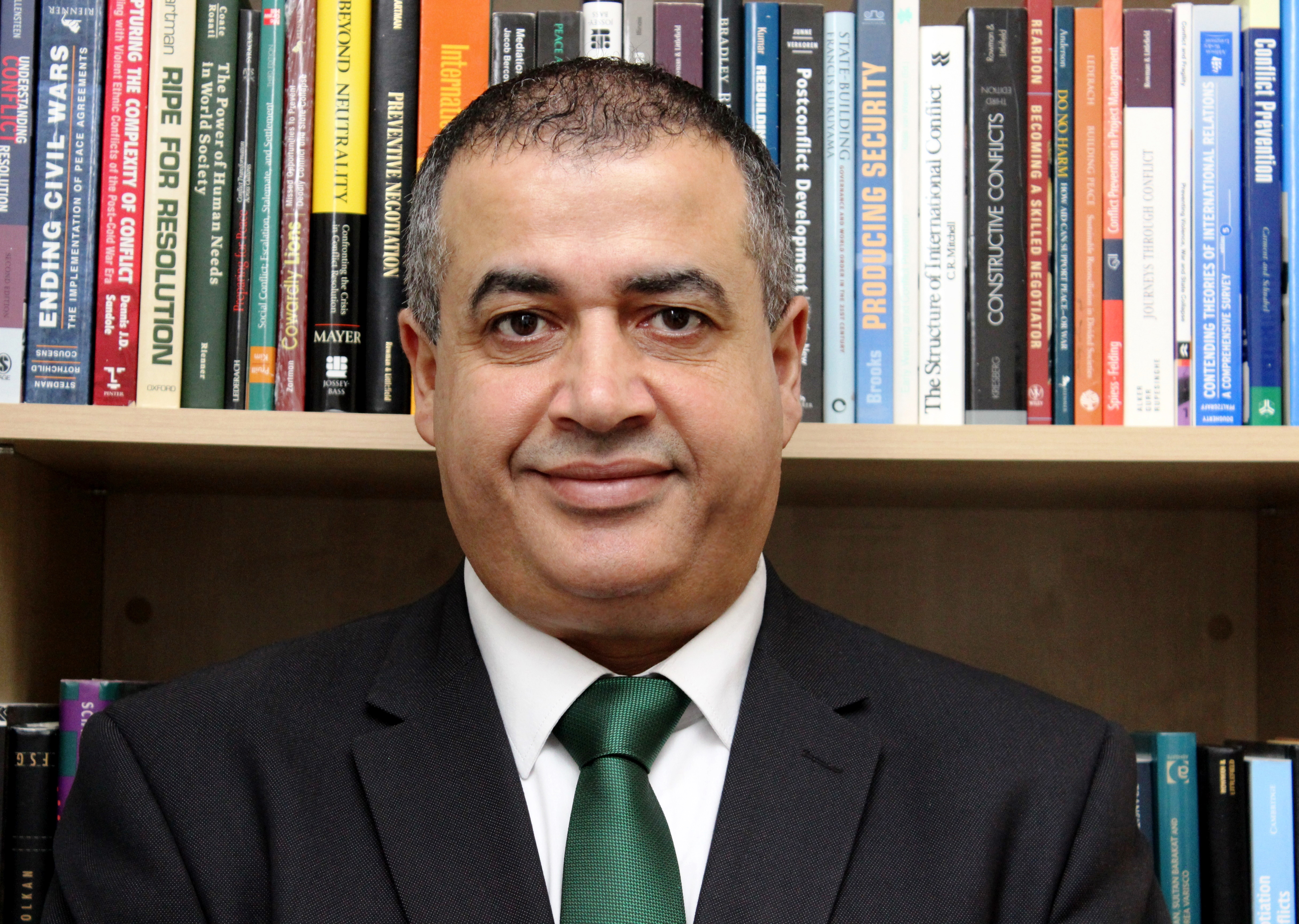 Former Brookings Expert
Former Brookings Expert
More
For all of us who care about preventing an Iranian nuclear bomb, what's the best way to keep preventing that? [The JCPOA is] not perfect, but it's something. These conventions are never based on the premise that all the parties are telling the truth, it's about enforcement mechanisms. No arms control agreement is based in trust.