In a policy brief prepared for the European Parliament, Grégory Claeys, Zsolt Darvas, Álvaro Leandro, and Thomas Walsh of Bruegel find that ultra-loose monetary policy can both exacerbate inequality by increasing asset prices and reduce inequality by raising housing prices, reducing interest rates, and stimulating the economy. Regardless of these effects, the authors recommend that inequality should be addressed through fiscal and social policies, with the European Central Bank focusing on its price stability mandate.
Hilary W. Hoynes of the University of California, Berkeley and Ankur J. Patel of the Treasury Department find that, among single mothers with children, a $1,000 increase in Earned Income Tax Credit benefits increases employment by 7.3 percentage points and reduces the share of families with after-tax and transfer income below the poverty line by 9.4 percentage points.
Using data on corporate loans in Mexico, Bernardo Morais of the Federal Reserve Board, José-Luis Peydró of the Universitat Pompeu Fabra, and Claudia Ruiz of the World Bank find that, when monetary policy becomes more accommodative in the U.S. and Europe, the supply of credit in other countries grows. They note, however, that most of this credit in emerging markets goes to riskier firms, rather than towards improving firms' outcomes, suggesting a need for more global coordination in monetary policy.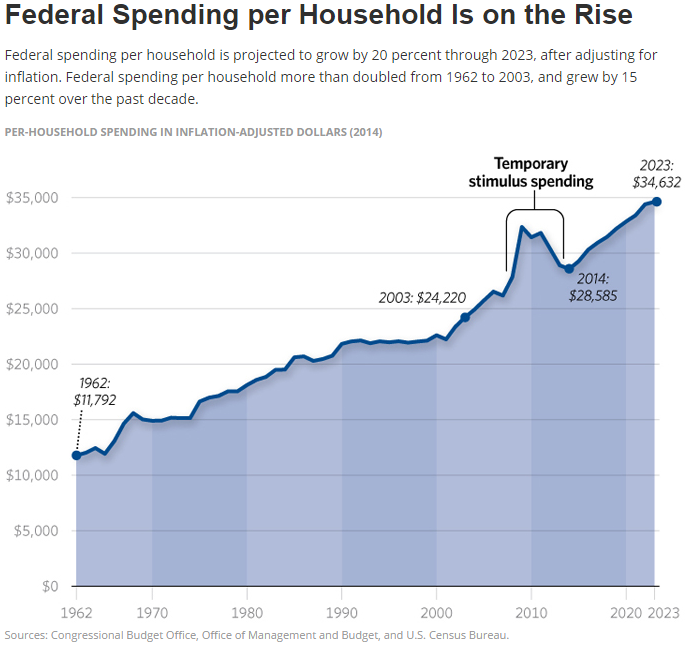 …The Committee will determine the timing of the initial increase in the federal funds rate on a meeting-by-meeting basis, depending on its assessment of realized and expected progress toward its objectives of maximum employment and 2 percent inflation. If the economy evolves as we expect, economic conditions likely would make it appropriate at some point this year to raise the federal funds rate target, thereby beginning to normalize the stance of monetary policy.
—Janet Yellen, Chair of the Federal Reserve Board
Be sure to check out Brookings Senior Fellow and former Vice Chair of the Federal Reserve Board Alice Rivlin's testimony before the U.S. House Subcommittee on Oversight and Investigations on the recent push to increase Fed accountability and transparency.