Article
Ethnicity and U.S. Foreign Policy: E Pluribus Unum?
This article is a review of the two most important books published so far on the impact of ethnic lobbying on U.S. foreign policy: Tony Smith's Foreign Attachments: The Power of Ethnic Groups in the Making of American Foreign Policy (Harvard University Press, 2000), and Yossi Shain's Marketing the American Creed Abroad: Diasporas in the U.S. and Their Homelands (Cambridge University Press, 1999). Smith is concerned by the possible dangers of lobbying by ethnic groups: fragmentation, loss of a "national" interest, divided loyalties. But, as a "pluralist," he recognizes the legitimacy of their voices and tries to strike the right balance. Yossi Shain adopts a much more optimistic view, asserting that this lobbying creates greater integration for these groups, and allows them to be both the moral compass of U.S. foreign policy and the standard-bearer of U.S. values in their home regions.
Author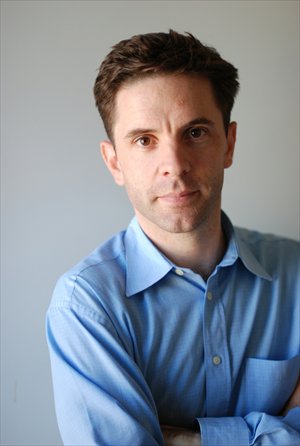 It is too soon to tell whether Pompeo would take a different approach toward Turkey...Though I wouldn't expect the direction of U.S. policy to change significantly...The working groups put in place after Tillerson's Ankara meetings were something that multiple other secretaries of state had used in the past to address tough policy issues, and there [is] no reason why this particular group could not continue under the new leadership...[Moreover], U.S. policy on the issues of Brunson and Gülen will not change.