The nature of work is rapidly changing due to emerging technologies and disruptive forces, such as AI, the gig economy, and more. The exact effect of these and other changes remain unknown, but one thing seems certain: The skills that employers value and rely upon are evolving. In turn, a "skills gap" has developed in which employers struggle to hire appropriately trained workers.
While it will take many groups across the workforce spectrum to address this issue, employers play an important role in identifying related challenges and subsequently creating and refining innovative solutions. As such, exploring how employers experience and respond to these challenges is a valuable part of the larger conversation on workforce development.
By interviewing several employers directly, this series seeks to provide on-the-ground insight into how employers encounter and address these challenges. Further, this series situates each employer's experience in research and recommendations related to the skills gap and workforce development more broadly. The series concludes with a post that reflects on the insights shared by employers, identifying themes, promising solutions, and potential next steps for policymakers.
Chapter 1
Understanding the skills gap—and what employers can do about it
The skills gap—a mismatch between the abilities that employers rely upon in their employees, and the abilities that job seekers possess—poses a pressing policy problem, and employers are among those on the frontlines of this battle.
Chapter 2
For one manufacturer, providing educational opportunities is key to past and future success
As a family-owned HVAC manufacturer, Taco Inc. is operating in a difficult hiring environment. Owner, Chairman, and CEO John Hazen White Jr. discusses how the company has embraced in-house training and education by partnering with local educational institutions and the importance of investing in employees.
Chapter 3
One company's approach to workforce development: Charting unknown territory and emphasizing the fundamentals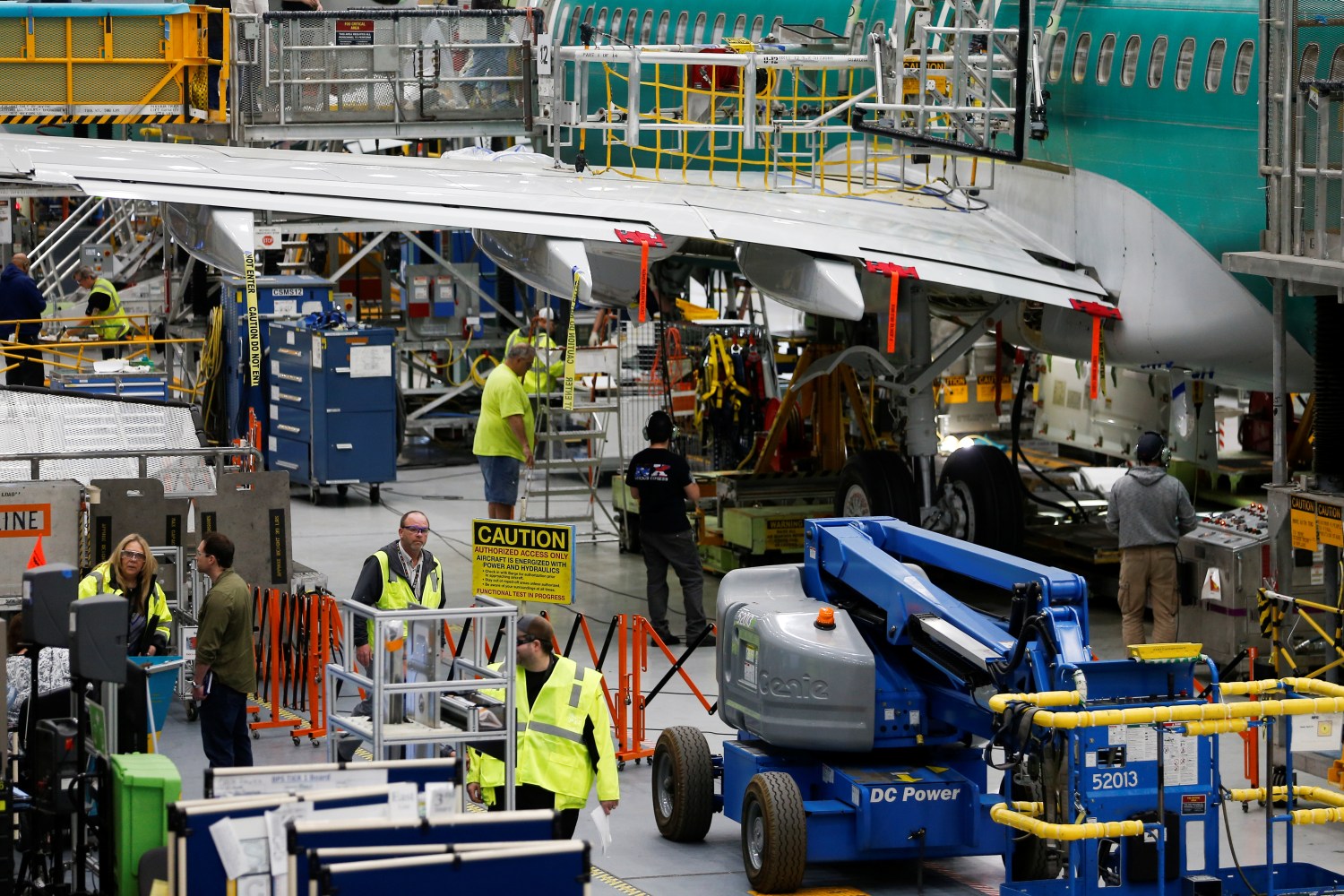 Ambiguity about the future, paired with a clear need for innovation, is perhaps a defining characteristic of current conversations on the future of work. At Arconic, an advanced materials manufacturing company, leaders have employed skills mapping assessments and focused on fundamental skills to develop an appropriately skilled workforce.
Chapter 4
Employee development through a 'Pay for Skills' program
Batesville Tool and Die Inc., a global supplier of precision metal stampings, approaches workforce development by incentivizing skill-building. By developing an internal "Pay for Skills" program, which is integrated into partnerships with local high schools and community colleges, employees can receive raises for mastering new skills—a valuable return for the company and workers alike.
Chapter 5
How a medical tech company partners with higher education to build career ladders
The skills gap poses a significant challenge for Cook Medical, a manufacturer of minimally invasive medical devices. Its strategy for addressing that challenge is largely anchored in partnerships with educational institutions—including a program that supports potential employees in earning high school credentials, and, in turn, provides a pathway into the workforce.
Chapter 6
The role of employers in addressing the skills gap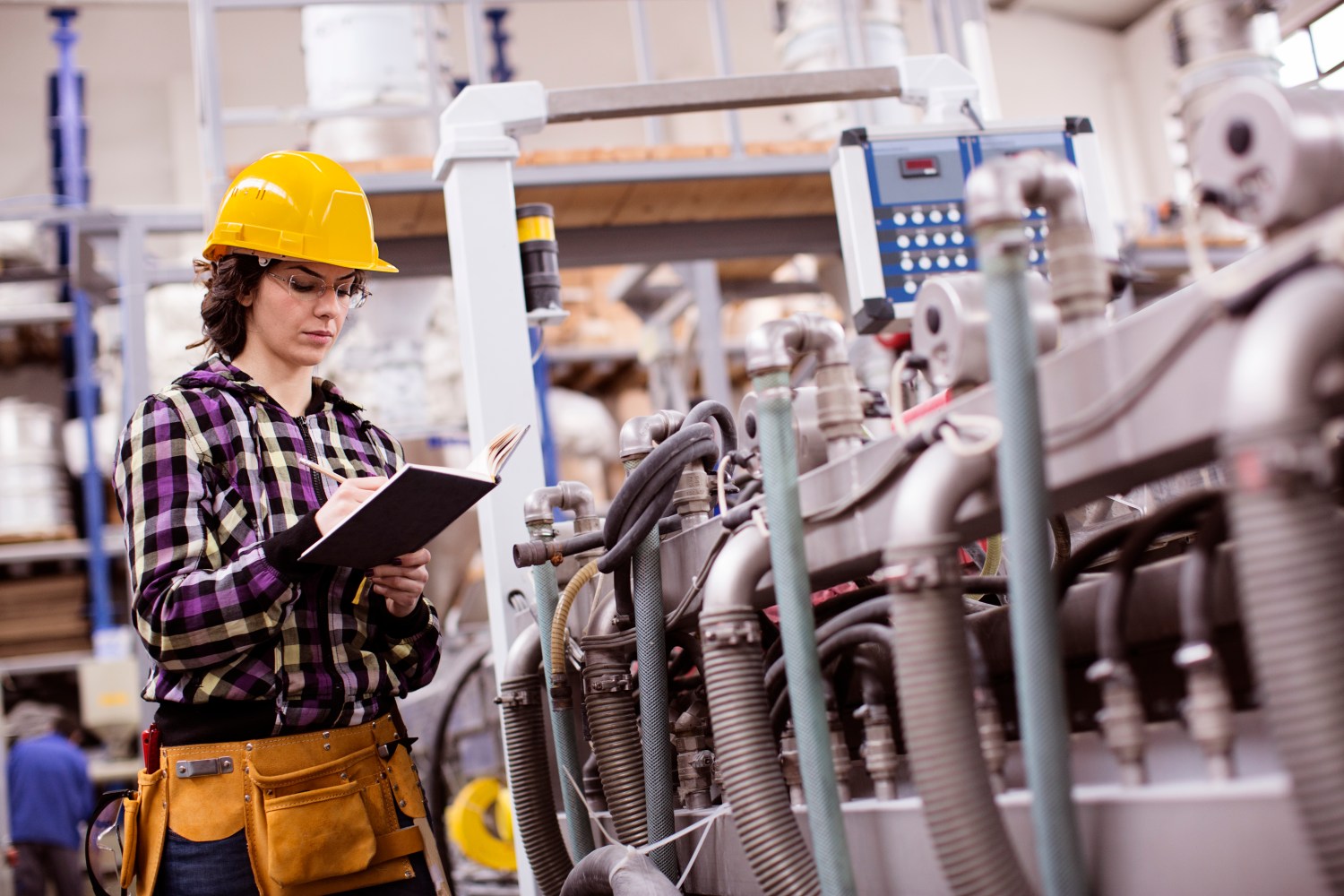 Employers have an important leadership role to play in providing viable pathways into the workforce, particularly amid uncertainty about the future of work. As we've seen from this series, leadership can take many different forms: from partnering with local high schools, to creating internal skills development programs, to informing community partners on the most desirable skills, and more.
Chapter 7
Acknowledgements
Thank you to Michael Hansen, Makada Henry-Nickie, and Martha Ross for their invaluable feedback on this project. I am very grateful to Lauren Mynsberge, Dan Peterson, Suzanne van de Raadt, and John Hazen White Jr. for sharing their time and expertise with me.