The unmanned spy plane that Lebanon's Hizbullah sent buzzing over Israeli towns in 2005 was loud and weaponless, and carried only a rudimentary camera. But the surprise flight by a regional terror group still worried U.S. analysts, who saw it as a sign that the unmanned vehicles were falling into the wrong hands.
Today that concern appears to have been well founded. At least 40 other countries—from Belarus and Georgia to India, Pakistan, and Russia—have begun to build, buy, and deploy unmanned aerial vehicles, or UAVs, showcasing their efforts at international weapons expos ranging from the premier Paris Air Show to smaller events in Singapore and Bahrain. In the last six months alone, Iran has begun production on a pair of weapons-ready surveillance drones, while China has debuted the Pterodactyl and Sour Dragon, rivals to America's Predator and Global Hawk. All told, two thirds of worldwide investment in unmanned planes in 2010 will be spent by countries other than the United States.
Author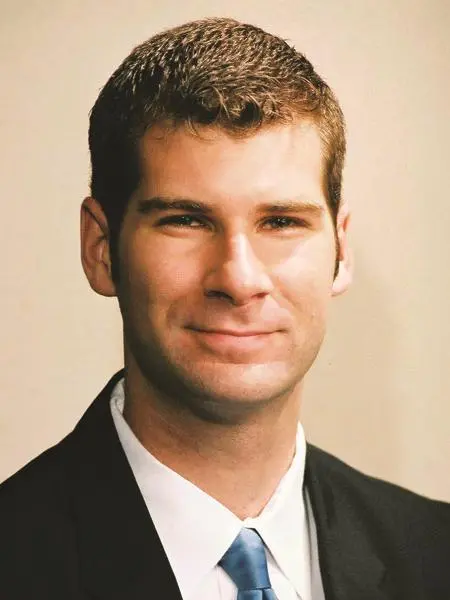 Former Brookings Expert
Strategist and Senior Fellow -
New America
At the end of the day, as we all know thorny national security issues don't just involve the military; political-military considerations invariably bleed into them. If the senior military's leadership views are going to be just constrained to military advice … who is thinking about issues from that broader perspective?
President-elect Bolsonaro has embraced tough-on-crime measures that egregiously violate basic human rights and eviscerate the rule of law. Responding to Brazil's 63,880 homicides in 2017, Bolsonaro calls for increasing protection for police officers who kill alleged criminals and arming citizens. He calls for further militarizing urban policing, reducing the age of criminal liability from 18 to 16, reinstating the death penalty, authorizing torture in interrogations and imprisoning more people... Brazil's police are already notorious for being one of the world's deadliest in the use of force. In many favelas, Brazil's retired and current police officers operate illegal militias that extort and control local communities, murdering those who oppose them and engaging in warfare with Brazil's highly-violent gangs and in social cleansing. Bolsonaro is simply threatening to turn the rest of the police into state-sanctioned thugs.