Article
China's NOCs: Lessons Learned From Adventures Abroad
This article appears in Fundamentals of the Global Oil and Gas Industry 2008 (London: Petroleum Economist, 2008), pp. 27-31.
INTRODUCTION


The 15 years that China's national oil companies (NOCs) have been active overseas have provided them with an education in the conduct of international mergers and acquisitions (M&A). They have arguably learned more from their failures than from their successes, and probably learned the most from their biggest setback, China National Offshore Oil Corporation's (CNOOC) failed bid for Unocal in 2005.
Author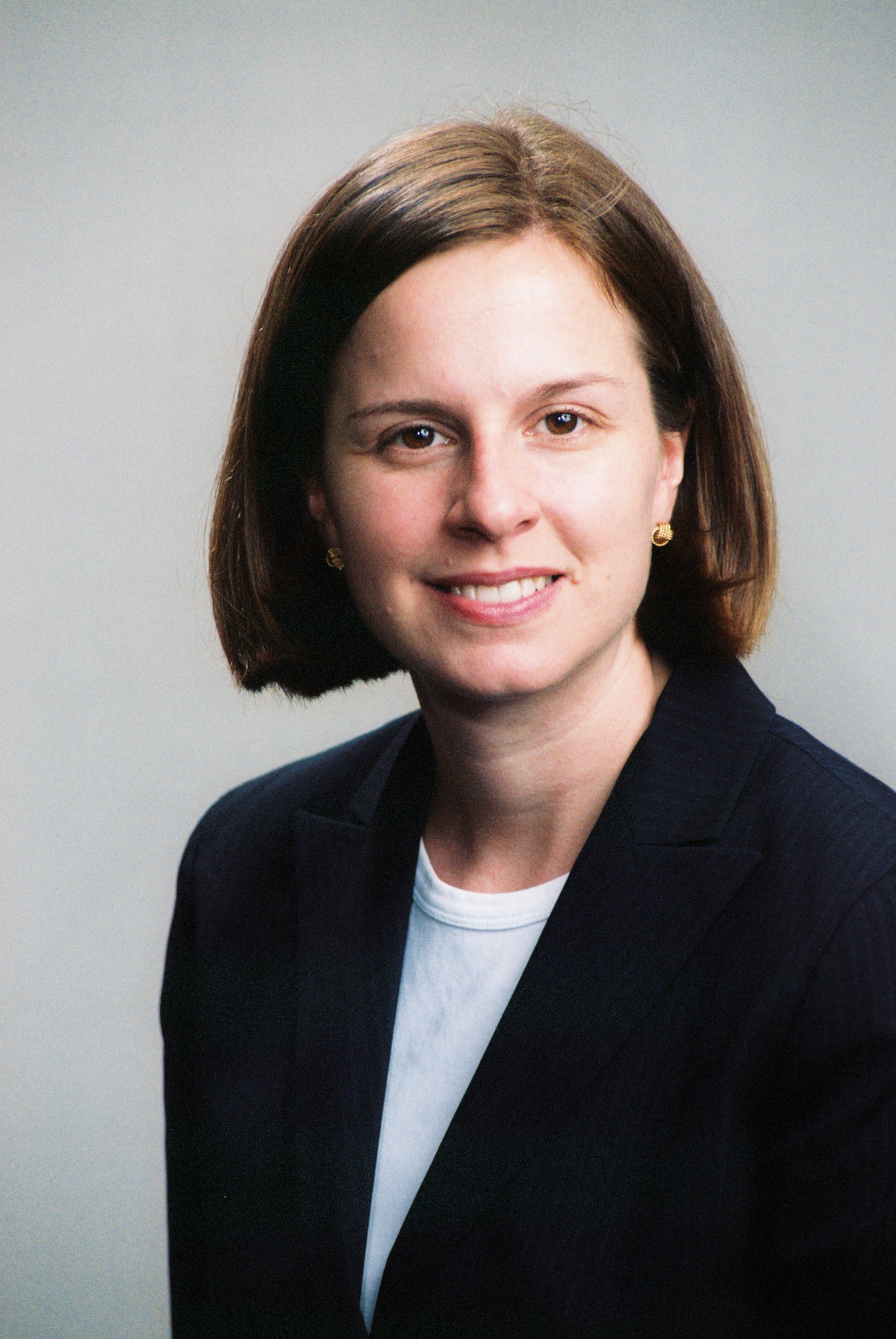 More
The Chinese leadership has promised for years that reform was around the bend and then you see things like President Xi's speech where he emphasized the central role of the party... Members of the business community see the Trump administration as an opportunity for the U.S. to rattle the cage in Beijing.