Editor's note:
A new podcast series related to this report was recently released exploring how cities can create inclusive growth. Listen here.
In a time of growing anxiety over economic, political, and social divides, the reality that the U.S. economy is not delivering prosperity for all Americans is increasingly bedeviling policymakers and leaders both in Washington and in cities across the country. Nearing a decade since the Great Recession, standard economic indicators portray an economy adding jobs, growing wages, and boosting output. Yet the uneven distribution of growth and access to opportunity—among both historically disadvantaged groups and an expanding swath of the population—are calling into question traditional definitions of economic success and conventional policy responses. In metropolitan America, where Brookings research shows that only 11 regions succeeded in generating inclusive growth between 2010-2015, this challenge is no less acute.
Facing these trends and uncertain national leadership, local action will be imperative to addressing economic barriers and challenges that prevent many Americans from succeeding. But first this will require reworking and adapting institutions, programs, and relationships across cities and metro areas. In early 2017, Brookings launched a six-month exploratory process with leaders in Indianapolis, Nashville, and San Diego to test a framework for how metro areas could expand access to opportunity for more firms, workers, and communities, and consider how economic development organizations—often the local institution most focused on regional economic health—could take part in the development of local coalitions dedicated to these goals. Based on a six-month exploratory process with these three economically diverse metro areas, the following provides a framework and lessons for more metro areas to approach inclusive growth.
Chapter 1
Opportunity for growth
How reducing barriers to economic inclusion can benefit workers, firms, and local economies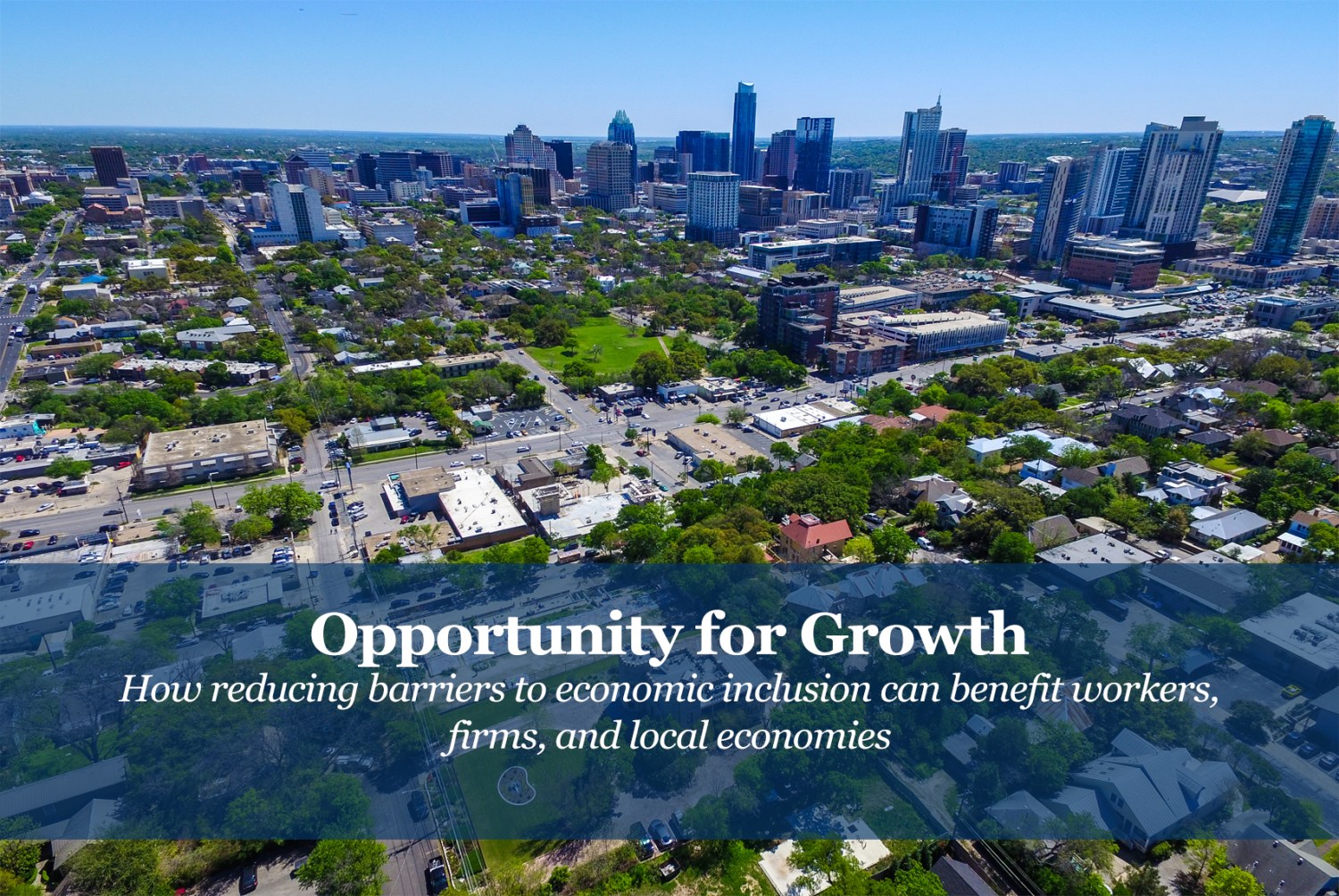 Authors: Joseph Parilla
Inclusive growth remains the exception rather than the rule in most of America's metropolitan areas. Local communities will have a better chance of addressing today's defining economic challenge if it is reframed as one affecting both employers and workers.
This report aims to do that by exploring the connection between economic inclusion and growth in U.S. metro areas, the implications for businesses and workers, and how regional economic strategies can eliminate barriers that are hindering inclusive growth.
Downloads:
Chapter 2
Committing to inclusive growth
Lessons for metro areas from the Inclusive Economic Development Lab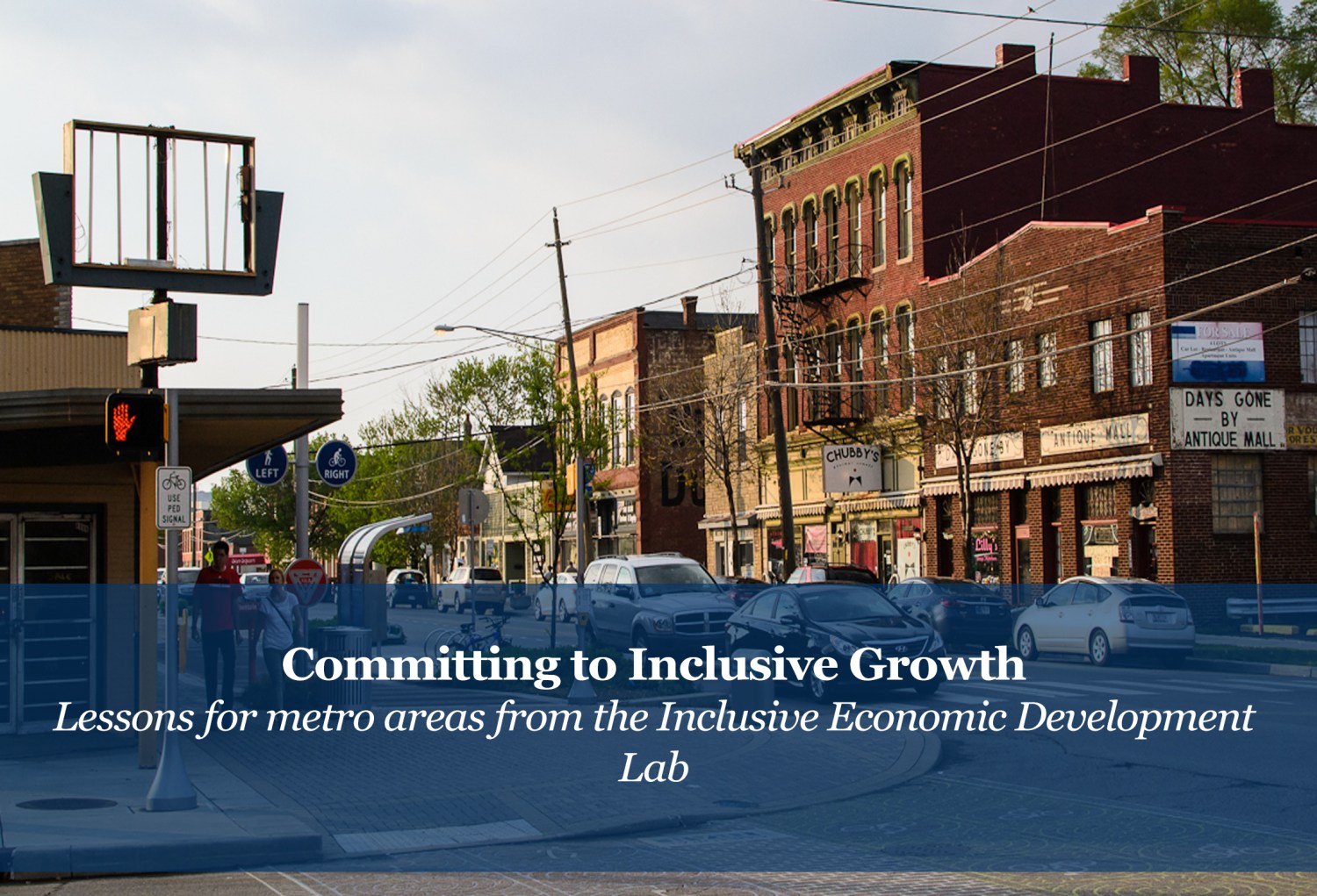 Authors: Ryan Donahue, Brad McDearman, Rachel Barker
Drawing on a six-month exploratory process in Indianapolis, Nashville, and San Diego, this report examines the role regional economic development organizations (EDOs) can play in catalyzing more inclusive growth in their metro areas. This begins with the creation of a local narrative that makes the case that inclusion is a growth and competitiveness imperative, surfaces a shared understanding of challenges, and clarifies areas for future action.
Regional EDOs must confront many obstacles that threaten their ability to effectively translate their authority and capacity into solutions for inclusive growth. If, however, these organizations can determine how to work within these constraints and overcome these barriers, it would represent a new infusion of resources and new perspectives to what is arguably the defining economic and social challenge of our time.
Downloads:
Chapter 3
How cities are creating inclusive economies
Podcast series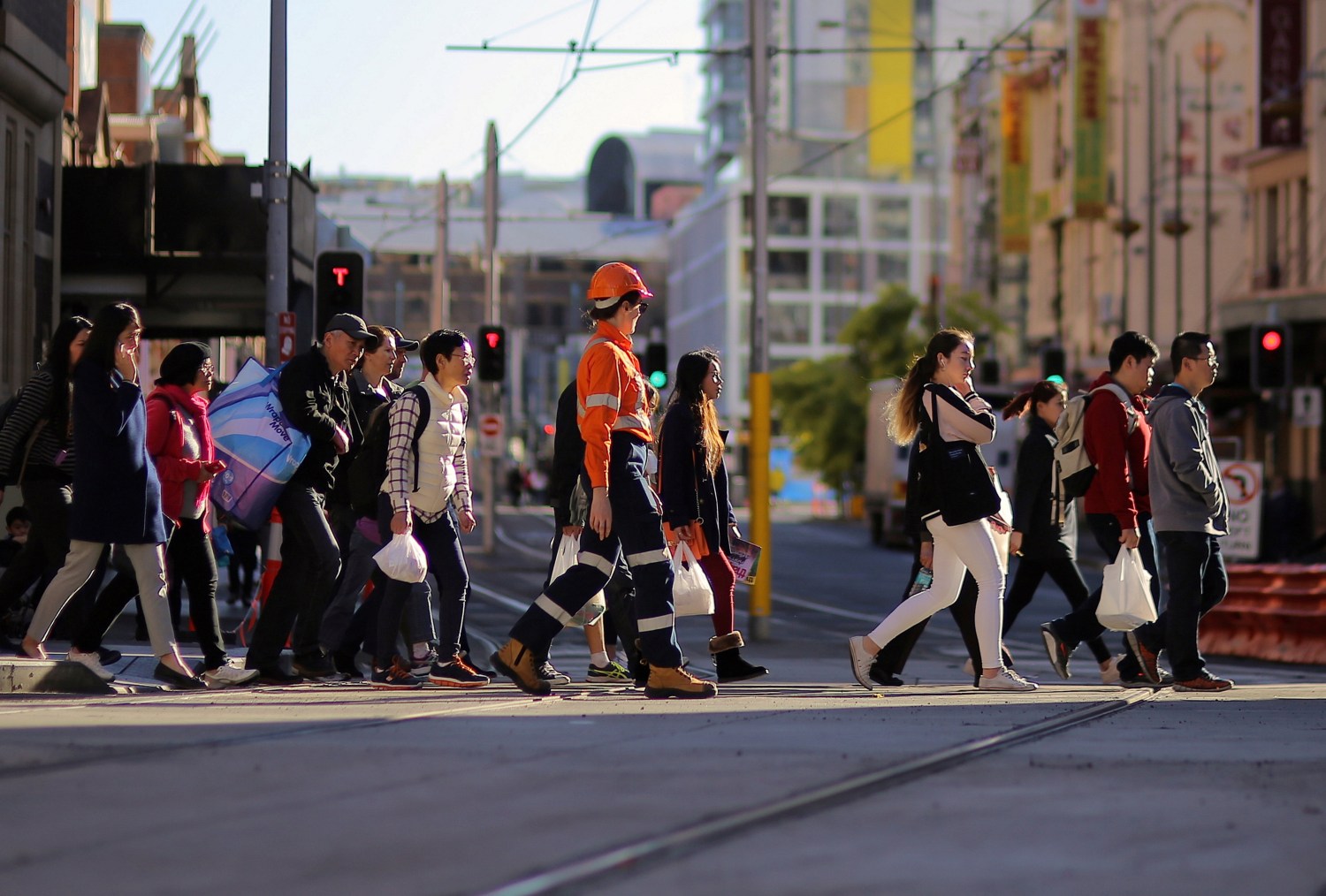 Authors: Fred Dews, Rachel Barker
In a special three-episode series on Brookings's Inclusive Economic Development Lab, the Metropolitan Policy Program at Brookings spoke to civic leaders in Indianapolis, Nashville, and San Diego about the challenges and opportunities their cities face in a rapidly-changing economy, and the potential solutions they are considering.