Article
America's Second Chance and the Arab Spring
Egyptians went to the polls en masse on Nov. 28 and Nov. 29 to vote in the closest thing that any of them has ever seen to real elections. Although the final word is not in—either regarding the results or the integrity of the elections—early reports suggest that the vote was mostly fair and free.
But Egypt is still a long way from stable, functional democracy. As Iraq, Palestine, and Lebanon have demonstrated again and again, elections do not equal democracy. Egypt's Islamists—who appear to have garnered as much as 65 percent of the vote—will dominate the new parliament regardless of the role they play in the new Egyptian government, and we do not yet know whether they will wield that power responsibly. Egypt's armed forces remain the most powerful force in the country by far, and they have shown a Hamlet-like ambivalence—demonstrating an ardent desire to surrender power to a new civilian government and a similar determination to preserve their own prerogatives from the era of Egyptian autocracy.
The strong showing of Salafi movements, which appear to have captured approximately a quarter of votes, was the surprise of this round of elections. These Sunni extremists are growing in number and, if the system begins to break down, might try to seize control of the government like modern-day Bolsheviks. Some of Egypt's most popular leaders are dangerous demagogues who could plunge the country into all manner of problems. Democracy is a long road, with many perilous intersections, and Egypt has barely started on its way. What's more, Egypt will likely require considerable political, military, and even economic support from the United States and the rest of the world if it is to make that critical, dangerous, transition successfully.
Author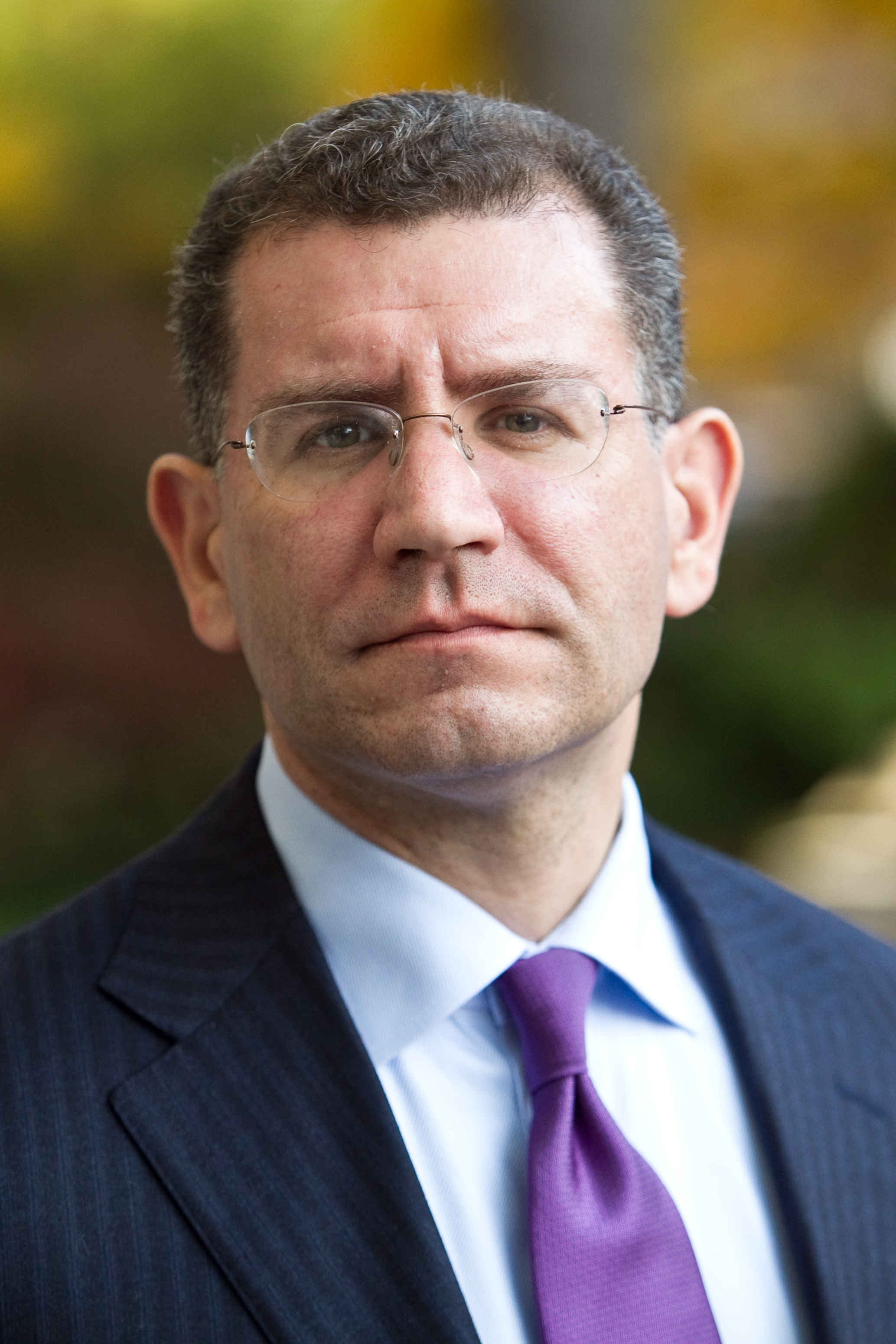 Former Brookings Expert
Resident Scholar -
AEI
More
[The resignation of assistant secretary of state for European and Eurasian affairs Wess Mitchell] is surprising news, which seems to have caught everyone off guard. He doesn't appear to have shared this news with his ambassadors, who were in Washington last week for a global chiefs of mission conference. His deputy is also slated to retire soon, which raises question of near term leadership on European policy at a time of challenges there.
[Wess] Mitchell was a strong supporter of NATO, particularly in Eastern Europe where he will be sorely missed. His departure comes follows the resignation of senior Pentagon officials – Robert Karem and Tom Goffus – working on NATO along with Secretary Mattis. Without this pro-alliance caucus, NATO is now more vulnerable than at any time since the beginning of the Trump administration.