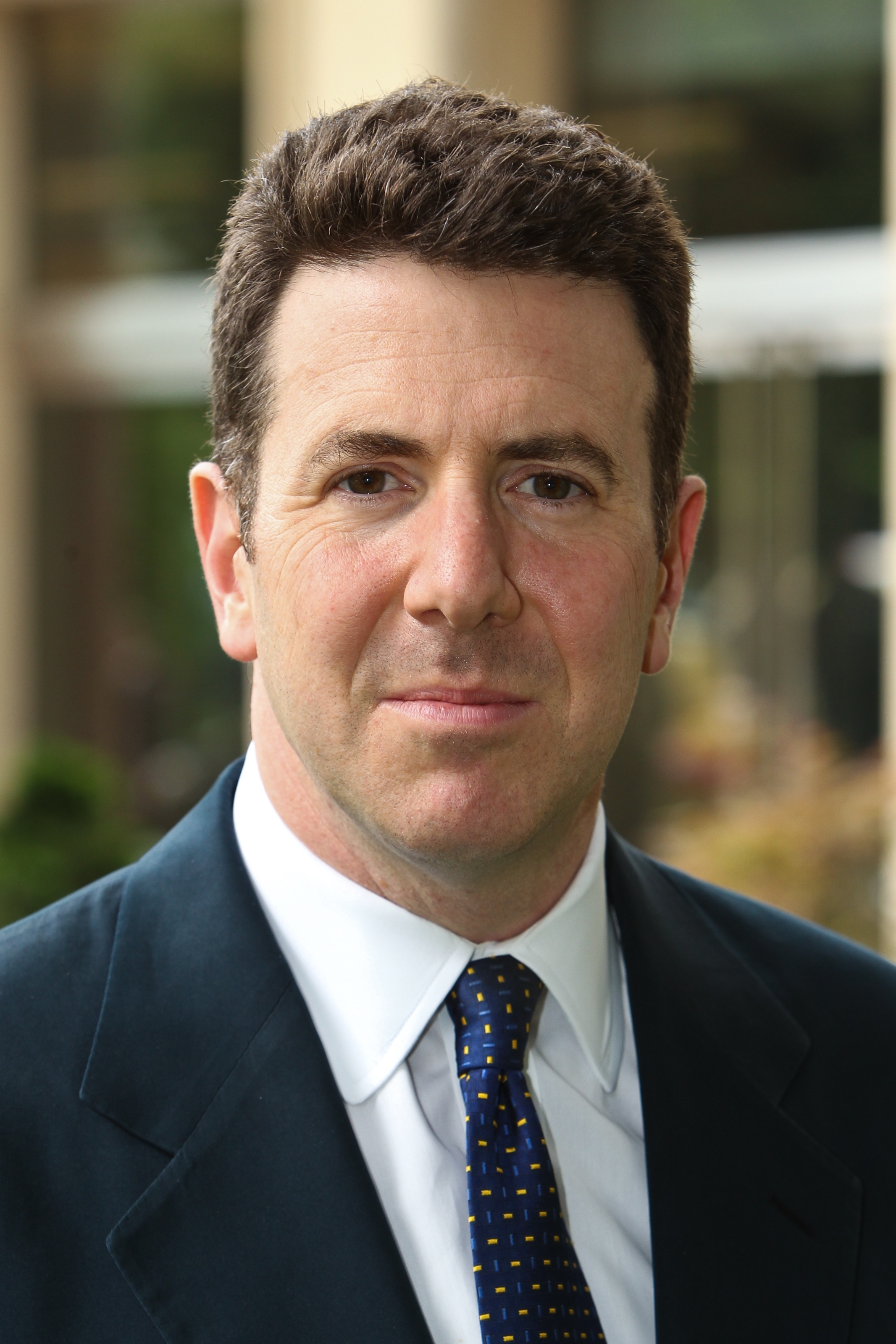 I don't know what the administration is thinking but the best outcome would be [for Saudi Arabia] to remove [MBS]. He can retire to his chateaeu in France.
[The release of the report on the Khashoggi murder] is a useful way to put the question of accountability for Khashoggi's murder in the public domain early in the new administration... If the document fingers MBS as responsible for the murder it will raise the question what is Biden going to do to hold him accountable?
I think it is highly unlikely [that the Biden Administration will release a declassified report on Khashoggi's murder]. To protect sources and methods it would need to be highly redacted. Such a document would not be very satisfying. To do otherwise would be to reduce significantly our ability to monitor activities... The Saudis have only belatedly begun to realise that the good old days are coming to an end. I think they are trying to figure out what to do and are particularly concerned about Biden reviving the Iran nuclear deal, which they are completely opposed to... MBS holds almost all of his meetings in the fantasy city of Neom. Well, there is a reason for that. It is the safest place for him to be in the kingdom and I think it is reflection of his very acute concerns. He has alienated an awful lot of Saudis.
This is Qatar's Arab enemies — led by the U.A.E., including Saudi Arabia and Bahrain, with the support of Egypt — trying to smear Qatar as a terrorist patron. They want to make it as difficult as possible for the Qataris in advance of a Biden administration.