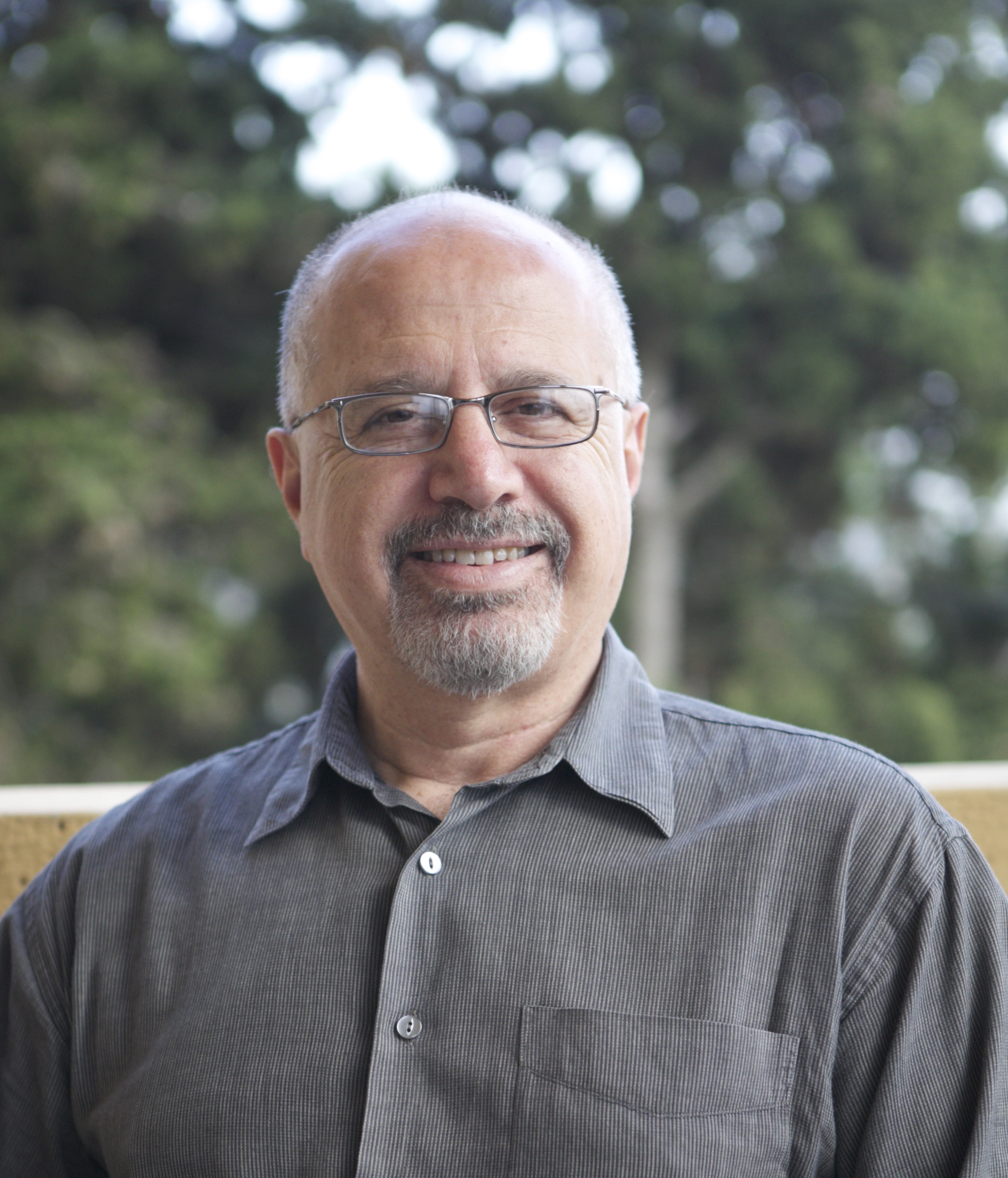 Douglas Dillon Chair in Governmental Studies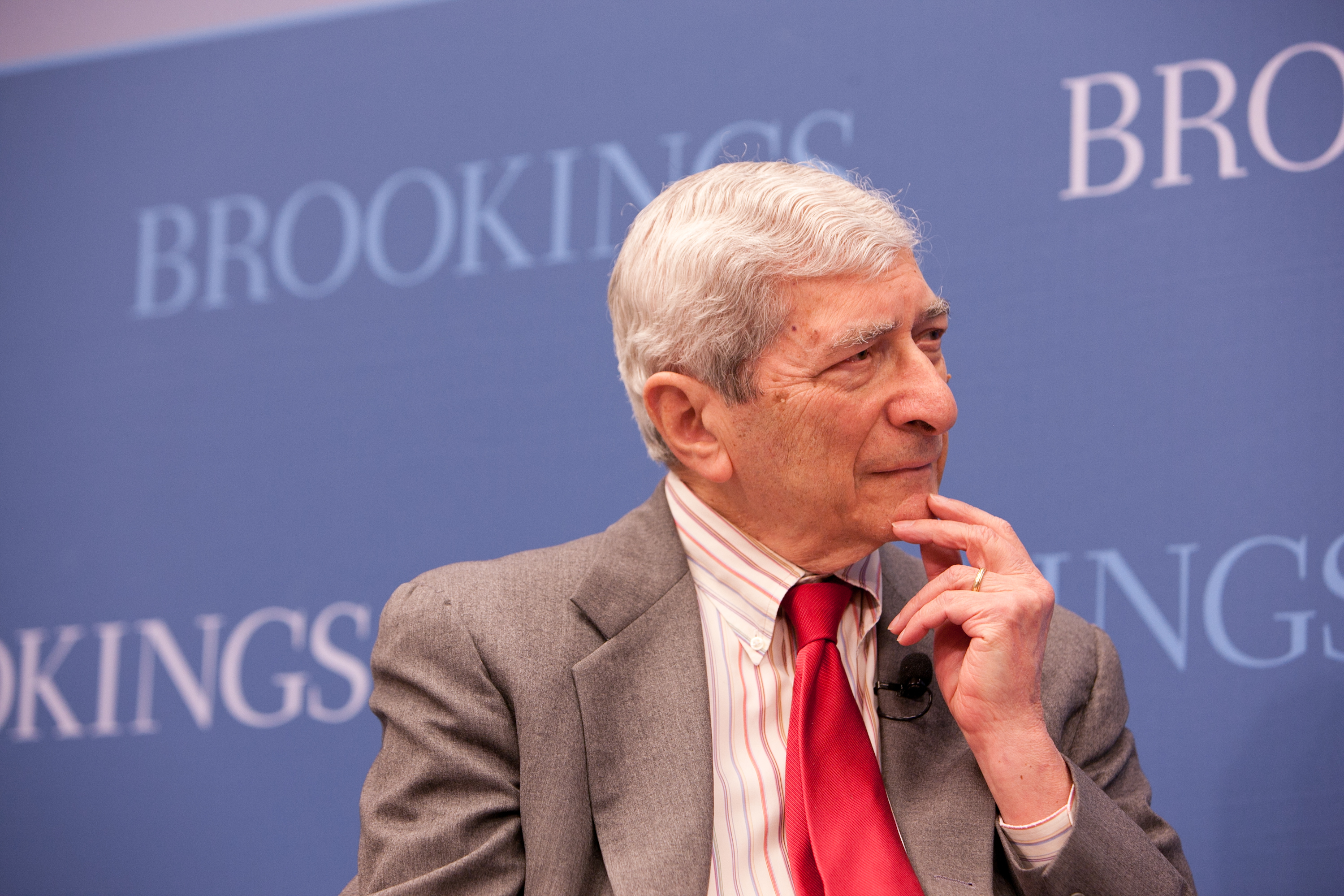 The phenomenon that we're catching here is that search engines are working as they're designed to — they're supposed to surface the most fresh, recent, relevant news articles. But The New York Times or other credible, authoritative, independent sources are going to debunk a conspiracy theory like the Fort Detrick conspiracy once and they're going to move on. And Beijing's propaganda apparatus does not need to move on — they can churn out a vast array of content that hammers this theory over and over and over again.
The issue is that Chinese state media, which isn't really beholden to resource constraints or audience feedback, can churn out a large volume of propaganda on a conspiracy it wants to promote. The high volume of material makes it easier for Chinese publishers to take advantage of the way search works to promote fresh content.
Those [unverified videos of the war in Ukraine] can be used to enlighten folks on what's really happening on the ground. They can also be taken out of context and used to mislead or to disinform. We see all of that happening in this conflict.

[On Tiktok as part of China's information campaign] I think China has used information manipulation to shape views on issues that are of geopolitical relevance to it. For some time now, those efforts are becoming more assertive and I think they'll only continue to grow"
[On intelligence disclosure and information declassifications during the war in Ukraine] The purpose of that activity is to highlight the costs to the Russian population at home and to impose costs on individual actors. But doxing, in general, makes me uncomfortable.
[On TikTok influencers posting Chinese information campaigns] It allows them to boost the reach and the resonance of their messaging to make it appear to be authentic, independent content